Creatives In Residence #07: Martin Meadows - Workhouse
29 May 2020 by Ed
Two months into lockdown we continue our 'Creatives in Residence' series of kitchen table stories from Lancashire's creative community with Martin Meadows, Managing Director of Workhouse Marketing.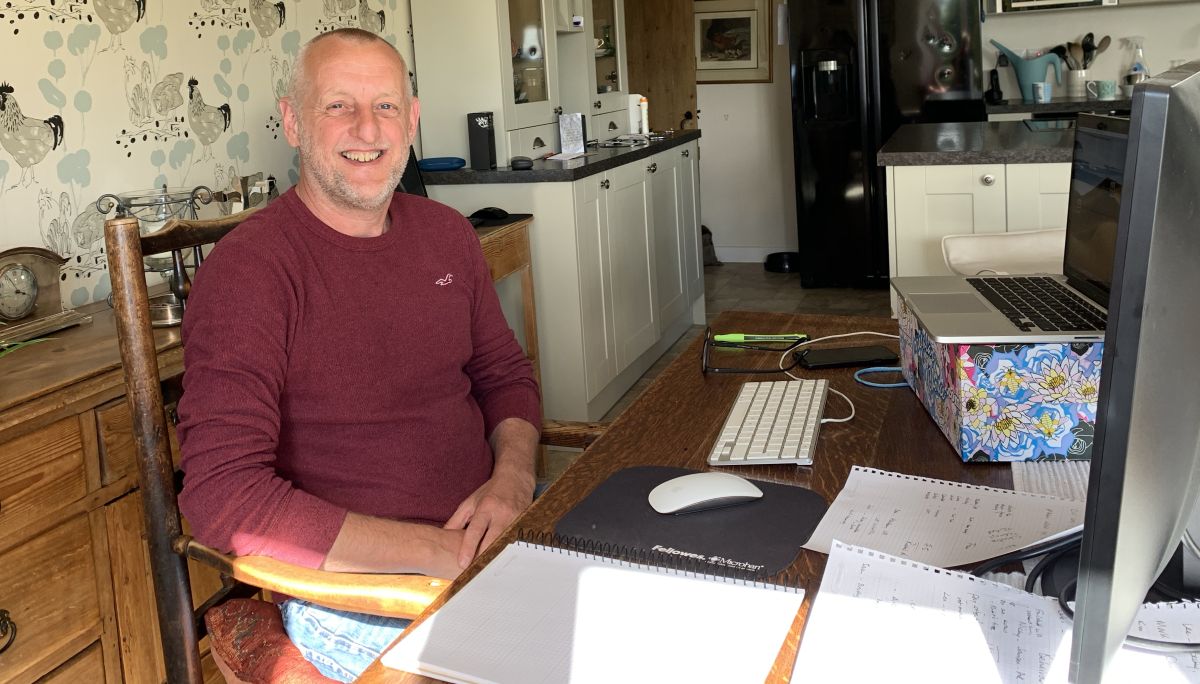 "It's not what you're looking at, but what you see that matters."
I thought I would present a slightly different view for my Creative in Residence piece. I think by now we have all heard quite enough about the practicalities of working from home, the Zoom calls, webinars, virtual pub quizzes. We all know it's important to look after ourselves and others – that goes without saying.
But what about what is going on out there? What is changing in our world?
As creatives, it's in our DNA to be curious. It really surprises me that some businesses – even agencies - have effectively mothballed: 'we are asleep for a month or two', 'do not disturb'. For some this is a financial necessity, for survival, I understand that and good luck to them, but for others it is a choice, and one I can't understand.
Everything is changing. The saying goes: 'Who we are is as a result of our experiences'.
Well, what experiences we are all facing right now. The creative industry should be alive and alert like never before, we study behaviour, we are fascinated observers.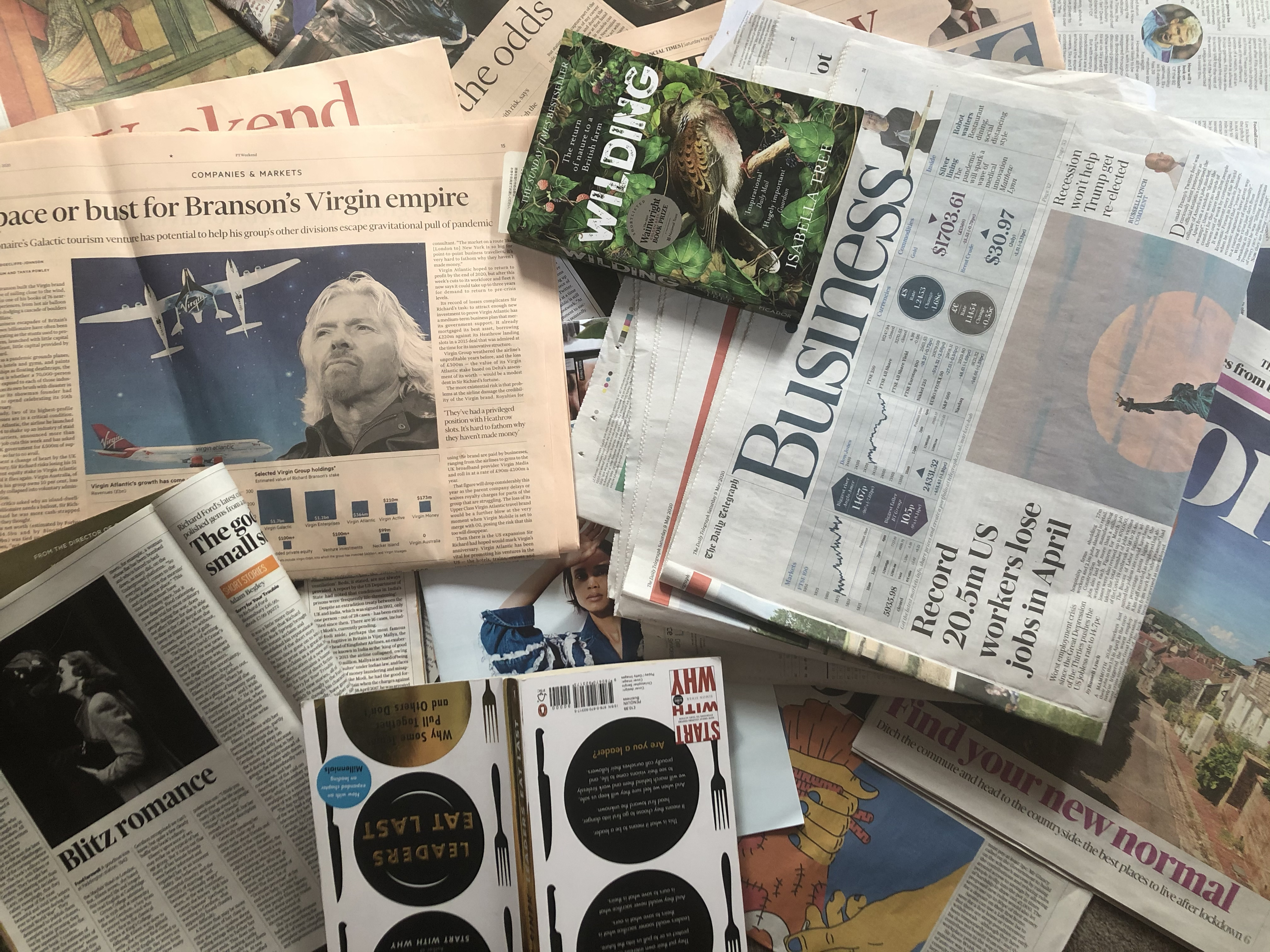 The clients that we work for will value an agency that can help interpret the new world. Where there is disruption there are opportunities, and I'm not talking about exploitation, or blatant opportunism. I am talking about brands that stand for something, that have demonstrated their values. Brands that are relevant.
As my old art teacher was fond of saying, "there is no such thing as someone that can't draw, just someone who can't see". So, I'd recommend reading, watching, listening and learning as much as you can. Don't hibernate; open your senses and put that knowledge to good use. Help your clients with a great campaign, create a great piece of art, write a poem if that's your thing.
By no means am I overlooking the devastating effect this has had in many ways, and I don't want to come across as insensitive.
It takes courage to be creative.
All I am saying is, don't be afraid, be curious.
Martin Meadows, Managing Director, Workhouse Marketing
Workhouse are a full service creative agency set in the heart of the Ribble Valley, with a team of 40 driven by a passion for creativity.
facebook.com/workhousemarketing
Creatives in Residence
Look out for more features from those working across the spectrum of creative occupations over the forthcoming weeks including designers, artists, film makers and more to share tales and tips for how they are working and coping while we adapt to the conditions created by the Covid-19 crisis and consider readiness for times ahead.
Click on the names below to read the other Creative in Residence posts in this series:
If you want to share how you and those in your organisations or networks are navigating these unusual and unprecedented times please get in-touch: hello@creativelancashire.org