About Creative Lancashire
and what we get up to
Lancashire County Council recognises the crucial role that creativity and innovation play in driving the economy. Creative Lancashire is dedicated to helping raise the profile of Lancashire's creative talent and to harnessing the economic potential in companies and organisations working in the creative sector.
Creative Lancashire is here to strengthen existing businesses, support new enterprises and to raise the competitiveness and profile of the creative and digital sector in Lancashire. The team have the expertise, contacts and drive to help you achieve your potential. They do this by:
Advocating for creativity & design
Building collaborations & networking opportunities
Offering creative & digital business advice
Providing information on finance, funding & growth
Creative Economy in Lancashire Report
In 2015 Creative Lancashire commissioned Work Foundation to produce a report that illustrates the economic success and impact of the creative economy across the Lancashire region.
The study provided an up-to-date picture of the area's creative economy to inform strategic priorities; and to identify opportunities to develop growth and resilience in the creative economy.
Download the Highlights Report here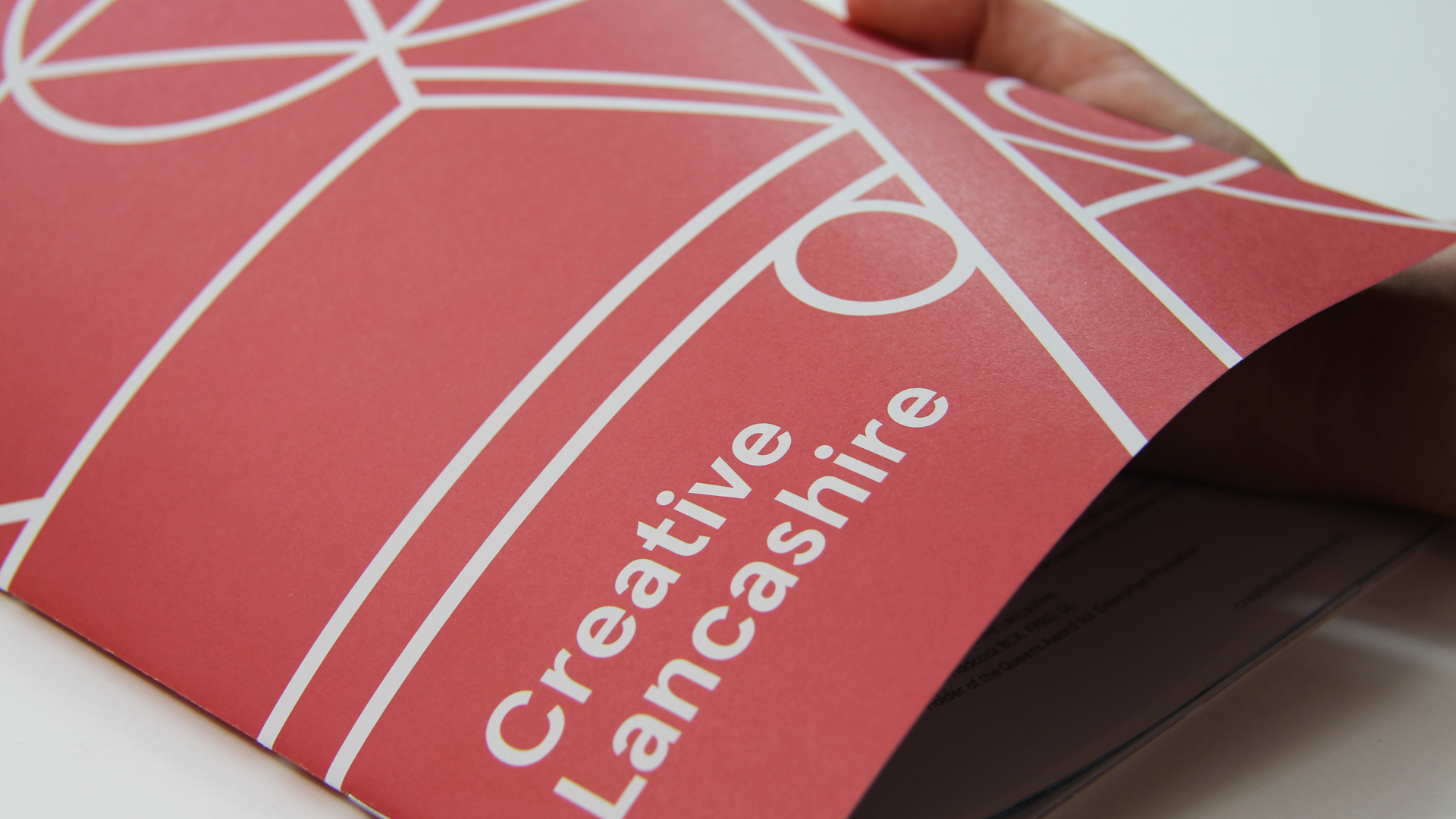 Talk to us!
To request a print copy email: emg@creativelancashire.org or call us on 01772 536648
Committed to the cause we are always looking for ways to improve our service to you. By building effective business networks we can open up dialogue, introduce you to new contacts and help you to build your profile.
For more details on our current projects take a look at our Programmes section and feel free to get in touch.