Wink Wink Exhbition
Thursday 18th May 2023 to Sunday 23rd July 2023
The Whitaker Museum & Art Gallery, Rossendale

Back
An exhibition celebrating queer lived experience, curated by Blackpool-based artist, Garth Gratrix .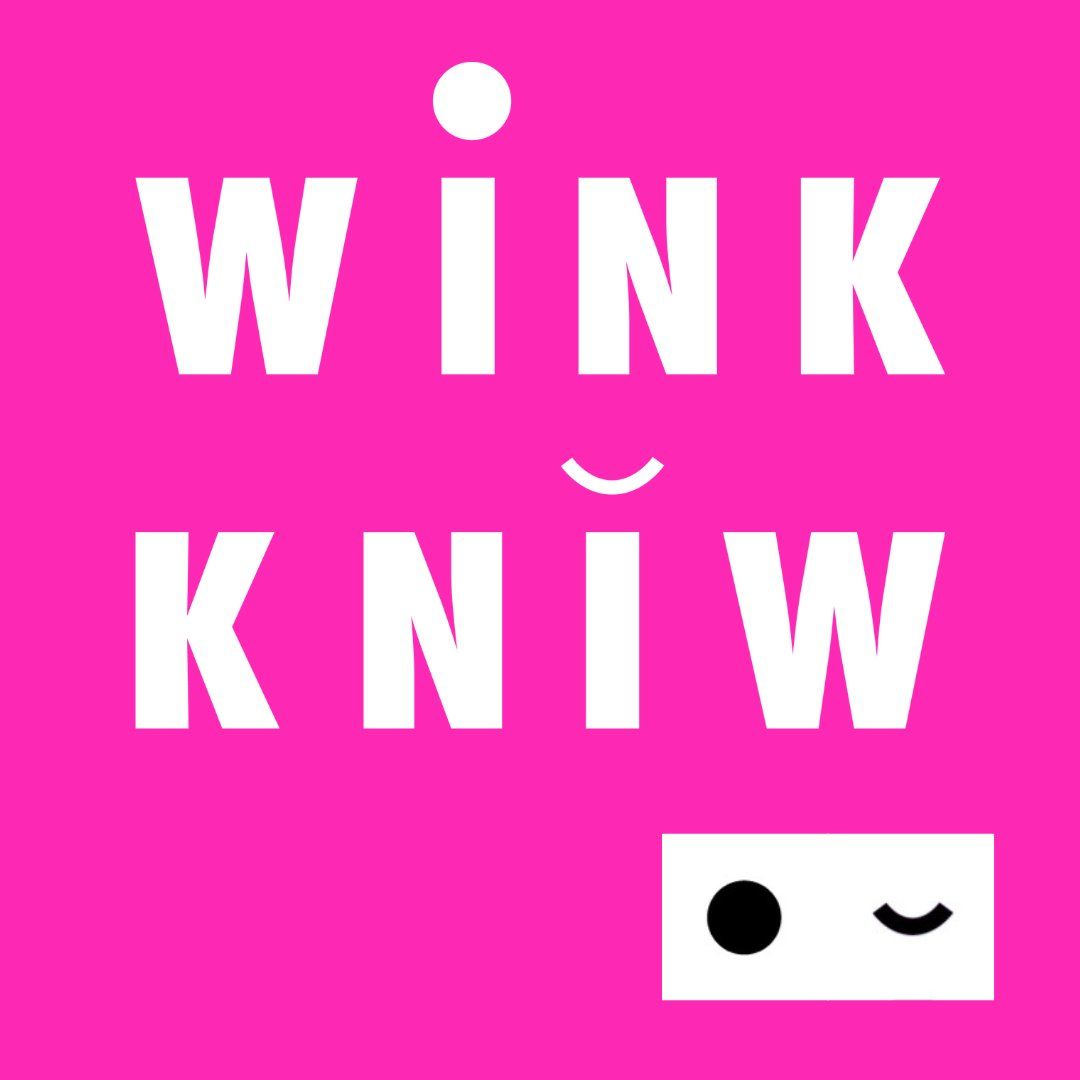 The Whitaker has commissioned Garth Gratrix to guest curate an LGBTQ+ exhibition showcasing scultpture, drawing, mixed media, textile, film and more. The selected artists include Harold Offeh, Ro Robertson, SHARP, Topher Campbell, Chester Tenneson, Jez Dolan, Derek Jarman, Rene Matić, Helen Cammock, Daniel Fountain, Sarah-Joy Ford, Garth Gratrix, Jenkin van Zyl, Trackie McLeod, Harry Clayton-Wright, Jacob Talkowski, Parham Ghalamdar, Sunil Gupta, Lothar Götz, Ally Rosenberg, Will Hughes, Rafal Zajko, Stuart Semple and Jonathan Baldock.
WINK WINK playfully hosts a space to navigate these thoughts and experience other lives we may not see or be in allyship with regularly. Sculpture, drawing, mixed media, textile and film are installed through The Whitaker engaging us with work that represents and abstracts identity.
WINK WINK is inspired by an article titled 'Appearing Differently; Abstraction, Transgressions and Capacities' an article by critics David Getsy and William J Simmons.
Exhibition dates: Thursday 18th May 2023 – Sunday 23rd July 2023

Opening event: 18th May 2023 at 7pm

Free, no need to book.

Visit the Whitaker website for more info.