UCLan MA Degree Show Exhibition 2022
Friday 9th September 2022 to Wednesday 5th October 2022
Various Venues, University of Central Lancashire

Back
A variety of outstanding works by MA students of University of Central Lancashire (UCLan) are now on display at a free exhibition in Preston until 5th October 2022.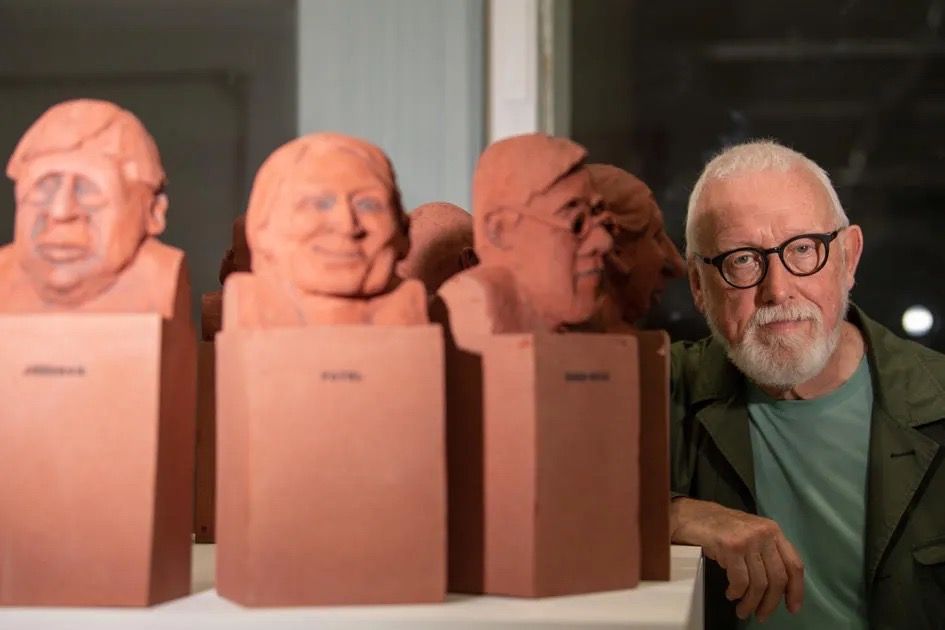 Politics, heritage, and mental and physical health provided plenty of inspiration for the artists, some of whom have spent three-years studying part-time on their courses due to the Covid-19 restrictions.

Animated films, 3D modelling, fashion collections, promotional campaigns, children's book illustration and photography are on display.
The free exhibition was officially opened by Jackie Edwards, Head of the British Film Institute's Young Audiences Content Fund.
It is taking place in UCLan's Media Factory and Victoria and Hanover buildings and is open weekdays 10.00am to 5.00pm until 5 October.

Find out more about the student artists and their exhibitions via the UCLan website.