Royal College of Art Summer School Online 2022
Monday 27th June 2022 to Friday 5th August 2022
Online

Back
The Royal College of Art is offering several short courses as part of their Summer School programme in 2022.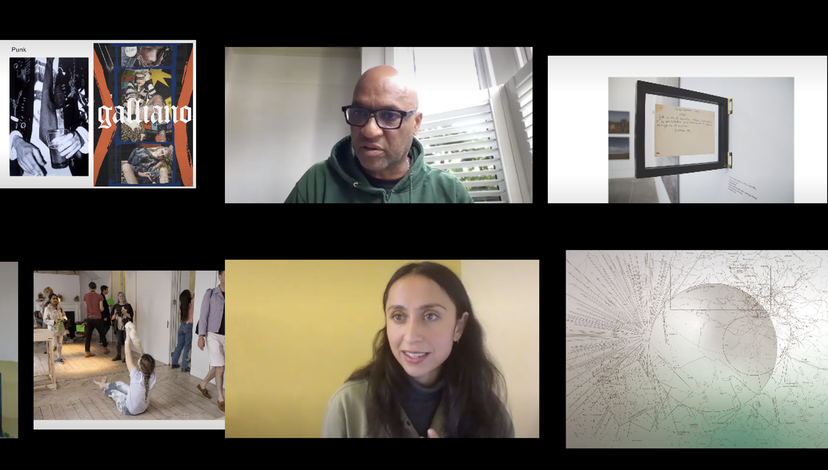 The Royal College of Arts have been running summer schools at the RCA for more than 5 years and have attracted a global mix of participants from over 60 countries. In 2022 they continue to deliver short courses online as rich synchronous sessions in a live virtual environment.
Benefits
Advanced level lectures and seminars from RCA academic faculty.
Notable guest speakers and professional practitioners connected to industry.
Real time interaction with the RCA course leaders to exchange ideas and receive feedback.
Learn about the RCA's most recent case studies and practices.
Opportunity to collaborate and connect with an international network of peers.
Certificate of achievement on completion.
Short Courses include:

Curating Contemporary Art and Design
Art and Design Portfolio Development
Contemporary Art Summer School
Creative Reuse in Architecture & Design
Architecture Summer School
Find out more on the RCA website.




Register your interest: https://forms.rca.ac.uk/forms/...