Manchester International Jazz Festival 2023
Friday 19th May 2023 to Sunday 28th May 2023
Various Venues, Manchester

Back
​#mjf2023 returns in late May, with vibrant live music, food and fun events at venues across Manchester.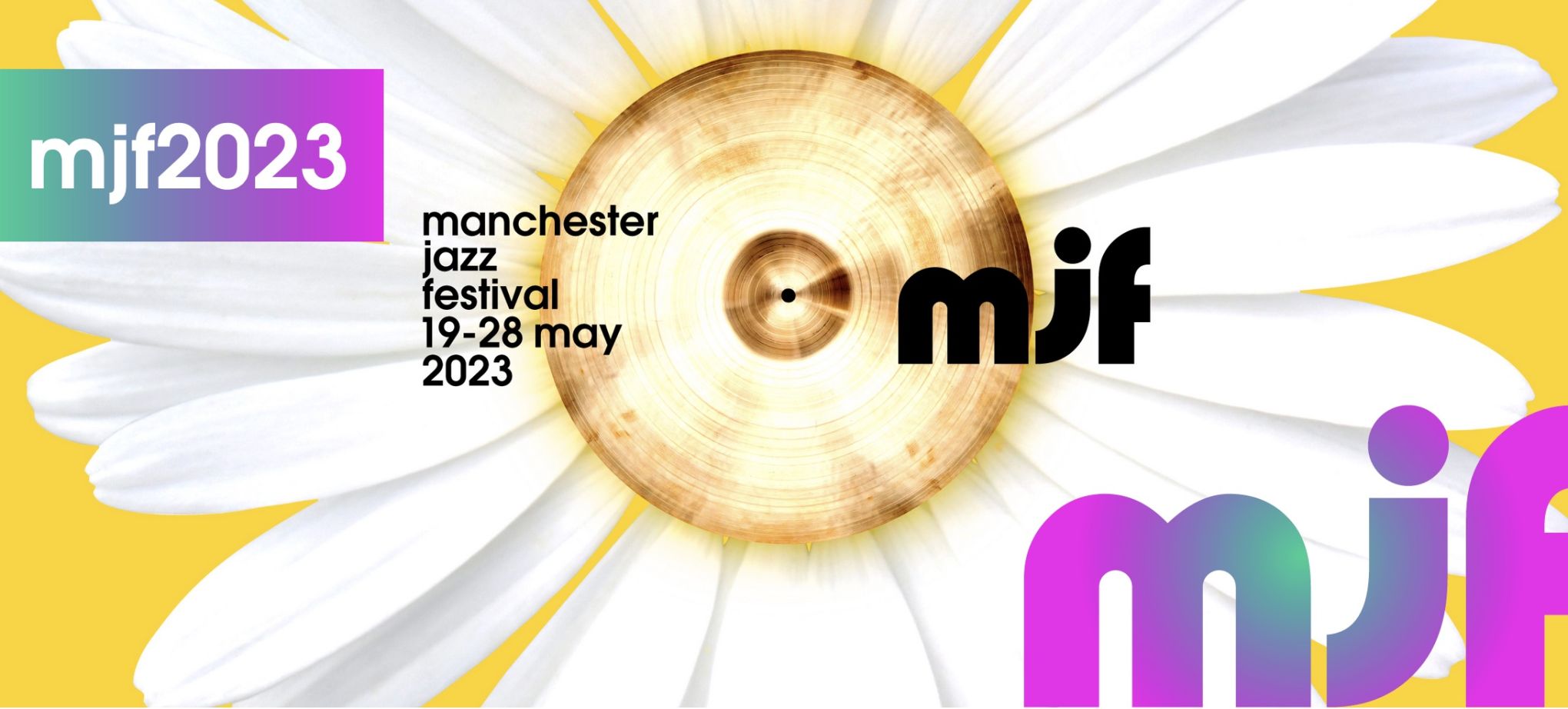 #mjf2023 will take place between 19-28 May 2023 at venues and sites across Manchester, including a spectacular opening weekender at the new vibrant neighbourhood: mjf2023 @ First Street featuring live music, food and drink!

There's weekday gigs at St Ann's Church, nightly gigs at Matt & Phreds, events at Forsyth Music Shop and at The Yard with partners NQ Jazz, and close with an extended weekend-long party at Band on the Wall.
See the full line of planned events on the MJF Website.