Freelance Dream - Myth or Reality
Wednesday 26th April 2023 06:00 PM to 08:30 PM

Back
Is it really possible to achieve a working life with freedom to choose how and when you work? An evening of panel discussion and relaxed networking hosted by Society1.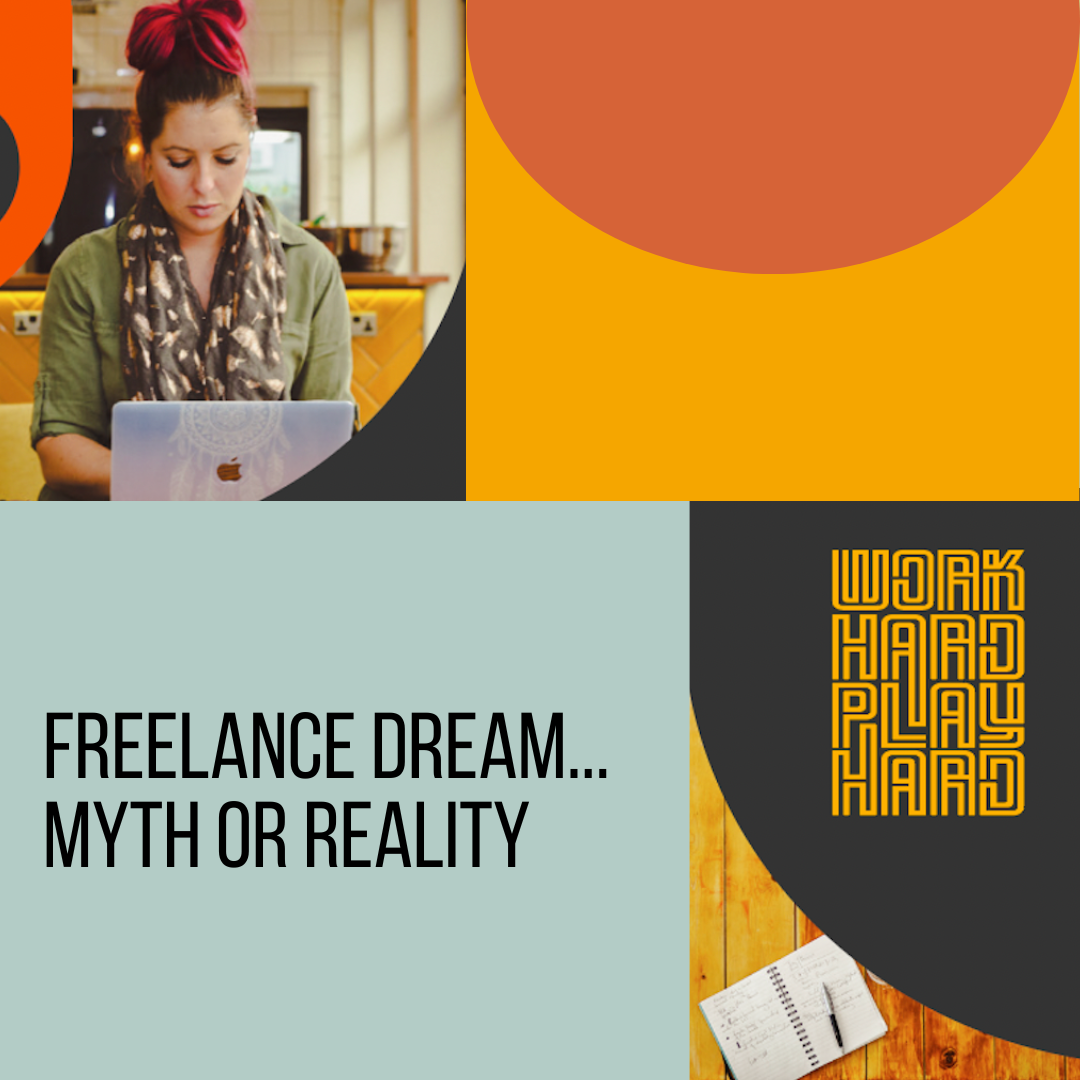 Society1, the coworking space based in Preston, is hosting this event in association with Creative Lancashire. Join us for an evening of panel discussion and relaxed networking at Society1.
We will hear from three freelancers on their journey to achieve their freelance dream, what wins have they had and what possible pitfalls have they encountered. Our panel will be able to offer tips and discussion points helpful for anyone no matter where on their freelance journey they are.

Panel members are Garth Dew, Mich Bondesio and Tim Bridges.
Many people want freedom and autonomy in how they work. Many companies are also adopting a different recruitment style. Opting to work with freelancers rather than taking on full time team members. Our panel will discuss these themes alongside sharing their own experiences in working in this capacity.
You will have the opportunity to ask your questions and offer your thoughts too.

The evening will begin with some refreshments and chance to chat with other attendees.

Wednesday 26th April 2023
6pm to 8.30pm
Society1, 9-10 Cross Street, Preston, PR1
Free to attend but numbers limited so booking is essential via Eventbrite.