Eye to Eye - Blackburn College FE Show 2022
Wednesday 22nd June 2022 to Wednesday 6th July 2022
Beacon Centre, Blackburn College

Back
An exhibition showcasing the talent of Blackburn College's Further Education art and design students.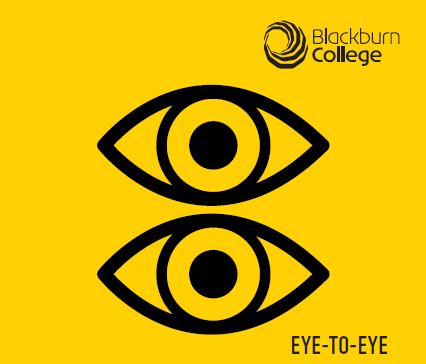 Blackburn College are delighted to launch the annual FE Art and Design Show, Eye-To Eye for 2022!
These exciting events will showcase the talent and culmination of the creative arts practice of our FE students at Blackburn College. Full details can be found below.
The show will be launched on Wednesday 22nd June 6.30pm at the Beacon Centre, Blackburn College.

After this evening, our student's work will continue to be available for viewing to Wednesday 6th July 2022, from 10am to 4pm.

We look forward to welcoming you to the shows!
More information about the Show on the Blackburn College website.