Exhibition: Outside In - Inside Out
Thursday 27th July 2023 to Sunday 24th September 2023
The Whitaker Museum & Art Gallery, Rossendale

Back
Paddy Campbell's constructed objects from The Whitaker Yard brings a slice of the outside in and is inspired by the work of Richard Long, Cornelia Parker and Andy Goldsworthy.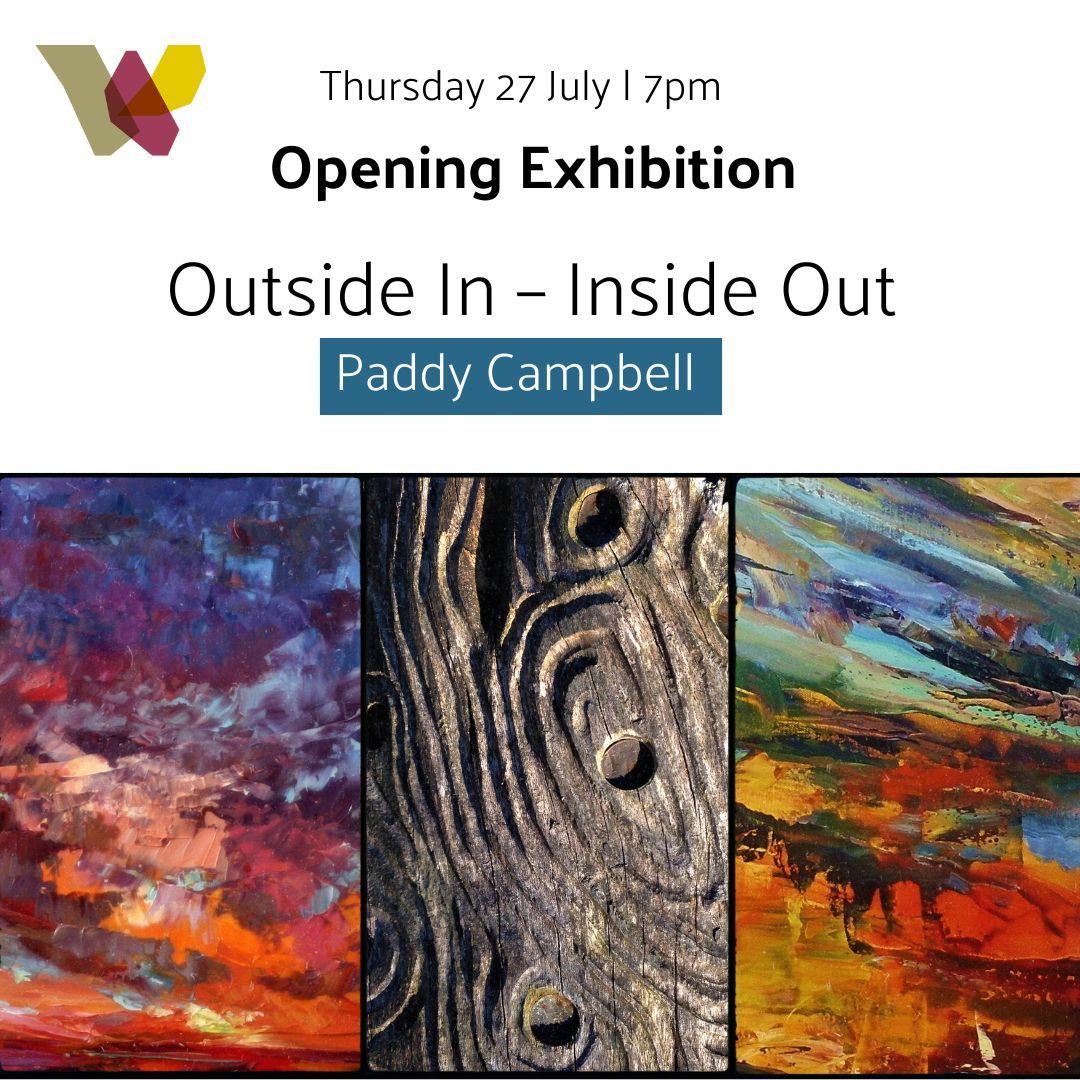 Paddy Campbell has spent several months working on the developing garden behind The Whitaker, reusing and transforming found objects into sculpture and site-specific installation. He will take these objects, mostly constructed from stone and embellished with copper and re present them in the gallery setting.

The exhibition's opening event is at 7pm on Friday, 27th July 2023 and runs until 24th September.

More information on The Whitaker website.