Chameleon LVL4 Event 2022
Friday 2nd December 2022 06:00 PM to 08:30 PM
More Music, Morecambe

Back
Now in it's fourth year, More Media Collective present Chameleon, a collaborative night of music and performance by young people.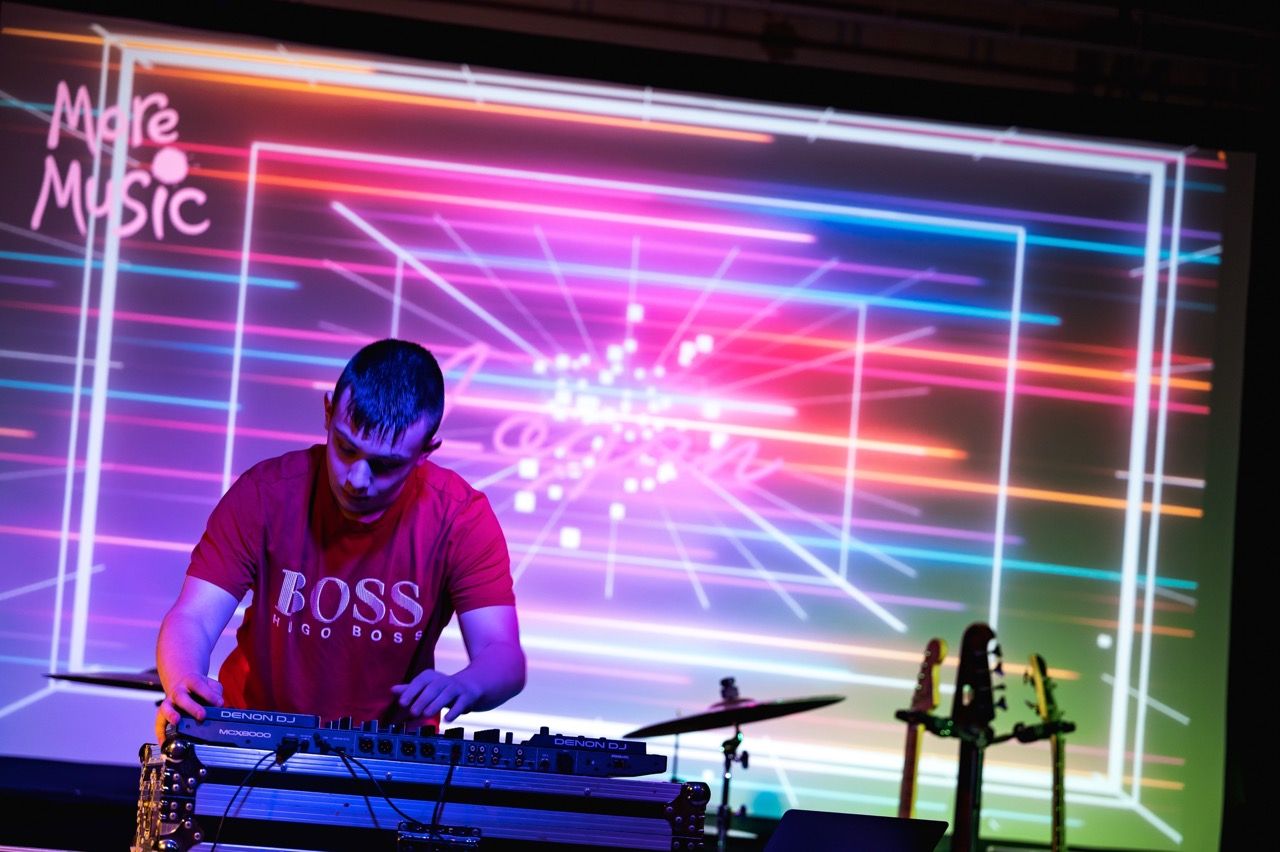 From singing to dancing, spoken word to film, the night will feature unlimited wonders celebrating young people's ability to bounce back from life's challenges.
Chameleon celebrates the creative passion of young people to inspire confidence and resilience.
Now in its fourth year, Chameleon has grown into an authentically youth led project, bringing together young producers from More Music, the Prop Up Project, Lancashire Youth Challenge and Lancaster and Morecambe Child and Adolescent Mental Health Service.