New Chair of Creative Lancashire announced
02 April 2020 by Ed
Jenny Rutter, a leading figure from the county's creative sector has been appointed to Creative Lancashire and is already looking to support the sector during the coronavirus pandemic.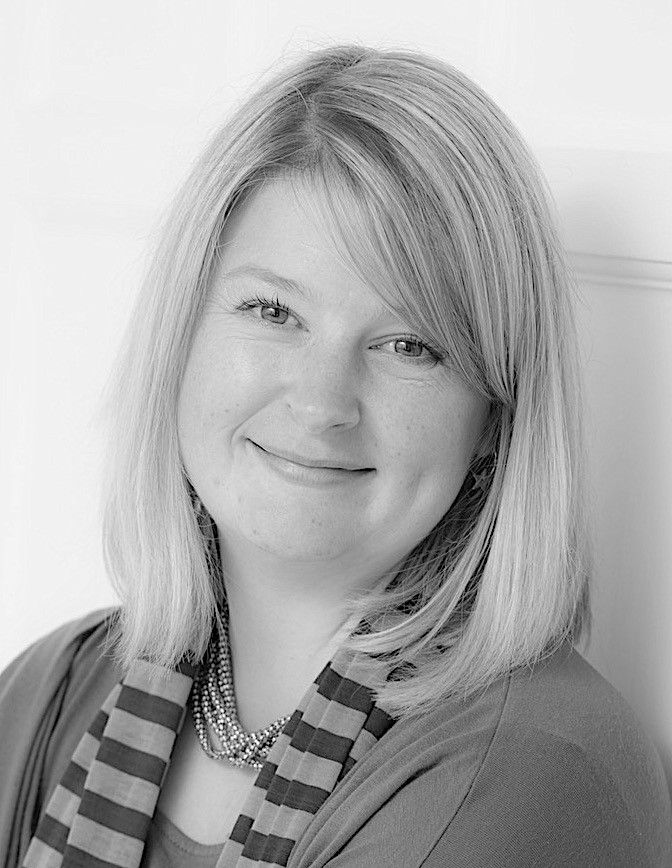 Creative Lancashire gets a new Chairman
A leading figure from the county's creative sector has been appointed to Creative Lancashire and is already looking to support the sector during the coronavirus pandemic.
Jenny Rutter's work led to the creation of Creative Lancashire, and now she returns to champion, promote and support this important sector in her new role.
It comes at a time when the creative sector has never been more important, as we all deal with the impact of Coronavirus and the new restrictions.
Jenny, who lives in Preston, said: "The creative sector has always been very agile and flexible, adapting quickly to meet new challenges. And the current challenge from Coronavirus is one affecting businesses & creative practitioners right across the globe.
"We'll be working to support our whole creative sector during this time, while also reminding partners & businesses of the importance of creativity and design in helping to open up new opportunities and bring something new to the table."
A producer with two decades' experience supporting and developing creative practice in the north west, Jenny's career has included local government regeneration, creative industries and professional development roles as well as managing and producing a wide variety of creative industry and arts programmes, including major festivals and events.
Jenny is a founding board member of the Lancashire 2025 City of Culture bid company. She delivered the first dedicated Creative Industry development programme in Preston and supported a funding bid which saw her work replicated across the county as the original Creative Lancashire service.
Creative Lancashire is here to strengthen existing businesses, support new enterprises and to raise the competitiveness and profile of the creative and digital sector in Lancashire.
This includes advocating for creativity and design, building collaborations and networking opportunities, offering creative and digital business advice, and providing information on finance, funding and growth.
Jenny added: "My work across Lancashire has re-enforced my belief in the power of arts & creativity to drive social change and to help shape positive futures for marginalised people and places. I am really proud to be asked to chair Creative Lancashire, an organisation which has had such a positive impact on the creative landscape in the County over the last 15 years. "
She has most recently been working with two Arts Council England Creative People and Places programmes: LeftCoast in Blackpool and Super Slow Way in Pennine Lancashire.
Jenny co-developed the first British Textile Biennial, which invites artists, designers and makers to explore the politics of cloth in performances, artworks and events across Pennine Lancashire.
She also manages Super Slow Way's three-year programme of commissions and residencies working with communities, partners and heritage assets along their 20 mile stretch of the Leeds-Liverpool Canal.
Jenny takes over from Charles Hadcock, businessman and sculptor, who previously held the role.
Creative Lancashire is dedicated to helping raise the profile of Lancashire's creative talent and to harnessing the economic potential in companies and organisations working in the sector.
The service is provided by Lancashire County Council, through its economic development company Lancashire County Developments Ltd (LCDL). The county council recognises the crucial role that creativity and innovation play in driving the economy.