#IWD2022: Creative Women - Karen O'Neill
08 March 2022 by Michelle
To celebrate International Women's Day on Tuesday 8th March 2022, we're hosting a series of feature interviews with dynamic, trailblazing and courageous women working in creative fields who have a connection to Lancashire. Karen O'Neill is the Chief Executive Director of The Dukes Theatre in Lancaster.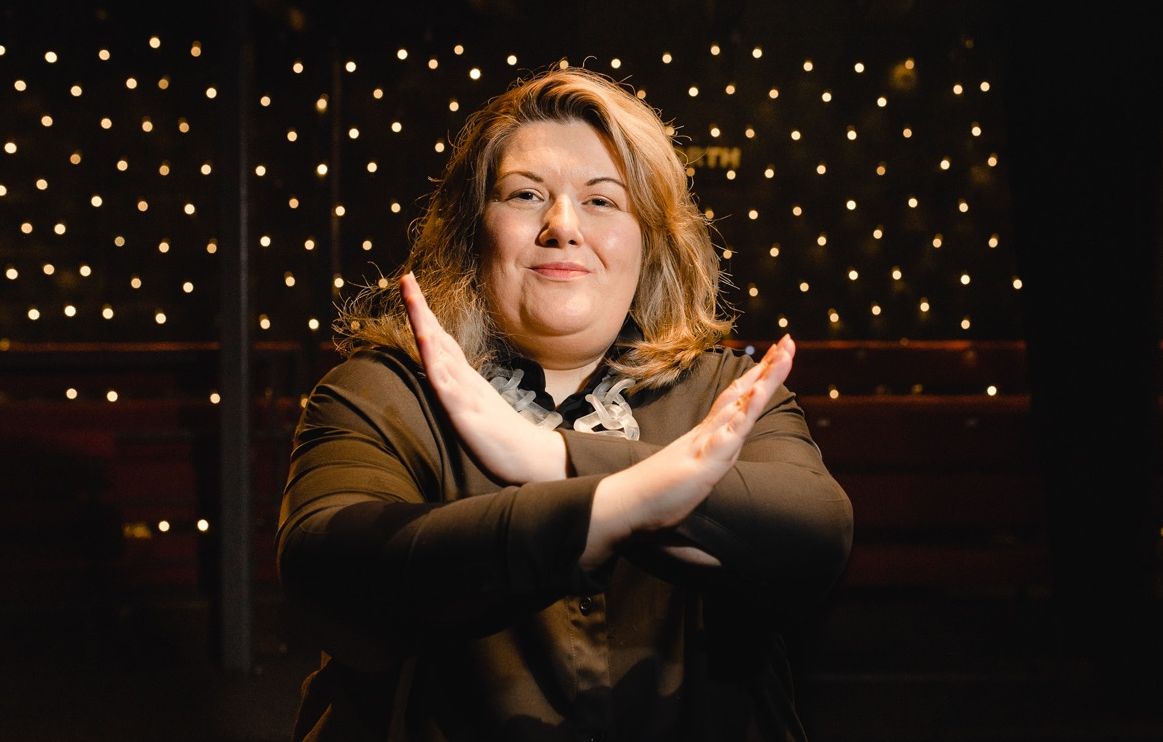 International Women's Day is an annual event that has been celebrating women since 1911.
This year's theme of #BreakTheBias continues the global call to stand up for a more equitable and inclusive world free of discrimination and stereotypes. This initiative is an opportunity to honour the women in your life and encourages us all to take action for equality, so that we can forge a gender-equal world.
Meet the last of our featured women for this year's Creative Lancashire International Women's Day campaign.

Karen O'Neill is the Chief Executive Director of the The Dukes Theatre in Lancaster.
She joined the team in Lancaster in 2019, and has worked in the arts sector for 15 years in various roles connected to theatre.
What inspired or motivated you to do the work you do?
I originally studied film at University. However, I realised that I was passionate about the role the arts can play in society than camera angles.

I started to volunteer to organise screenings for the University and got to experience working with others to make things happen locally.

I'd always had a great passion for theatre, but never wanted to act. And to be honest, I just wasn't aware that jobs like mine now existed.

Through organising the screenings, I got to work with and meet people running venues and it all went from there.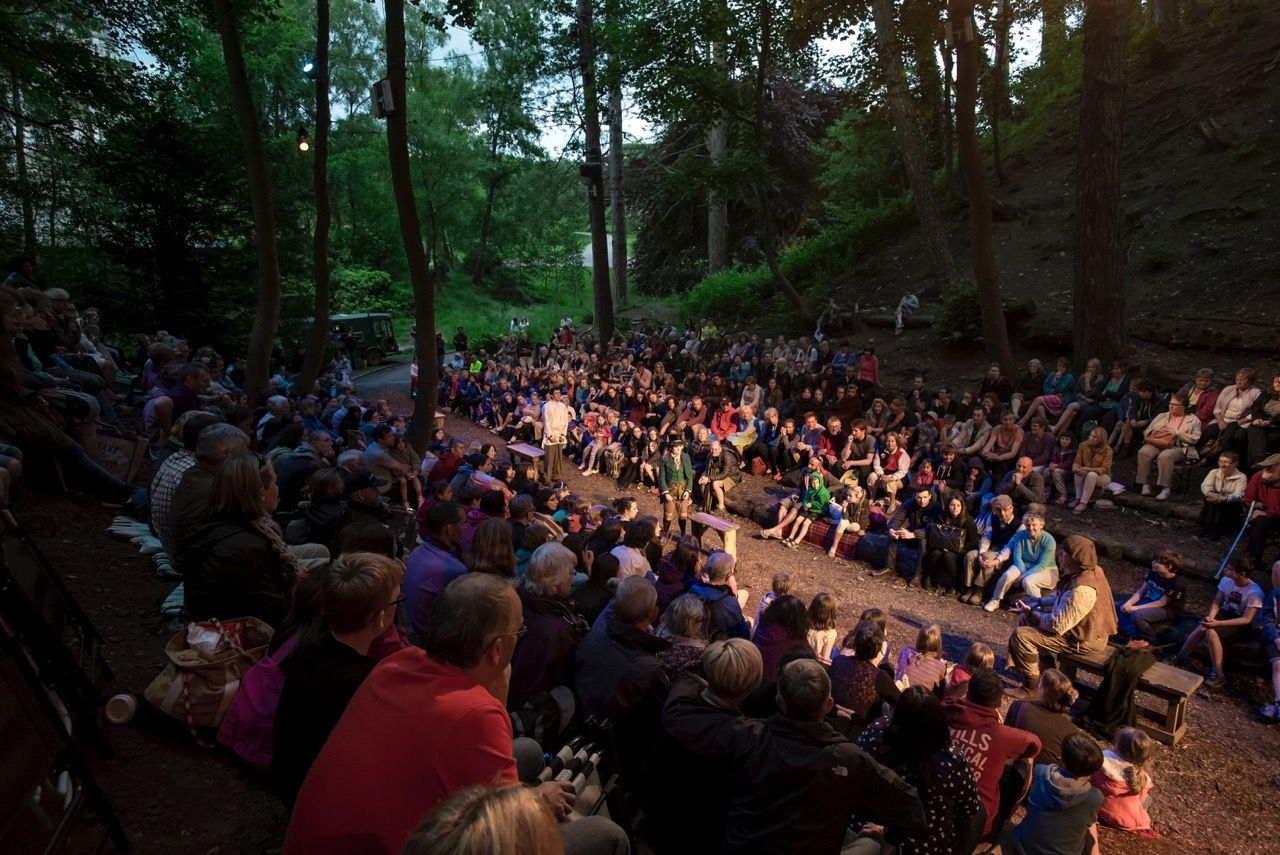 What do you love about being a creative and working in creative industries in the North West?
I'm a northerner and I have always been inspired and loved the creativity at is a huge part of the northern identity.

I love the fact that we are constantly exploring arts and culture in the North and that we truly see it as part of our lives and that is so inspiring.

I am totally biased but I do believe the best in UK creativity lies in the North West – we have an amazing record which is envied by the world!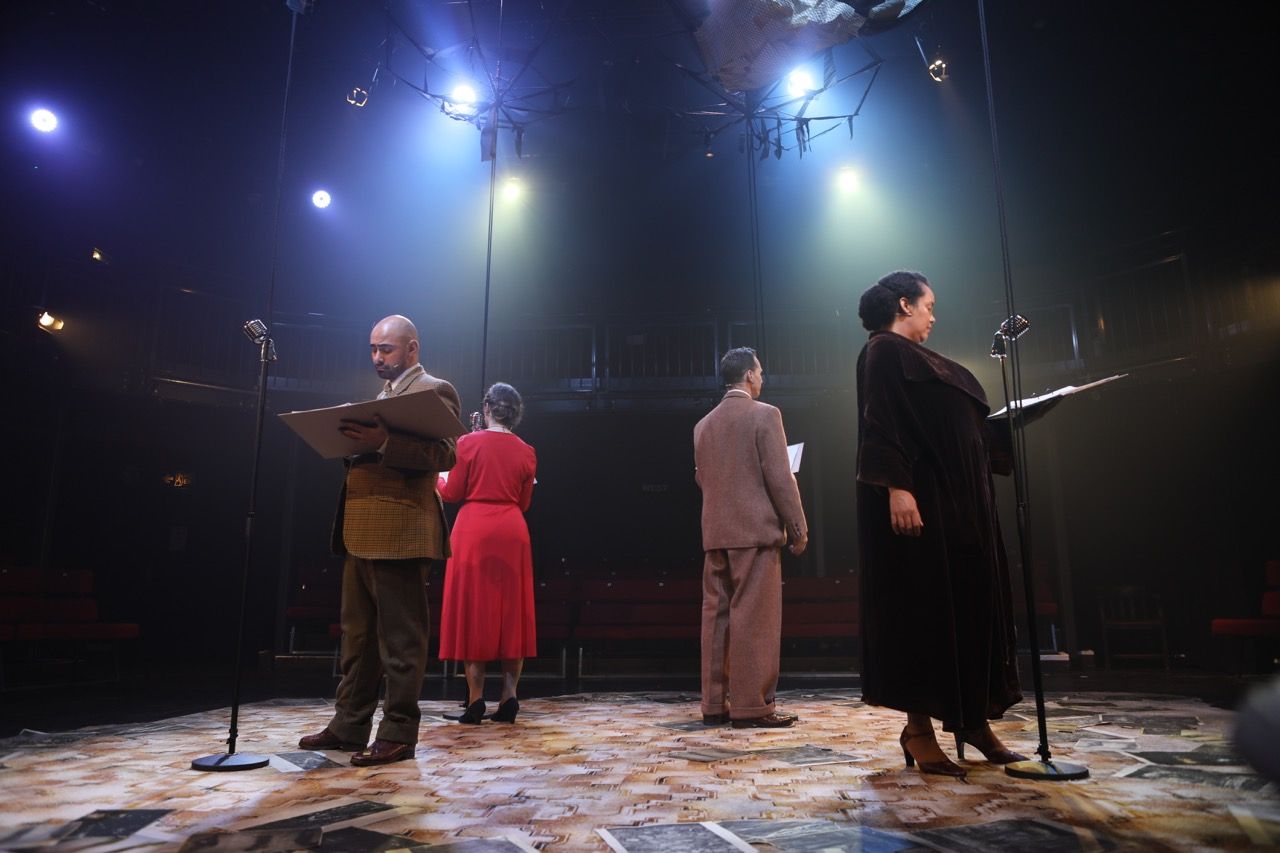 Any advice for women starting out or making their mark in creative industries?
Know yourself well and understand that you are not limited – you can do whatever you want.

Set your goals and work towards them with passion, integrity and authenticity.
From a creative perspective, what do you think the North West has to offer female creatives, that other regions might not?
I think women in the North are made of good stuff and our creative sector does offer opportunities for women to engage and develop creative careers.

I think the northern cultural sector is working hard to recognise the achievements of women and there are many female arts leaders in the north.

However, there is still more to be done – there are still issues with regards to pay gaps and the work of women being side lined which needs to be addressed across the industry.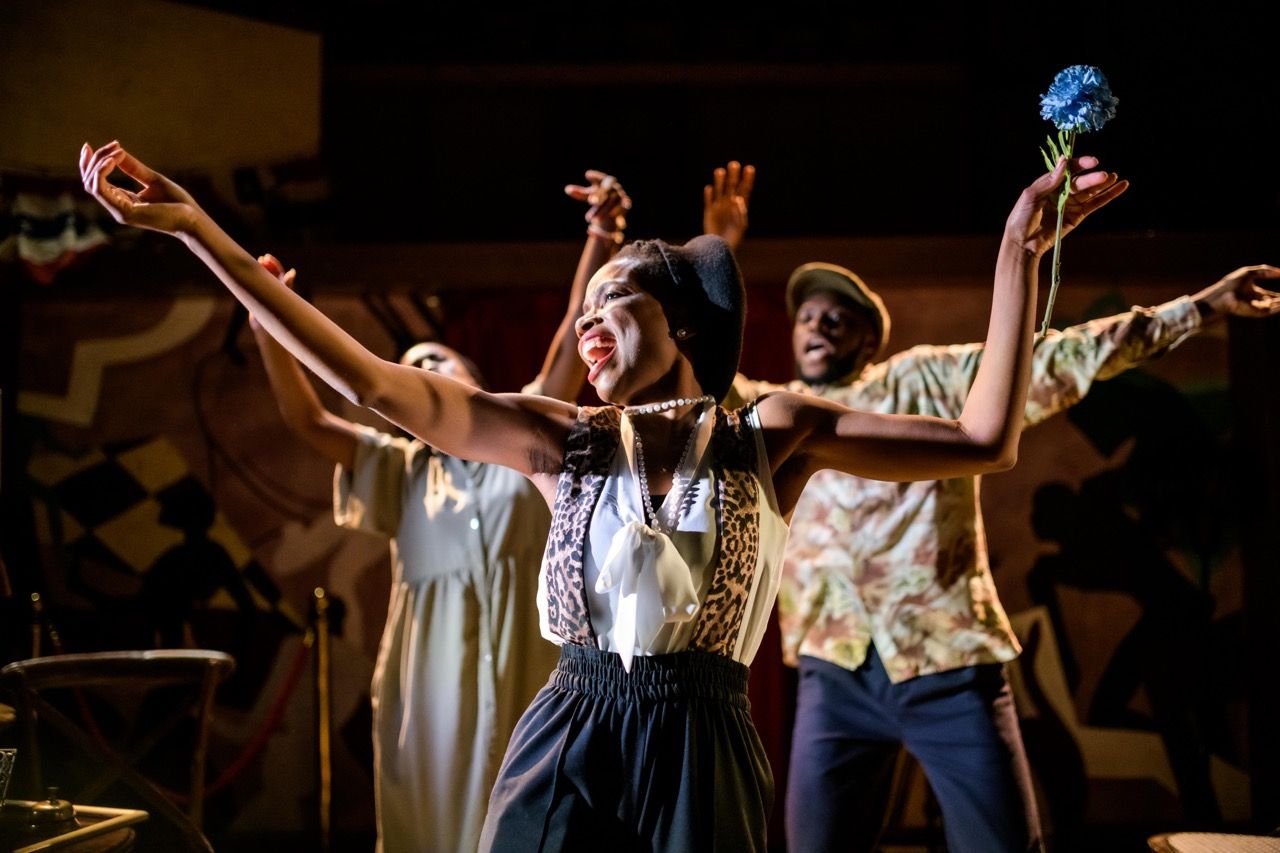 As a theatre director, how do you think we can create a more diverse, equitable and inclusive world in our communities and creative industries?
The creative industries are uniquely placed to be a powerhouse for change in creating a more inclusive world.

As a theatre director for The Dukes, my role is to open space up to a range of voices and experiences and encourage audiences to come and listen, learn, absorb, and reflect on the lives and encounters from all parts of our community.

Theatre is an incredibly powerful tool to bring people together and challenge opinions in a safe and supportive way.

Through creativity we can express who we are to world.

The other side of my role is to create opportunity for others to develop either through training and skills, mentoring or leadership within the sector.

As a woman from a working-class background who had an untraditional journey to where I am now, I can share that story and encourage others to take untraditional journeys too.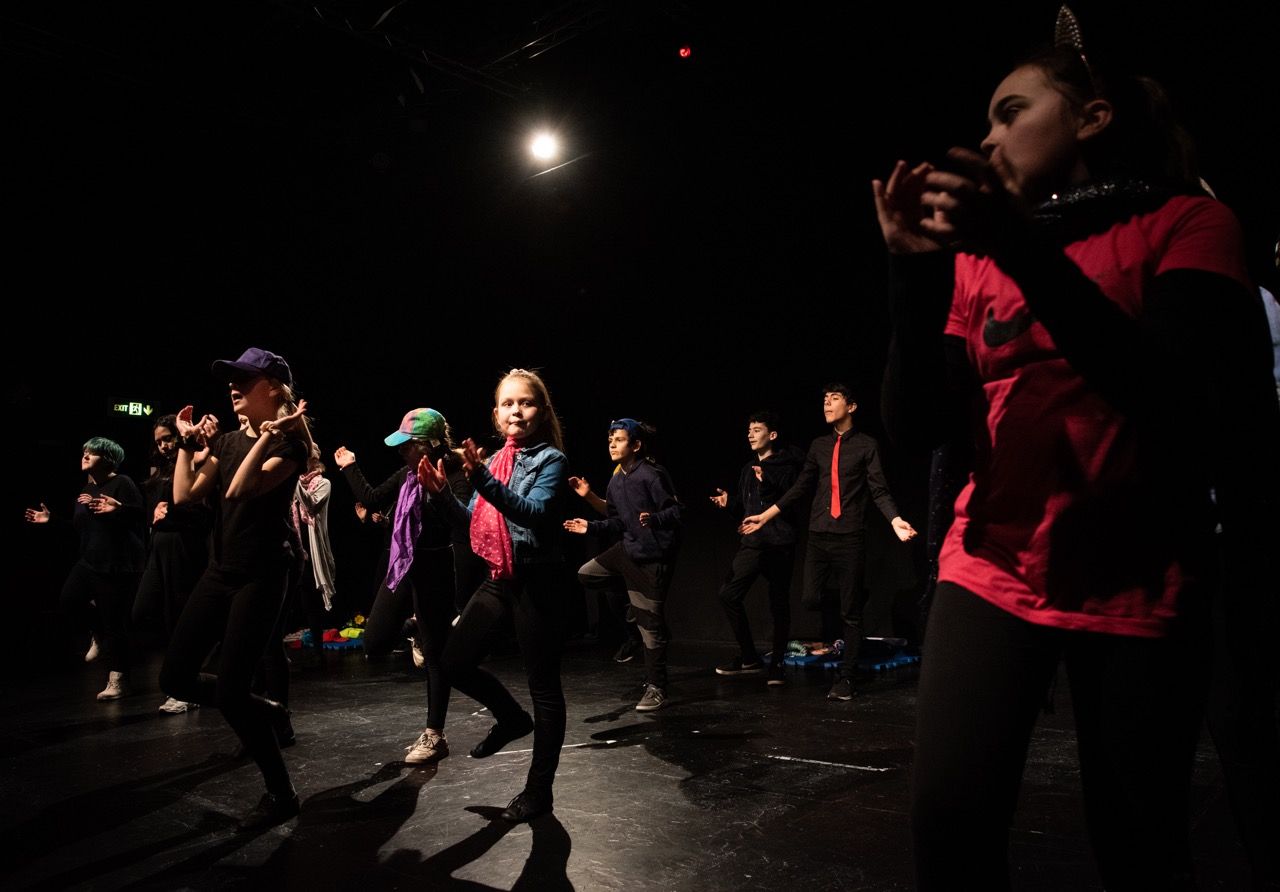 What are you doing as part of the work you do to help #BreaktheBias?
Working to present more diverse and inclusive theatre and film and finding ways to connect with our audiences and communities to share these stories.

Part of our work also includes creating opportunities for our community to discover and explore their own creativity and working with young people from a variety of backgrounds to look at creative careers in the future.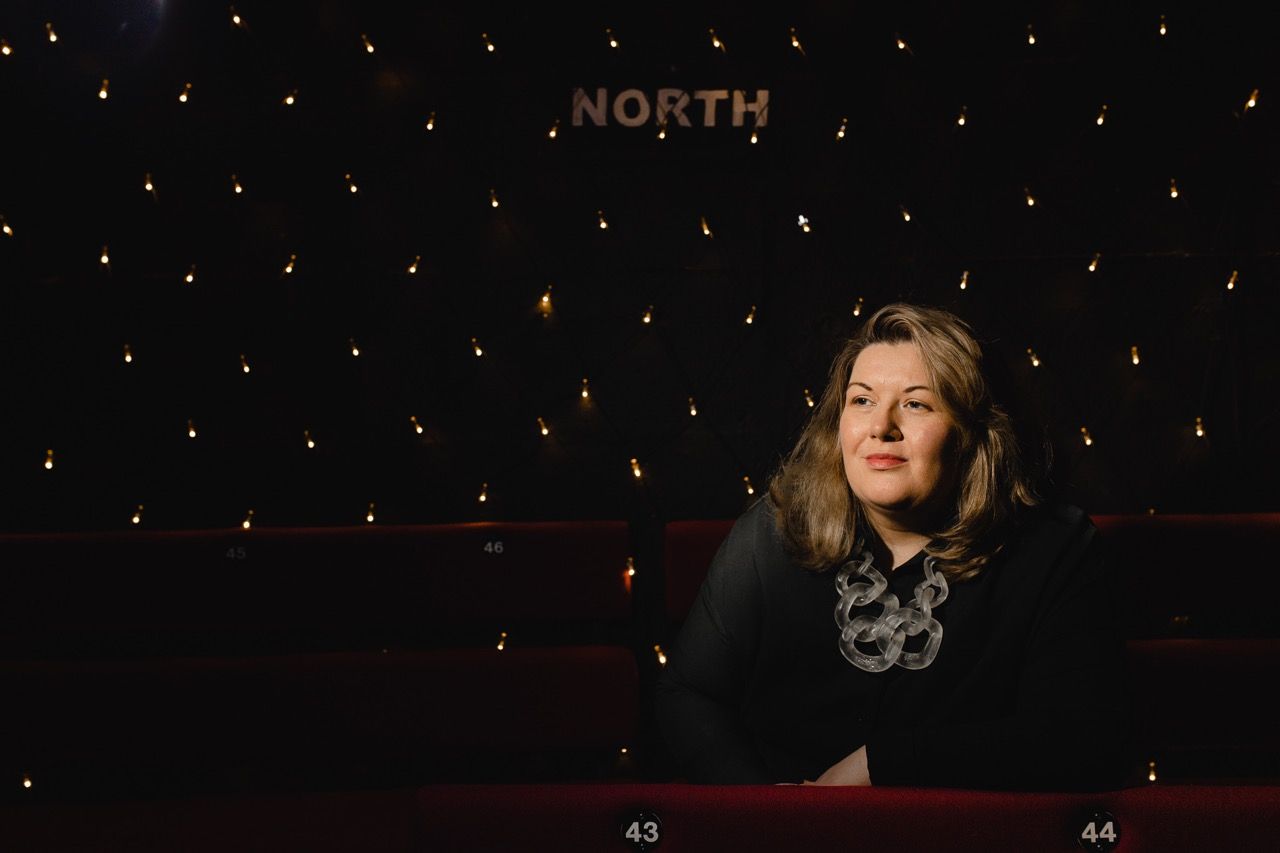 On celebrating The Dukes 50th Anniversary
It is so wonderful to be celebrating the Dukes 50th Birthday!! This is a milestone year for the Dukes and we are so pleased to be sharing it with our team, volunteers, audiences, artists and community. The Dukes has been at the heart of Lancaster since 1971 as both an theatre and independent cinema and has achieved so much since then. We are so proud of the Dukes' legacy and thank everyone who has been part of the journey so far. We are so excited for the future and we look forward to creating more memories, creative projects and continuing to be part of what make Lancaster a great place to visit or call home. Thank you to our core funders Arts council England and Lancaster City Council and to all our supporters, partners, funders, audiences and creative professionals. Here's to the next 50 years!! Read more about the 50th Anniversary of The Dukes here.
@TheDukesTheatre / thedukescinema
Images - from top:
The Dukes Play in the Park, at Williamson Park (Oliver Hires)
Belle & Mary produced - Dukes, Nov 2020. Retelling of Buck Ruston case in Lancaster focusing on the questions of domestic violence and women's rights both then and now. (Jessica Turton)
Josephine by The Egg/Holm Production - Theatre Royal, Bath
Musical in a Week - Outreach Programme (CJ Griffiths)
Karen was photographed by Christina Davies for IWD22
All portraits of Karen O'Neil by Christina Davies
Christina Davies, AKA Fish 2 Photography, is a local photographer based in Preston, Lancashire who specialises in branding, interior, and commercial photography. Christina started her business in 2008 and loves working with small Lancashire and North West based businesses.
View Christina's profile on our Creative Directory here.
fish2commerical.co.uk /fish2.co.uk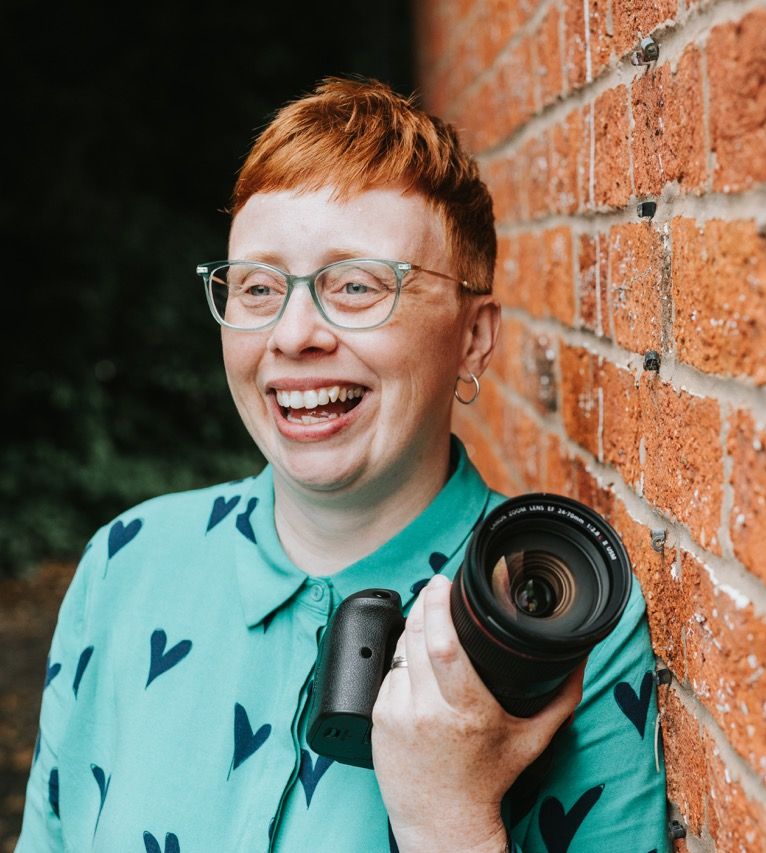 International Women's Day 2022
International Women's Day (March 8) is a global day celebrating the social, economic, cultural, and political achievements of women. The day also marks a call to action for accelerating women's equality.
IWD has occurred for well over a century, with the first IWD gathering in 1911 supported by over a million people. Today, IWD belongs to all groups collectively everywhere. IWD is not country, group or organization specific.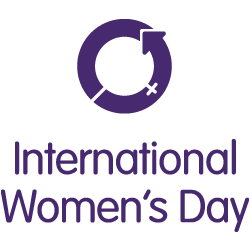 Break The Bias
Imagine a gender equal world.
A world free of bias, stereotypes, and discrimination.
A world that is diverse, equitable, and inclusive.
A world where difference is valued and celebrated.
Together we can forge women's equality.
Collectively we can all #BreakTheBias.