ICG named Global Integrated Digital Agency of the Year
09 July 2020 by Ed
North West marketing agency, ICG, has been named Global Integrated Digital Agency of the Year (Small) as it continued to provide high client service levels during the difficult trading conditions of lockdown.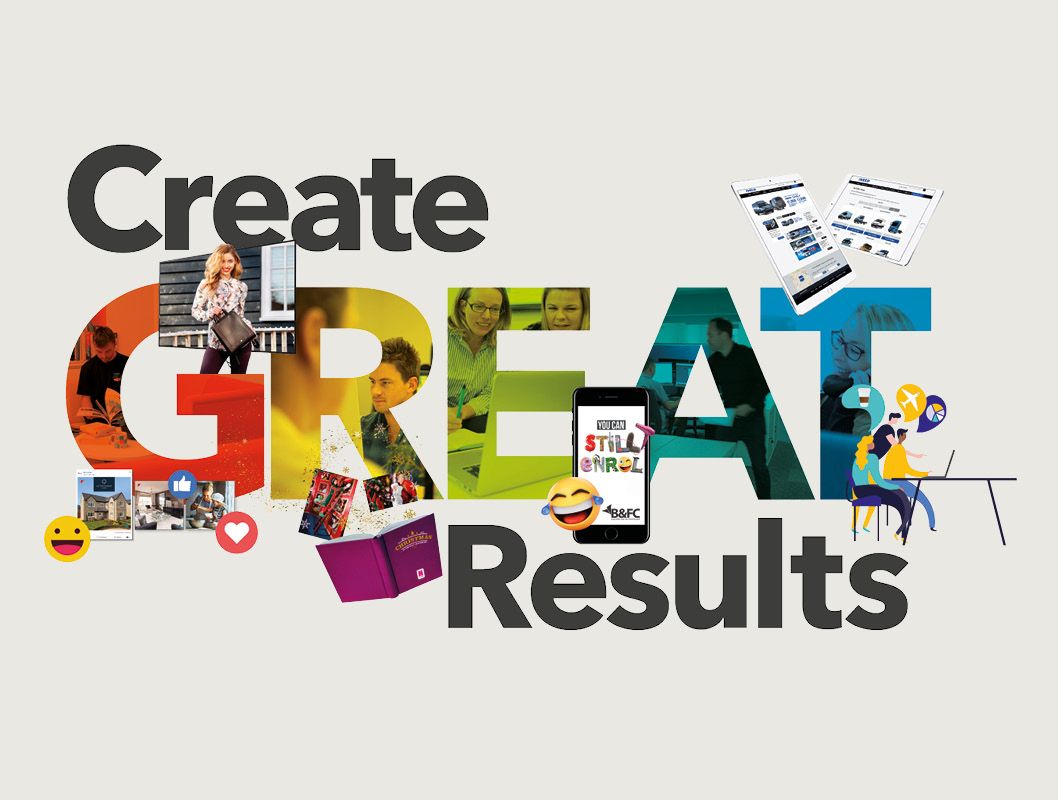 The newly created Global Digital Excellence virtual awards celebrated and rewarded exceptional digital campaigns, businesses and talent despite the unprecedented and challenging times.
Judges commented that ICG provided great insight in to how they communicate to their teams and that it was great to see data on company performance is shared so openly. They also named the company as a positive workplace and a stand out winner.
Now, as restrictions ease and staff start to return to the converted barn in Warton, the team is reflecting on an extraordinary time.
ICG supported clients in a wide variety of ways during lockdown, from launching new websites, providing vital communications and helping with preparations as restrictions eased.
ICG supplied communications for clients across many different industries to reassure and advise customers.
In the education sector, support was provided to Blackpool and The Fylde College, Language Schools International, League Football Education and EPSL Educational Printing Services on a whole host of projects.
For retail clients the teams provided social media support while in-house staff were furloughed and, as shops and tourism destinations began to open up from lockdown, ICG's PR team gave media briefings and updates.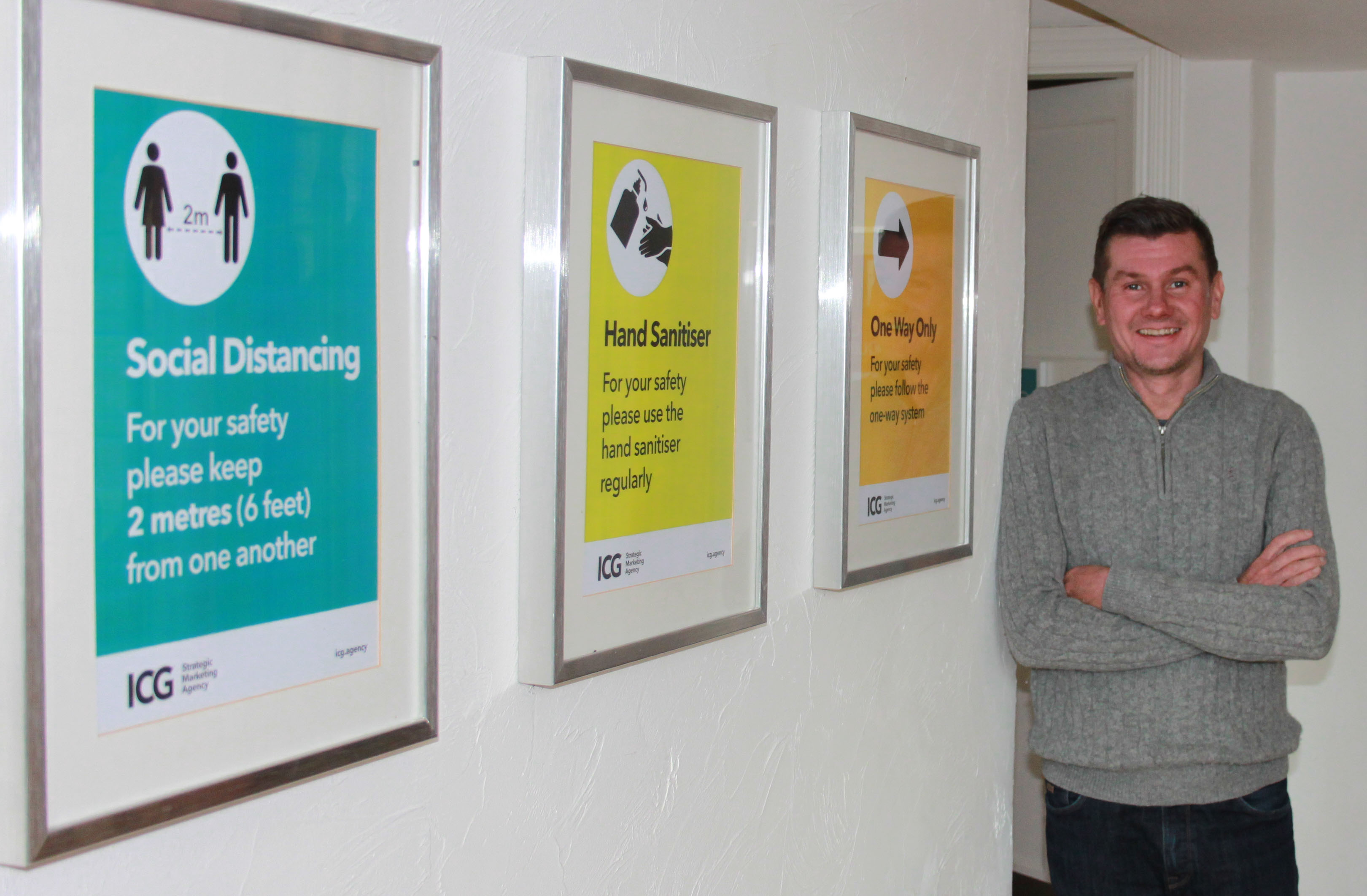 The designers produced posters for telent, a leading technology company, to communicate with members of the public about its work to support mission-critical networks and reinforce messages about social distancing.
A 'Thank You NHS' truck livery went live for client Huntapac Produce, which specialises in growing, packing and distributing root vegetables and salads.
At the same time, Joint Managing Directors Peter and Simon ensured Covid-19 Secure measures were implemented and introduced at ICG.
Staff are now packing away their home offices and returning to the studio and, while there may be more challenges ahead, the team spirit remains strong and upbeat.
Joint Managing Director, Simon Couchman, explained: "Through all the disruption these past few months, our teams have never failed to deliver with no deadlines missed, impressive results achieved and clients fully supported.
"With staff juggling complex projects such as website builds with home schooling and digital marketing campaigns being created on the kitchen table, it has certainly been a challenging time.
"Being named Global Integrated Digital Agency of the Year (Small) is testament to all the hard work the team has put in.
"Of course, the ceremony was online and there was no waiter service, but we all joined together on our WhatsApp group and thoroughly enjoyed the evening!
"Cheers rang out across Lancashire from Lancaster to Chorley and Nelson to Blackpool, when we were crowned the winners!"
ICG's is an award-winning integrated marketing agency based in a converted barn on the edge of Preston.

directory.creativelancashire.org/profiles/icg
Related Articles:
Creatives In Residence #05: Simon Couchman - ICG
ICG launch Create Great Sweet Shop
#GDXAWARDS
The Global Digital Excellence Awards – a virtual awards that united business and celebrated excellence when we needed it most.
Don't Panic recognised the business landscape is changed and the COVID-19 crisis brought to a temporary halt some 'face to face' award ceremonies that celebrate and reward success in the B2B industry.
In times of crisis, we needed to be shouting even louder about incredible talent, diversification and survival. As we connected virtually to overcome adversity, we needed to celebrate virtually too. We announced the Global Digital Excellence Awards – a virtual awards created to celebrate and reward exceptional digital campaigns, businesses and talent despite the unprecedented and challenging times. All categories were judged by an influential and respected international judging panel.