2021... it's been a lot!
17 December 2021 by Ed
Holidays 2021 Seasonal Message - We're taking a break over the Festive Period returning w/c 3 January 2022. Looking forward, we're really excited about our projects lined up for 2022. Happy Xmas & Stay Safe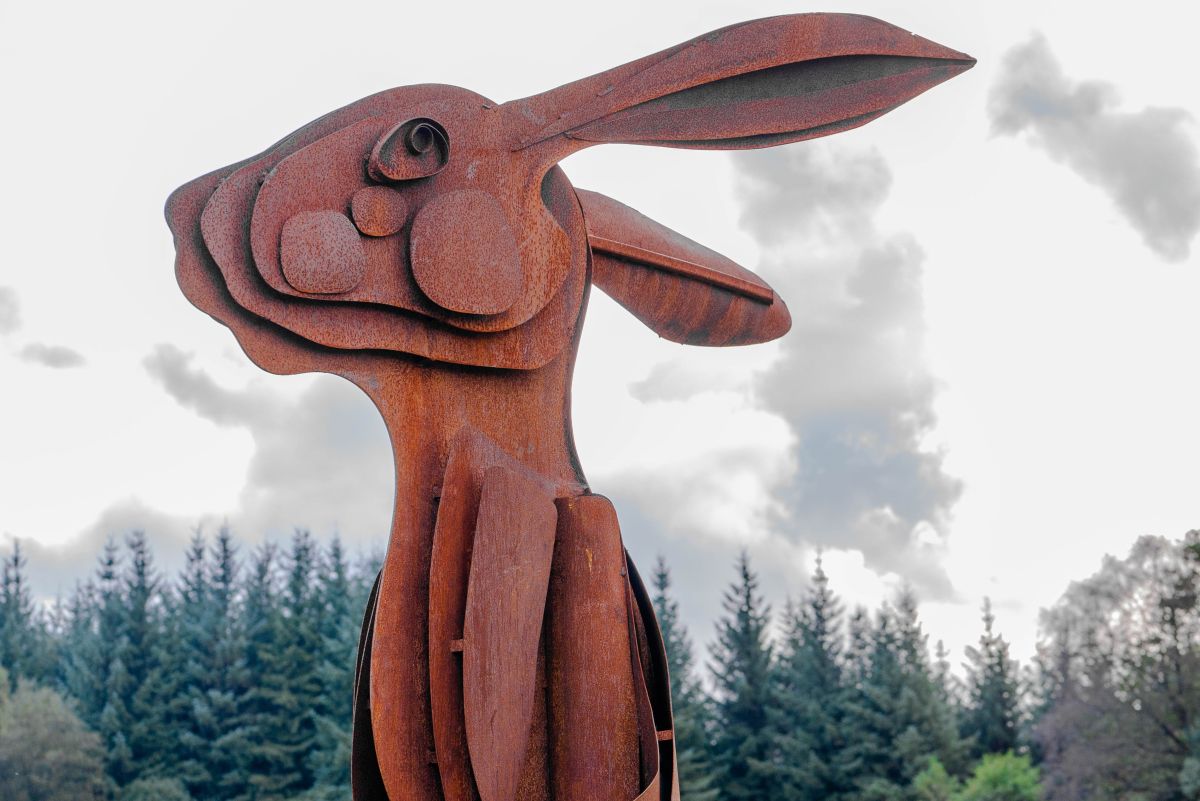 For many in the creative industries the last year was a time to flex their skills to show how imagination, innovation divergent thinking, different ways of seeing and creative approaches to problem solving could help navigate a way through the shocks and uncertainties of these time.
Some have thrived and found new opportunities driven by the need to respond to the current conditions whilst for others the impact of Covid-19, and now the Omicron variant, has pushed many of us to the edge.
We are so proud and impressed by the numerous ways the creative community have continued to pull together and contribute to keeping us all healthy in our minds and providing creative relief and happiness in challenging times. The resilience demonstrated by individuals and organisations has been amazing…. It's been a lot!
We are still here to provide support and advice or even just a chat. Looking forward, we're really excited about our projects lined up for 2022. The first of our Pennine Linear Park pilot projects will launch in the spring.
Small Bells Ring commissioned boat (The RV Furor Scribendi) is currently on its way back from Coventry where it was part of the Coventry's UK City of Culture Programme. Check Instagram to follow its journey with Preston based producer Jacqui Jones at the helm. Look out for the related workshops and events coming soon with Super Slow Way and artist Heather Morrison (Studio Morrison).
We'll be working with a range of partners across the county to find a way to realise the vision to create a new contemporary art space and sculpture park within the iconic Preston Bus Station. Project GASP (Gallery & Sculpture Park) will also be a way to explore artistic responses to issues relating to transport infrastructure and climate action.
We look forward to the return of National Festival of Making (NFM) next summer and the reveal of the latest Art & Manufacturing residencies with Deco Publique. NFM will be just one of the highlights Make Craft Live celebrating 50 years of the Crafts Council alongside numerous related events across the North West and UK.
We'll also be announcing dates for our forthcoming Creative Step Programmes – details of our next cohort launching in February here.
In the New Year we will also be sharing the results of our recent research in collaboration with UCLan, Arts Lancashire and Digital Lancashire to provide sector insights from the last two years.
We'll be taking a break over the Festive Period returning on w/c 3 January 2022.
Happy Xmas & Stay Safe
Main Image:
Bowland Hare sculpture by Marjan Wouda
Photograph by Brandon Marples
The 3.6 m. sculpture is currently hosted at Gisburn Forest Hub by Forestry England until the end of February 2022. It will be part of a solo exhibition at Burghley House Gardens, Lincolnshire from 21 March, after which it will return to Lancashire in November 2022 in the gardens of The Whitaker Museum & Art Gallery, Rossendale, and finally on to Wyresdale Park, Scorton.
Read more about Marjan's latest collaboration with writer Jacqueline Harris here