Crafts Council - Introduction to Selling Overseas
Monday 20th June 2022 12:30 PM to 04:00 PM
Online

Back
A free online introduction to selling overseas and how the Crafts Council's International Toolkit can help you. Ideal for new exporters.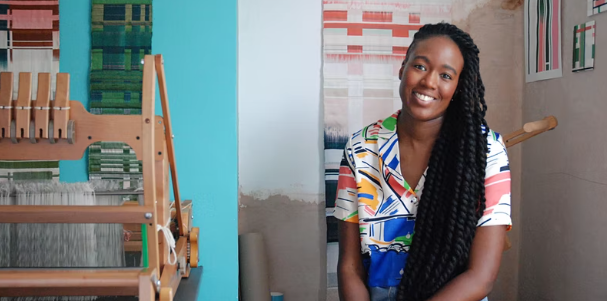 Crafts Council and Caroline Jackman are hosting this 1 & 1/2 hour online free workshop is ideal for new exporters

Monday 20th June 2022 (12.30 - 2pm)

Spaces are limited to 20 people.

Book via Eventbrite

What this session will cover:
An introduction to selling and working overseas through different routes to market.
An introduction to this toolkit to help you navigate this extensive resource.
Help you analyze your current craft business operations and how you can make smart improvements to be more proactive with selling overseas.
What are the key take aways:
A better understanding of selling and showcasing oversseas.
A better understanding of the jargon and investment required.
A plan of actions to get you started on selling and showcasing overseas
Who is leading the session:
Caroline Jackman, Head of Craft Business Skills. Caroline has over 20 years' experience working in the arts and working to support the business and creative development of artists and makers from amateurs to established professionals. She has successfully run galleries, community festivals, national conferences, and international and domestic business skills training programmes.

About Crafts Council
The Crafts Council is the national development agency for contemporary craft in the UK, funded by Arts Council England. We inspire making, empower learning and nurture craft businesses. We believe craft skills and knowledge enrich and uplift us as individuals, and, in doing so, will change our world for the better.