Why it is critical that we support people working in Creative Industries post lockdown
17 June 2020 by
The Creative Industry Federation has launched a new campaign to help support people working in creative and cultural industries, following the serious and stark findings of their latest research report.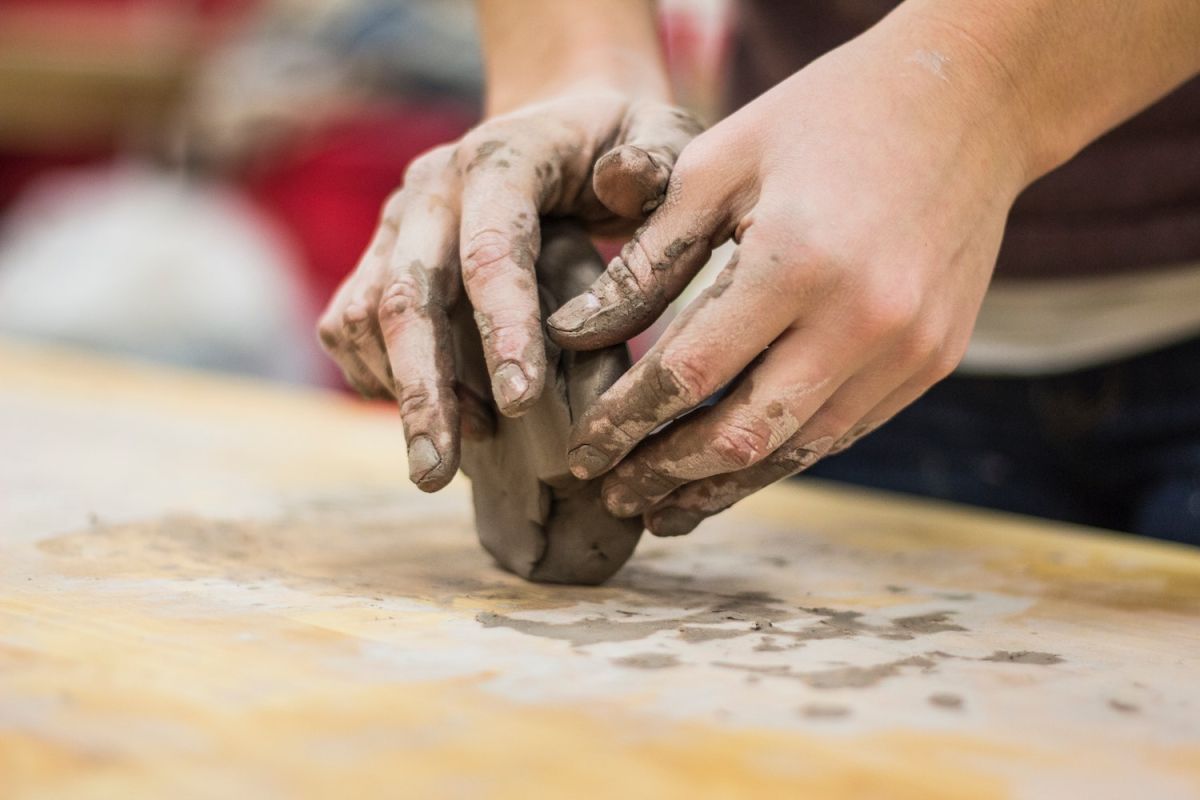 The Creative Industries Federation has warned of a "cultural catastrophe" as their recently commissioned research report from Oxford Economics reveals that the UK's creative industries are on the brink of devastation.

The UK's creative sector was previously growing at five times the rate of the wider economy, employing over 2 million people and contributing £111.7 billion to the economy - more than the automotive, aerospace, life sciences and oil and gas industries combined.
The new report, The Projected Economic Impact of Covid-19 on the UK Creative Industries, projects that the creative sector will be hit twice as hard as the wider economy in 2020, with a projected GVA shortfall of £29 billion. Many creative sub sectors are expected to lose more than half their revenue and over half of their workforce.

Despite the negative predictions, there are several things we can do to support the Creative Industry too.
The creative and cultural sectors are lynchpins of our society and economy. We cannot have a world without them. The Creative Industry Federation offers up these suggestions for how you can get involved in supporting people working in creative industries to ensure their survival.

Write to your MP

Our MPs are a direct link to government, and are vital in addressing key areas of national concern, like the crisis taking place in the creative industries. Raise awareness that we need an urgent Cultural Renewal Fund for the creative sector and that we need to avoid a cliff-edge on support for those industries who will be latest back to work. Write to your MP and share our campaign with them. You can find a template of the letter here, ready for you to add your name and sign it.
Support local creators and creative businesses through Crowdfunding
We recently launched our Pay it Forward scheme with Crowdfunder, enabling creative businesses to pre-sell tickets, products, bookings and services now, to be redeemed later. The public can support creators through this (and creative businesses can register here to raise funding), giving our creative industries a vital cash injection when they need it most.
Share the amazing things that your local creative practitioners are doing
There has never been a better time to use your own social media channels to share the incredible creative work that is helping you through this difficult time. While we've been enjoying new TV shows, concerts, artwork and design, we mustn't forget the brilliant people that have been busy creating it. Use your social media channels to champion creativity and to share their work. Whether via Instagram, or just on your next Zoom catch-up with friends, give creators a chance to be seen. Be sure to use the hashtag #CreatingPositivity when sharing these creations in order to create a corner of the internet brimming with colour and creativity, that people can also find inspiration in.
Add your voice to the Creative Industry Federation campaign
The more people who see the startling figures published in our report, the closer we get to making real change. We must be loud enough so that government and decision makers cannot avoid hearing us. Please, join us and share these social media graphics on your own channels.
We know that there are vital movements taking place on social media right now, and would never want to take away from these necessary voices. But we hope that there is space enough to carry on this important work, as we continue to protect the future of the creative industries.
Keep celebrating creativity
Continue to be creative. We will look back at this time and see the brilliant art and creation that took place. Let's not lose this amazing creativity that has brought our communities so close together in these last months and weeks.
Join the Creative Industry Federation "Creative Coalition"
We're bringing people together from creative communities across the UK to build a Creative Coalition to strengthen our sector's collective power and voice. We are giving our members the chance to help drive real change at the highest level for the whole of the UK's creative industries.
The Creative Coalition is a major consultation project that will paint a picture of what our future economy and society could look like if we reimagine our sector. Our aim is to highlight the value that creativity, creative skills and the creative industries can bring to the UK's economic, social and cultural regeneration.