Crafts Council creates new Hardship Fund for makers
15 June 2020
With support from The Radcliffe Trust, Crafts Council will be awarding 150 makers with a £500 bursary, to help during these hard times. Applications open on Wednesday 27th June 2020 at 11am.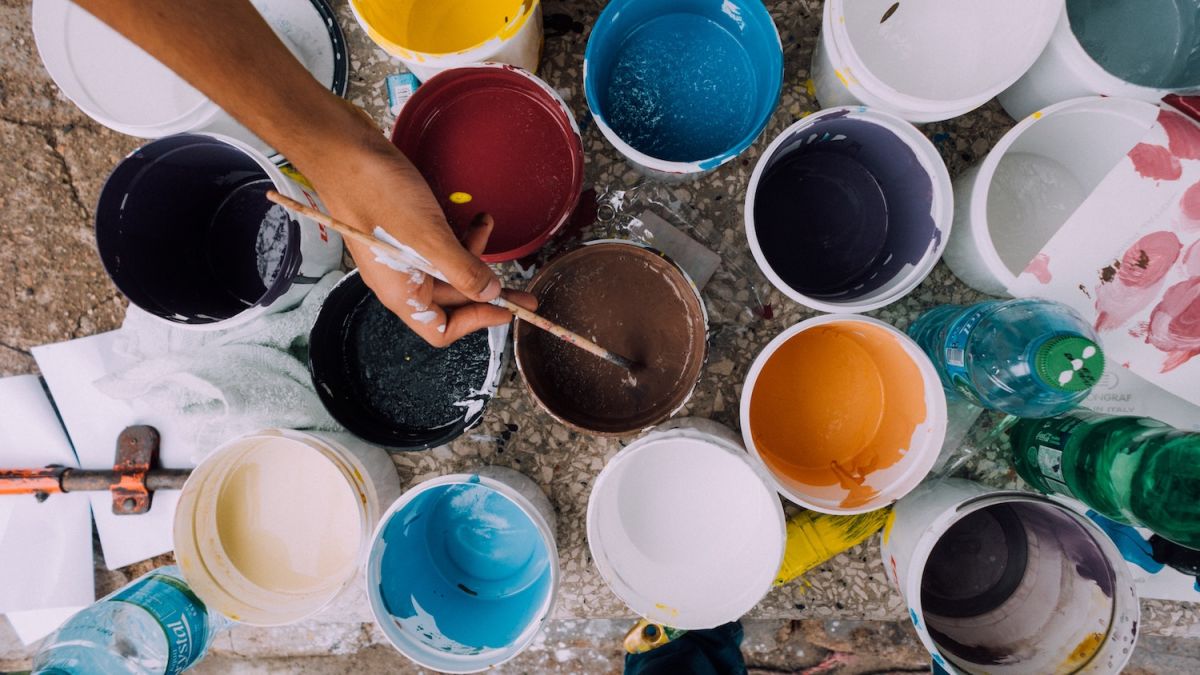 The Craft Sector Hardship Fund will open at 11am on Wednesday 17 June - APPLY VIA THIS LINK

Crafts Council recognises this is an incredibly challenging time for makers and with generous support of The Radcliffe Trust they are awarding 150 makers with a £500 bursary.

They will award on a first come first served basis in order to get cash into makers hands as soon as possible. They are therefore relying on your integrity to only apply if you really need this help.

Please read the FAQs below and make sure that you meet the eligibility criteria.

They are aware that thousands of makers need financial support at this time and so continue to fundraise for this cause.

Crafts sector hardship grant FAQs

Who is eligible?
This grant is open to contemporary craft businesses, heritage craft businesses and craft conservation businesses who meet at least one of the following criteria;

Those who have lost 75% of their income.
Those who can't access any other forms of support – including government support, the Goldsmiths' fund, Freelands Foundation and Arts Council grants
Those who have been in business 12 months or less and do not qualify for the Government Self-Employment Income Support Scheme (SEISS).
Those who are a director of their own limited company
I am an ICON member, am I eligible?
This grant will support ICON members, apart from those linked to the Specialist Interest Groups of Archaeology; Care of Collections; Ethnology and Heritage Science.

I received my SEISS Government grant, but it was only a few hundred pounds, am I still eligible?
We recognize that in many cases craft makers early in their career may have not made the profit that ensures their SEISS grant is enough and we will be open to those that have received less than £500.

I am not a sole trader, I have a Limited Company, am I eligible?
Yes, we will consider applications from Directors paid by dividend, but not those who are paid by a salary.

Do I need to be registered with HMRC to be eligible?
Yes, this grant is for registered craft businesses whether sole traders or limited companies that have not been able to access other support.

Is this open to outside the UK?
This grant is only available to craft businesses registered in England, Scotland, Wales and Northern Ireland.

How much is being given per person?
A grant of £500 will be issued to successful applications.

Can I apply more than once?
No, only one application per person.

How is the scheme being managed?
On the Crafts Council's Survey Monkey Apply secure platform.

Why do I need a Survey Monkey Apply account?
This online platform is designed with applicants in mind; to set up an account, all you need is a username email and password. If you ever apply to another opportunity that is on Survey Monkey Apply your account will already be set up and can be re-used.

How do I apply?


Access the application form VIA THIS LINK - the form goes live at 11am on Wednesday 17 June 2020.
Please complete all the questions. Those who don't meet our criteria will receive an email and will be signposted to Crafts Council support pages outlining the other forms of support available elsewhere.

What should I have to had in order to complete the application?
Your UTR (Unique Tax Reference code)
Your member number if you are a member of ICON or Guild of Master Craftsmen
Your Company Registration Number if you have a limited company
Your bank details to enable us to process successful applications swiftly
How will grants be assessed?
All applications will be reviewed for approval to ensure all questions have been completed and applicants meet the criteria
Grants will be issued on first some first served basis.

How will I know if I have been given a grant?
You will receive an email informing you that you have been successful or not. The application form will ask for your bank details so that we can process your payment swiftly.

If I am successful, how will I receive the grant?
You will receive a BACS payment to the details you submit in your application form. The reason we ask for your bank details in the application is to speed up the process of issuing grants. Your bank details will not be stored.

Will you be storing my data?
We will only be storing your data for the following purposes:

To administer your grant following this your data will be deleted
You will be emailed to complete a three-question survey to help us measure the impact of this Hardship Fund; following this your email will be deleted from our database.
We will store your contact details if you opt in to receive Crafts Council maker newsletters; this will not be passed on to any third parties.
Where else can I find grant support?

Freelands Foundation through Artists Newsletter
Visit the .gov.uk

pages for up to date information on support
Visit grants online for funders issuing hardship grants
Local authority support listed on .gov.uk

website