Agile diversification during Coronavirus
08 April 2020
Life is going to be different for a while. So how can you change what your business offers to weather the current storm? Here are some ideas.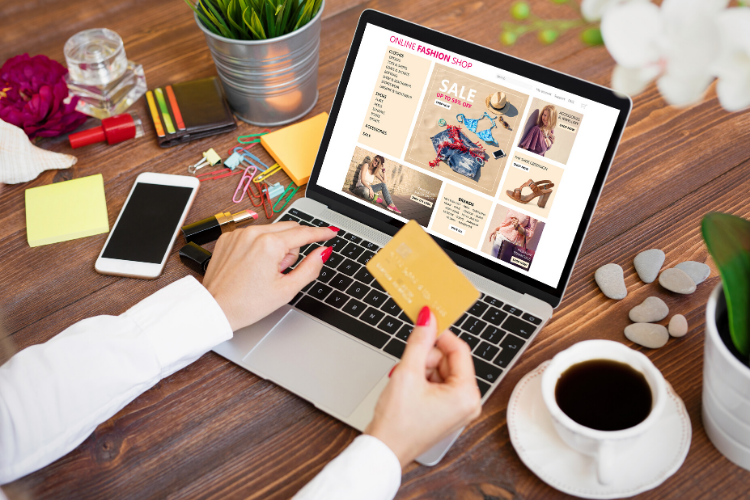 One thing's for sure: life is going to be different for a while. So how can you change what your business offers to weather the current storm? Whether you are looking for a way to increase custom, or just hold on to what you've currently got, here are some ideas.
Food businesses – move to a delivery-only model
All non-essential shops have been closed. Even businesses that are permitted to open are likely to have seen a huge downturn in traffic thanks to ever-more stringent social distancing measures. However, food businesses can still operate in these challenging times with a little bit of reorganisation.
People are confined to their homes, unable or unwilling to go out to buy food. And restaurants are still permitted to provide takeaway. Therefore, restaurants, cafes, greengrocers, dairies etc can continue to operate, or even see an increase in demand for their services.
To meet customer need for food deliveries, you'll need:
A way to let people know what you're offering (your website, email list or via social media)
A way to take orders from people (over the phone, online etc)
A way to take payments from people (ideally by contactless payment or online)
A way to deliver food to people (a driver, a means of transport and a trusty sat nav or map!)
Many community pages on Facebook have set up a list of local businesses offering food deliveries, so that is one way to promote your service in the local area.
Please note that this advice is for established food businesses that meet the relevant food hygiene / Health and Safety criteria required by law. We do not recommend that individuals set up as a food provider online.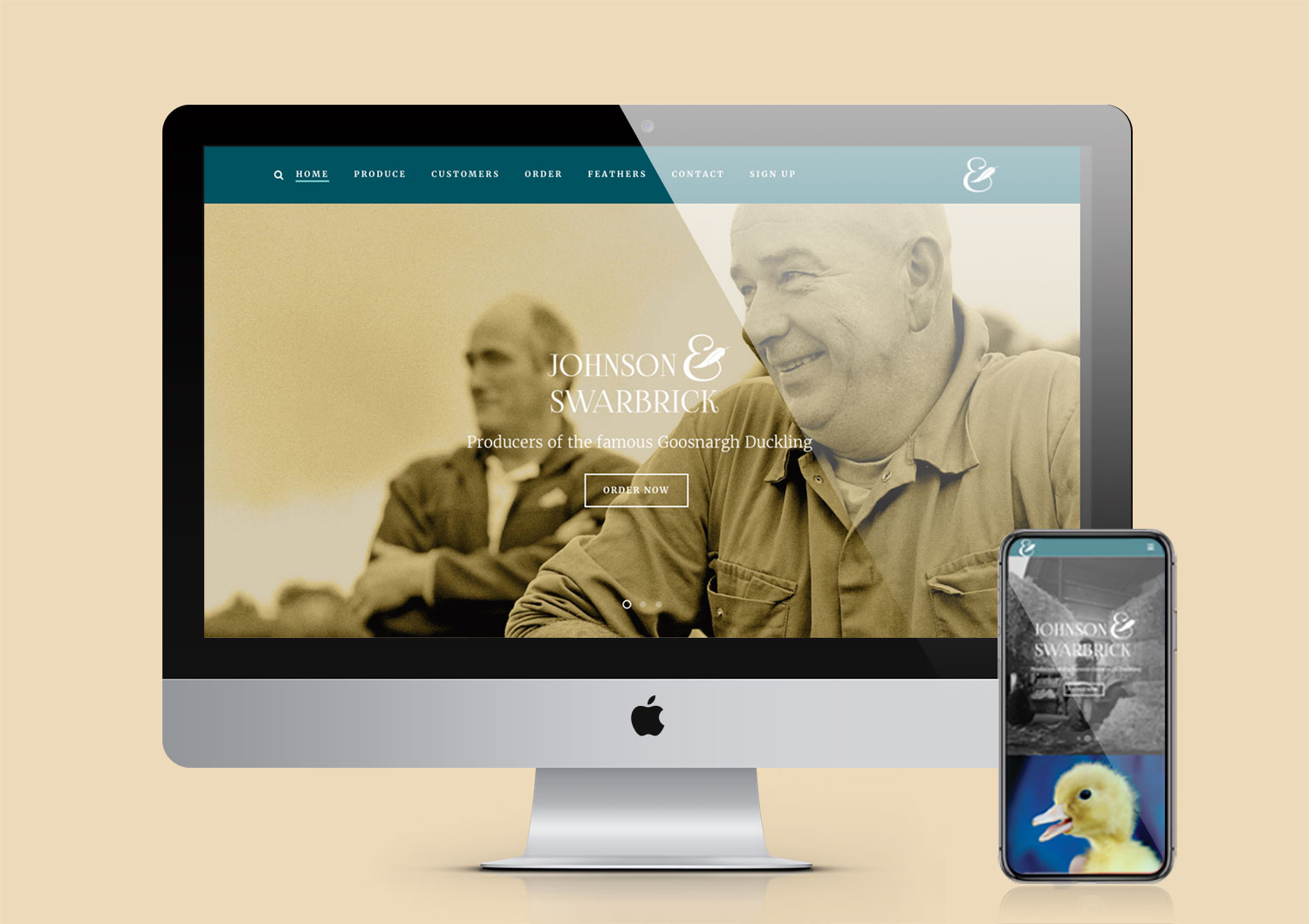 Shops – offer your products online
All non-essential shops are now closed, so what can you do with your products in the pandemic? If you want to try turning your physical shop into an online one, there are a range of online options. However, remember that you'll need to be able to post out products, so consider whether you'll be able to do that at the current time.
Start your own website
If you want to start an ecommerce website from scratch, Shopify is an easy way for ordinary people to set one up. Check them out on our marketplace page. You could also use Wix, GoDaddy, SquareSpace, WordPress…it depends on your level of technical knowhow! Before you invest in this, think about how you'll spread the word and drive traffic to your site, such as advertising or content marketing through social media.
Existing website
If you have your own website, you may be able to add an ecommerce facility. Or you might just use the site to promote your products and take sales over the phone using your existing card reader or through online banking.
Social media
If you don't have a website but do have a presence on social media, you can start selling through those channels too. As with a website, you don't have to have a specific ecommerce function. Just tell people what you've got and how to pay you!
Online marketplaces
Depending on the size and nature of your business, you could sign up to any number of online marketplaces, like Etsy, eBay or Amazon. They'll take a percentage of your sales income, but their established websites open you up to a huge potential market of shoppers.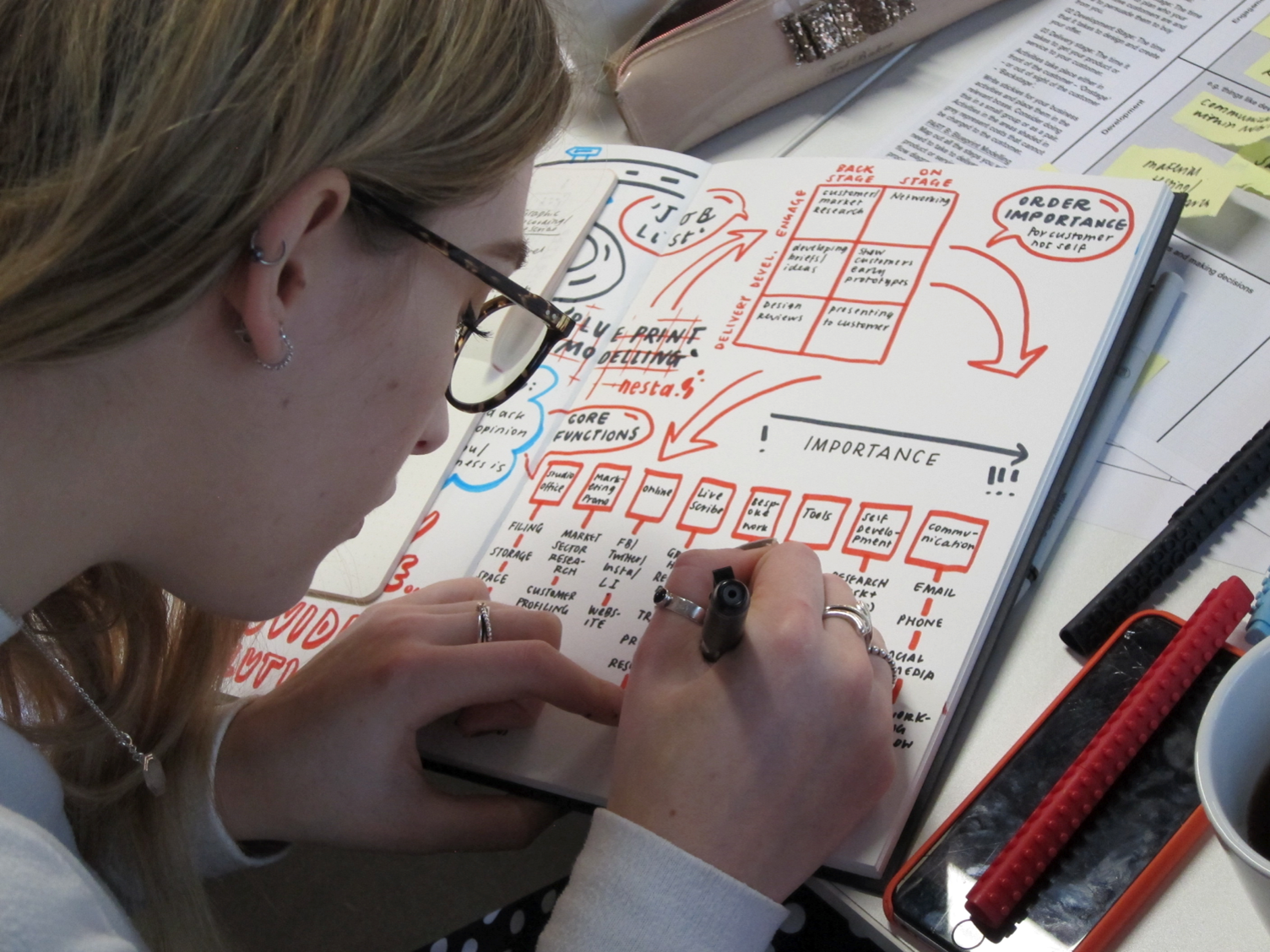 Trainers, teachers and entertainers – offer online content
If you currently deliver training or classes in person, there are a number of digital options to help you move these online. From kids drama classes to online bootcamps, History Blokes to pub performers, the Internet is alive with new online content.
Even if you didn't offer classes before Corona hit, you might seize the opportunity to start doing it now. With schools closed to most children, parents are turning to the Internet for content to educate and entertain their children. And the popularity of online fitness classes shows many of us are hoping to go back to work a bit fitter and firmer.
To deliver courses or training online, you'll need:
A way to let people know what you're offering (your website, email list or via social media)
A way to record content (such as a smartphone or web cam)
A way to deliver the content to people (such as Zoom, YouTube or a hosting platform)
A way to take payments from people (ideally by contactless payment or online)
I already provide training in-person and want to move it online
Zoom is proving a very popular way for people to keep in touch during home working and home schooling. You can sign up for a free Zoom account and host up to 100 guests at your online event. (There are also paid accounts for larger enterprises).
Zoom lets guests join you via their own devices, so that you can interact. It's perfect for teaching and talking with people online. For people who already offer physical classes and just want a way to move them online, this could be perfect for you.
Another option is to live stream via Facebook. Users can watch you live and interact using reactions and comments. You could ask viewers for questions via the comments and reply to them live on screen.
I want to provide free content to build my brand (or for altruistic reasons)
You could use any number of social media networks to live stream or share video content. The daddy of this is YouTube, which is a platform set up specifically for sharing videos online. Just set up an account and start posting.
It is worth noting that, even if your content is free and offered altruistically, it can still earn income. If you've already been running a YouTube channel and have enough subscribers, you can become a YouTube Partner and monetise your content.
I want to provide charged-for content
If you want to charge for your content, you'll need a way to distribute your content from behind a paywall. That means people have to provide payment information online before they can watch it. You may be able to do this with your own website, or you could use one of a number of third party platforms.
For example, Udemy allows you to charge for training videos and takes a percentage of what you make. Or you can pay for software like Imagen, which lets you create your own branded video hub and charge for content access.
About Libby Marks
Libby Marks is a CIM-qualified marketing expert with almost twenty years' experience working in marketing and communications. Past roles include marketing manager for a UK national charity and a leading Russell Group university. Libby is founder of the Write on Tyne Copywriting and Content Agency, where she uses her expertise to help marketing managers implement effective content strategies. As founder of her own business, Libby enjoys providing information and guidance to other small business owners via the Transmit Startups website. After graduating with a degree in English, Libby gained further qualifications in marketing, content marketing and graphic design. She is a member of ProCopywriters, the alliance of commercial writers.
Got other examples? You could really help fellow business owners weather this storm by sharing them. Email Libby with any ideas or examples you've seen and we'll make sure they're shared.
With thanks to Transmit Start-Ups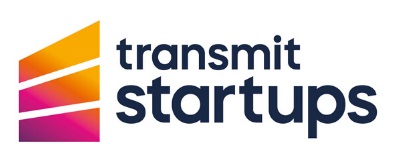 For latest Coronavirus-related business support and information from Transmit click here