Your Future City - Have your say for Lancashire2025
17 August 2020 by Michelle
Blaze Arts are looking for feedback from 16-25 year olds from across Lancashire. Share your vision of Lancashire and what that might mean for our City of Culture bid for Lancashire2025. Your response may win you a £15 evoucher.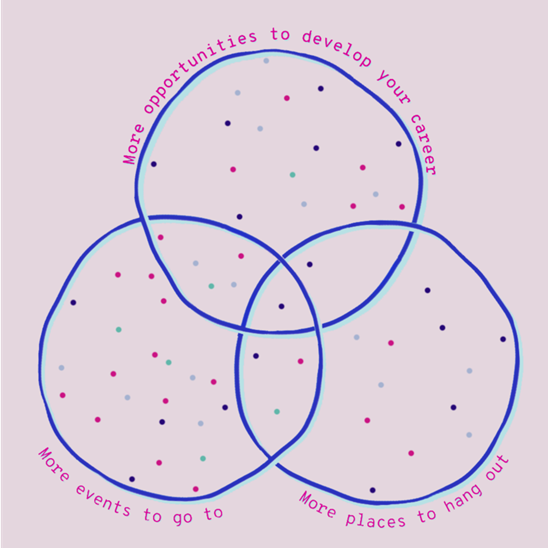 As Lancashire applies for the UK City of Culture in 2025, Blaze Arts wants to know what young people across the county think would make Lancashire the best future virtual city?

Imagine five years from now, Lancashire is a reimagined as a city, all joined up, connected, thriving. There are four neighbourhoods with four central hub sites, they are: Uptown (Lancaster District), The Valley (Blackburn & Pennine Lancs District), Down town (Preston District) and The Light Coast (Blackpool District).
Blaze Arts have created a short fun survey to collect as many opinions and ideas as possible from 16-25 year olds across Lancashire to inform the Lancashire 2025 UK City of Culture vision.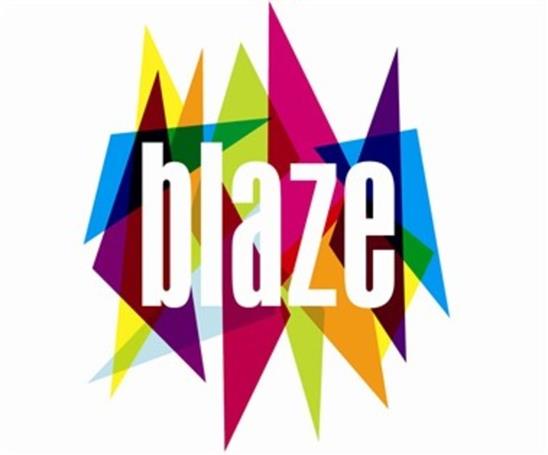 Fill out the survey to be in with the chance of winning a £15 e-voucher!
Your responses will form part of a creative publication that will be presented to the Lancashire 2025 bid Director.
Any ideas you share will inform our key findings and help us to form recommendations to shape the delivery of the Lancashire 2025 programme.
It is really important that lots of diverse young people's voices are heard as the county undergoes this process of transformation through using arts, culture and tech as a way for regeneration. Let's put Lancashire on the map together!
We have teamed up with art collective GAP Studios to collaborate on the survey so it's not just your usual boring survey!

ACCESS THE SURVEY VIA BLAZE ARTS: Have your Say

Lancashire is applying to become the UK City of Culture in 2025. The bid is about the whole of Lancashire coming together as one county to champion a new vision, a new identity and make a new culture for a sustainable future. To find out more about the bid visit here