Winter 23/24 Round of Crowdfund Lancashire is now open
17 November 2023
Crowdfund Lancashire is a Lancashire County Council initiative providing additional funds for culture and sport in Lancashire. The next round of Crowdfund Lancashire runs until 14th February 2023.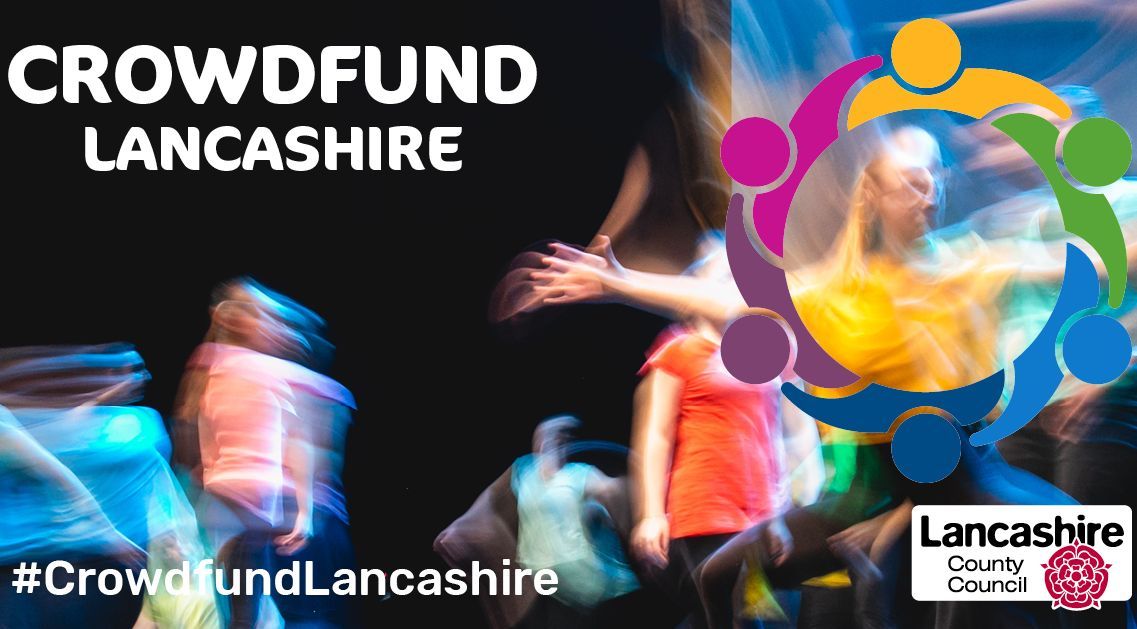 The next round opened on Thursday 16th November 2023 and closes on 14th February 2024.

Crowdfund Lancashire is an opportunity for community groups and individuals to create projects that will improve access to culture and/or improve health and wellbeing in their communities. Project creators can benefit from support in developing an idea and crowdfunding from Lancashire County Council's Community Funding team and partner, Spacehive.
Eligible projects could receive a pledge of up to 50% of their project target, to a maximum value of £20,000, from the Lancashire Culture & Sport Fund.
In addition, funds raised can also be used as match for

Arts Council England Project Grant applications.
To date, Crowdfund Lancashire has supported 72 successful projects in bringing amazing culture, health and wellbeing projects to Lancashire communities.

If you need further guidance, you will have the opportunity to discuss your project face-to-face, as the Crowdfund Lancashire team will be popping up in a few locations around Lancashire in coming months.
More info about Crowdfund Lancashire:
To find out more, or be added to Crowdfund Lancashire's contact list, please get in touch at lcsf@lancashire.gov.uk.