WE ARE A KINGDOM UNITED
26 March 2020 by Ed
A tribute to the heroes of Covid19 and a message to Unite the Kingdom. Made by Northern Heart Films in collaboration with poet Carla Mellor.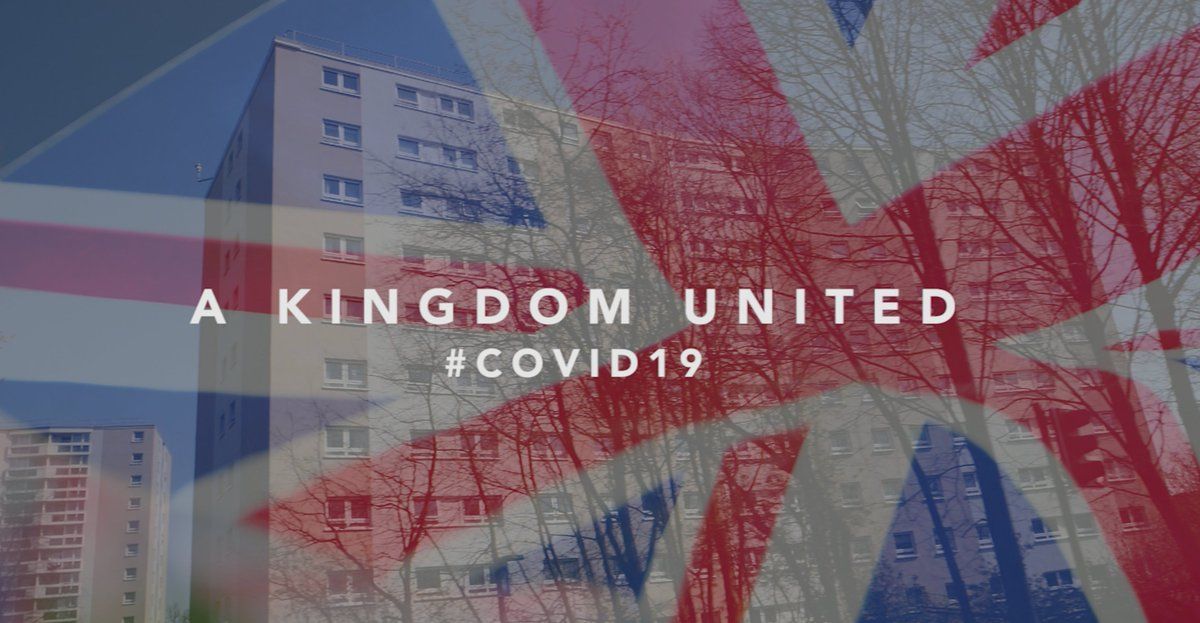 Northern Heart Films have produced a film in collaboration with poet Carla Mellor on a tribute to the heroes working exceptionally hard at this difficult time.
The idea started over the weekend when Natasha from Northern Heart Films wanted to do something to celebrate the heroes and what better way to make a film and utilise our storytelling skills. Natasha decided to collaborate with Northern poet Carla Mellor, whose down to earth and emotive storytelling felt fitting. They worked together on the messaging where Carla then produced a beautiful piece of writing that needed some strong visuals to bring the emotive message alive.
We wanted to make this film without any social contact so we approached one of our long-time clients, the Mirror to see if we could use their lovely collection of archive images set up by Mirrorpix. Fortunately they agreed and were really happy to be a part of this initiative. We selected 100 images from the huge archive and filmed a couple of shots through the car window in Wigan, where the pair live.

"I've thoroughly enjoyed making this and have felt passionate about it right from the beginning. After Boris Johnson's announcement on Monday it felt impossible to make a film without any social contact but I'm so proud that we've managed to make it work. It's amazing that we went from having nothing to now producing a film with a really powerful message. It just goes to show how we can utilise archive imagery to get strong messages across. I hope our NHS, supermarket staff and those important key workers see the film as they're doing a stellar job in these uncertain times. I'd really like to give our nation a sense of hope and a feeling of uniting as a country during this difficult time. I'd also like to say a massive thank you to everyone who helped make it possible, from the Mirror allowing us to use the archive to sound mixer Mark Roscoe equalising the audio and music."
Natasha Hawthornthwaite - Northern Heart Films
"At such a difficult and uncertain time for not only the UK, but the world as a whole, I just wanted to do something to say thank you to those out there who are keeping us safe and keeping the country going. They are true heroes and deserve the utmost recognition for the sacrifices they are all making for the health and safety of our nation."
Carla Mellor - writer & poet
#ClapForOurCarers #Covid19 #StayHomeSaveLives #CovidHeroes #NHSThankyou
Northern Heart Films are an award winning film company with a passion for telling emotive human stories.

northernheartfilms.co.uk

carlamellor.co.uk

Credits:
Poem by - Carla Mellor (a poet and writer living in Wigan)
Edited by - Natasha Hawthornthwaite (Co-founder of Northern Heart Films)
Produced by - Scott Bradley (Co-founder of Northern Heart Films)
Archive images provided by Mirrorpix: mirrorpix.com