UCLan to create a new brand identity
17 April 2019
The University of Central Lancashire (UCLan) is seeking a creative agency to create a new brand identity. Companies are being invited to submit proposals to audit and review the university's existing brand and outline how they would shape the new identity.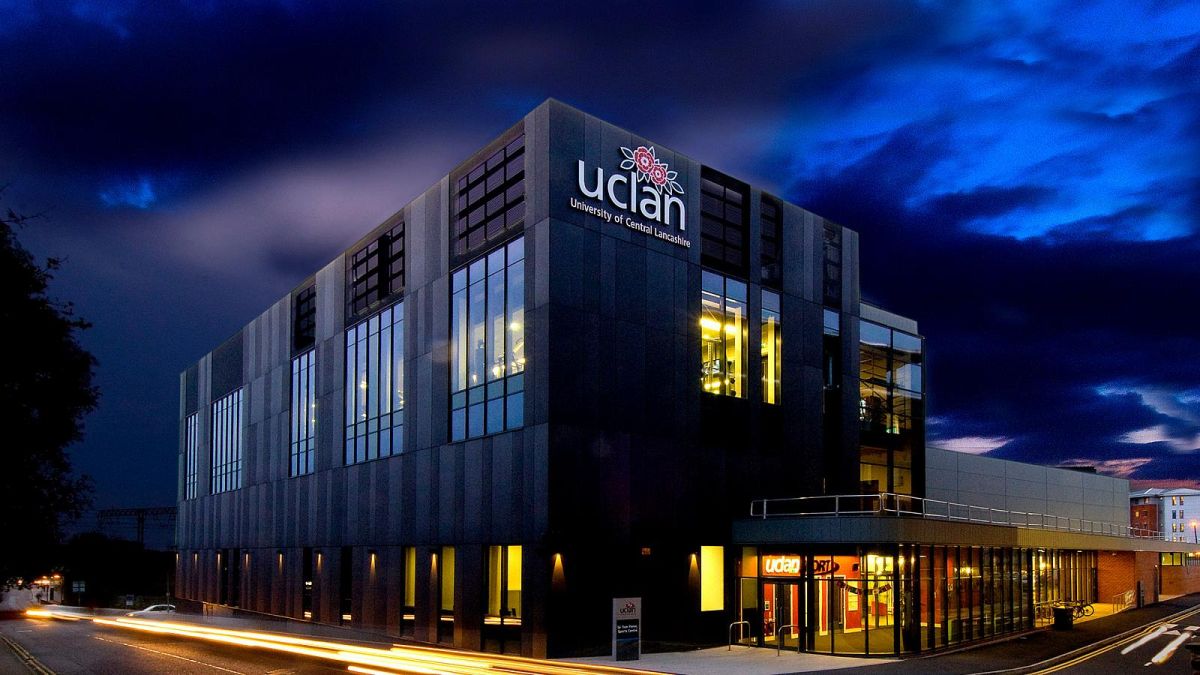 The appointed agency will carry out an in-depth review of the university's current position within the market, in addition to establishing a set of brand guidelines including new key messages, values and tone of voice.
Ruth Connor, Executive Director for Strategic Marketing at UCLan, said: "This is a fantastic opportunity for an agency to work with us to refresh the brand of one of the largest and most respected universities in the UK; one which has a celebrated history and an important civic role to play, locally and nationally.
"In our marketplace it's important to evolve in order to be able to effectively compete and stand out from the crowd. A strong, powerful brand is essential for increasing brand awareness and student recruitment enquiries as a result.
"We look forward to hearing from agencies who have a solid track record for producing and delivering effective, creative and exciting ideas and campaigns."
UCLan already works with Freshfield and MC2, and worked with Access last year on a campaign to drive undergraduate recruitment.
Interested agencies can contact Jane Hughes on jhughes20@uclan.ac.uk for further details.
Source of content: https://www.prolificnorth.co.uk/news/marketing-services-news/2019/04/university-seeks-agency-brand-refresh