There's a Lot You Would Say No To. A film by Henry Iddon
24 April 2020 by Ed
Fylde based filmmaker, Henry Iddon, ​has created a short film made over the recent Bank Holiday in Blackpool. "Nothing really happens… which is remarkable in itself!"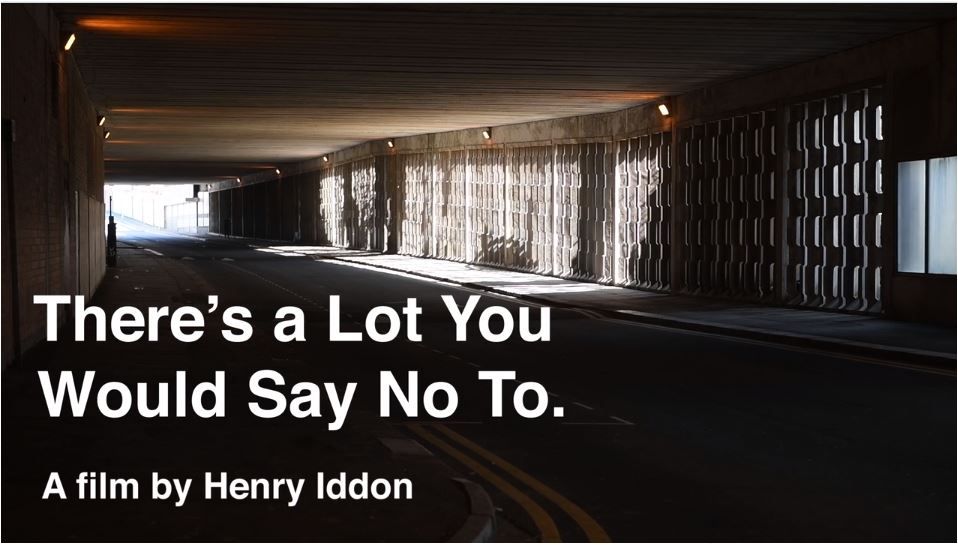 The Coronavirus (Covid-19) outbreak coincided with several weeks of settled weather, including over Easter 2020, when Blackpool would normally have been extremely busy.

As the Corona Virus swept across the world in the spring of 2020 a Global Pandemic was declared by the World Health Organisation. On the 23 March, the UK government imposed a lockdown on the whole population, banning all "non-essential" travel and contact with people outside one's home, and shutting almost all businesses, venues, facilities and places of worship. Police were given power to enforce the lockdown, and the Corona Virus Act 2020 gave the government emergency powers the like of which hadn't been seen since World War 2.
The result was a unique Easter 2020. The weather that weekend was settled and sunny. It would normally have seen people traveling to holiday destinations across the UK, and bringing along with it the start of the start of the tourism season in many areas. However apart from locals permitted to 'exercise' everywhere was quiet.
Blackpool was no different, the Pleasure Beach and Piers were closed, no arcades were open and hotels and Bed & Breakfasts were empty.
This 12 minute film by Blackpool based photographer and film maker Henry Iddon documents the Easter Weekend 2020 (10th - 13th April). It shows virtually empty streets that would otherwise would have been full of visitors, it captures the silence broken only by the sound of the seas and seagulls. There are no bingo callers, rattling of rollercoasters or hum of chatter and traffic. Individual conversations can be overheard - one of which becomes the title.
Henry Iddon has been interviewed about the film by BBC Arts Correspondent David Sillito, and it is scheduled to be aired across national news bulletins on Tuesday 28th April 2020.
The film shows Blackpool over the Easter weekend 2020.
Henry Iddon has over 18 years experience as a professional photographer supplying location photography of action, architecture, documentary and modern lifestyles.
Outside of photography he has been a member of the Great Britain Speed Skiing Team (pb 176 kph), has been involved in mountaineering exploits in Europe, Asia and Alaska, and has had success at an elite level as a racing cyclist.

He has also spoken about his work and activities on Channel 4 (UK), BBC1 (UK), BBC Radio 4 (UK) and NRK ( Norway).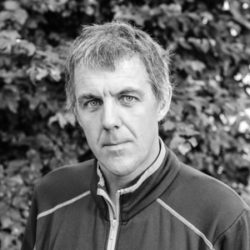 For more information: