Theme Announced for Abandon All Devices Festival 2020
03 February 2020
This year from Tuesday 14th to Sunday 17th May, Abandon Normal Devices' roaming biennial of new cinema, digital culture and art, will be exploring the industrial waterways of the North West.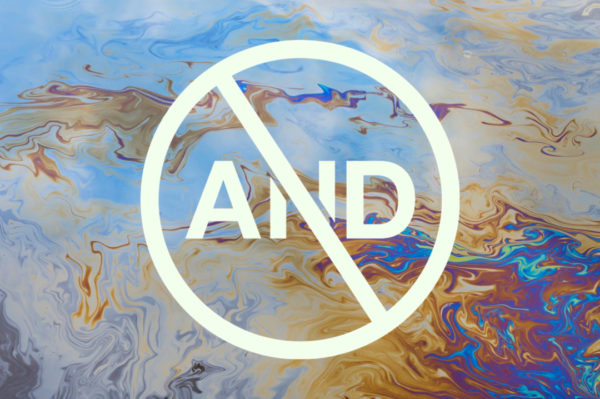 Across four days, the Abandon Normal Devices Festival will see a host of site-specific installations, world premieres and performative journeys through docklands and across the water, possessing found industrial sites in Merseyside and Cheshire. From steamboats to floating laboratories, intersectional ecologies to infrastructure fiction, AND will take to the water to explore the uncharted and rewrite industrial narratives.
Following two festivals that inhabited rural and natural sites, the festival organisers are excited to bring AND back to urban space. Placing the festival within an industrial context rubs against heritage infrastructure and narratives that have formed the North West.

Through AND Festival 2020, world-class artists and critical thinkers will offer provocative perspectives and alternative accounts of these hidden infrastructures, and the ecologies that permeate this ubiquitous industrial network
AND Festival 2020 is a space to suspend established understandings for how we define ourselves, our relationship with our industry, and the ecologies we are a part of. AND will materialise on water, docklands, ferries and factories, offering a programme of site-specific, interactive, immersive, one-off experiences that read infrastructure and waterways from the global horizontal to the microbial depths, from the anthropomorphic into the distinctly in-human. AND invites artists to challenge complacent readings of normality and offer new accounts for how, and with what, we coexist.
AND invites you to abandon your normal devices and submerge yourself in this industrial waterscape.
Programme still to be announced. For more information in the meantime, visit their website: https://www.andfestival.org.uk/blog/andfestival20-an-introduction/