The Mentor Circle seeks Mentors, Sponsors and Candidates
27 July 2020 by Michelle
The Mentor Circle is a new mentoring programme launched by BAME business professionals to support 18-25 year olds from the BAME community affected by unemployment in the UK. Their first programme is up and running and they are looking for expressions of interest from mentors, sponsors and candidates for future programmes.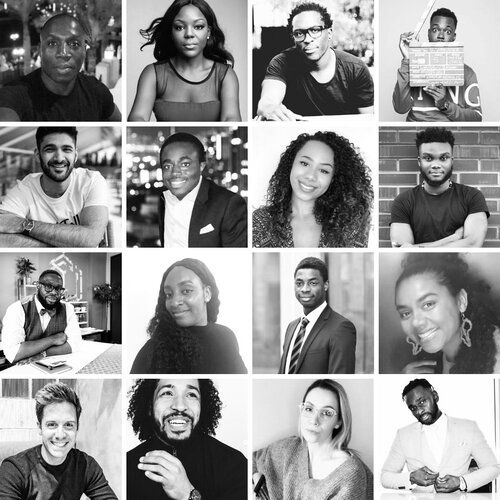 In June 2020, a group of 40+ BAME business professionals launched ""The Mentor Circle" in a bid to tackle the increasing rates of unemployed 18-25 year olds in the UK.

Their mentoring programme takes the form of a free, online 6 week bootcamp aimed at 18-25 year olds from the BAME community. Whilst their first bootcamp is already in progress, they are looking for expressions of interest from potential candidates for future programmes. They are also looking to connect with mentors and sponsors from all across the UK to support these candidates in their regions.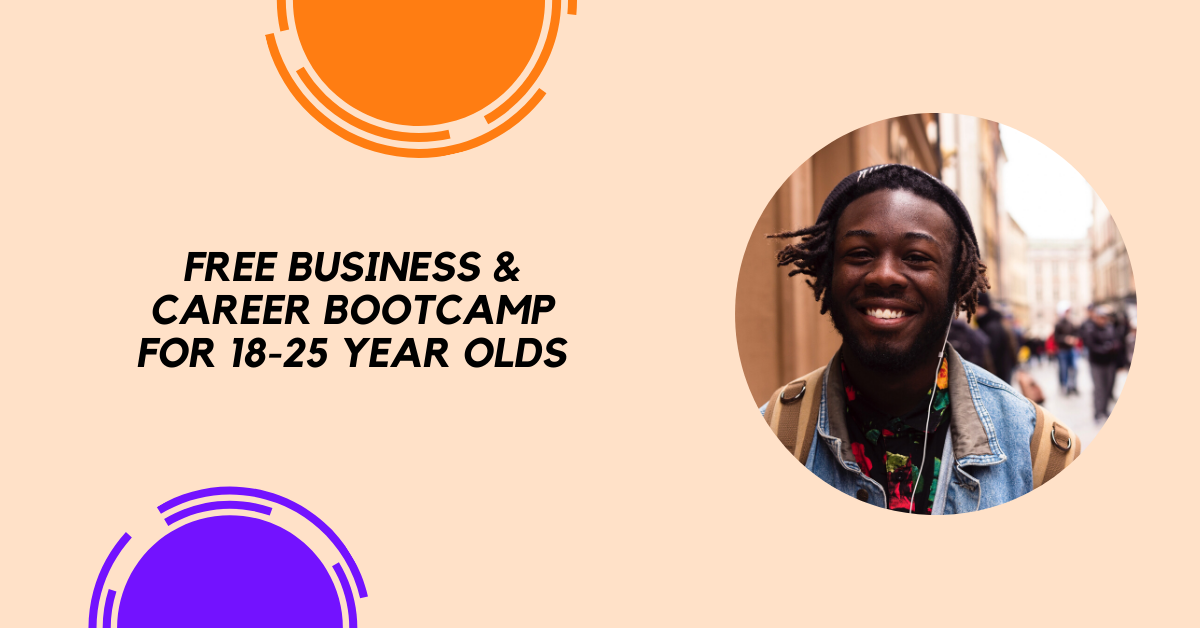 The idea for the non-profit was born in response to the massive number of job losses caused by the COVID-19 pandemic and the widely discussed inequalities
facing the UK BAME community:
• Over the last year, there was an increase in the employment level for all age groups, except those aged between 16 and 24 years, who experienced an annual decrease (Source: "Employment in the UK: June 2020" report by ONS)

• Among young people aged 16-24, unemployment rates are highest for people from a Bangladeshi or Pakistani background (23%) and from a Black background (20%), compared to a rate of 10% for people from a White background (Source: House of Commons DERA)

• Prior to the pandemic, youth unemployment was already high in comparison with unemployment for the whole population – 11.9% youth unemployment vs
3.9% for the whole population (Source: UK Parliament)

• Because of the pandemic, youth unemployment in the UK could rise by 640,000 this year, taking the total above one million (Source: Resolution
Foundation)

The Mentor Circle's mission is "to help ambitious yet overlooked 18-25 year olds to find meaningful work or start and grow a business in 2020". The first summer bootcamp was kickstarted in July. The bootcamp is a 6-week programme involving speaker presentations, group workshops, and access to cash grants for highperforming mentees. The programme is being run virtually and is completely free for any mentee taking part. Since launching on 11th June 2020, the programme has had over 60 applications so far.
The Mentor Circle believes in the adage 'you can't be what you can't see' and so in order to attract and benefit young people from a range of diverse backgrounds,
they have assembled a group of mentors to represent them. 80% of mentors are from a BAME background; 40% are female; and 95% are under the age of 35.
Founder Tunde Yusuff says: "We are all simultaneously encountering new challenges and problems in light of the current pandemic. However, these challenges are much harder to overcome for people from a disadvantaged background, where your race, parental income and limited access to opportunities only further sets you back - whilst dismantling your confidence and self-esteem in the process. We have a staggering number of young people in the UK who need to be shown a 'new way'. New ideas and new skills need to be developed to ensure no-one is left behind in this new economy."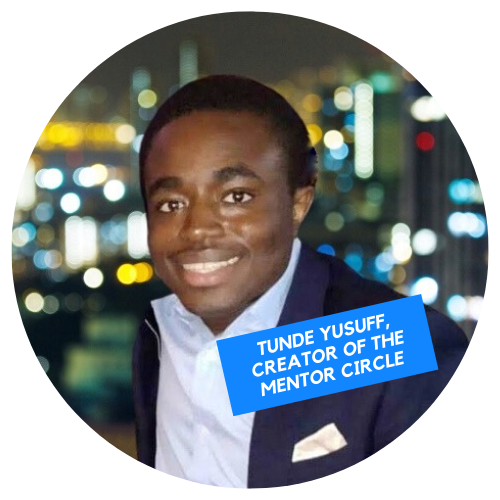 A 24-year-old mentee who's applied for the bootcamp comments: "I'll be representing a whole community because what I'll learn will be transferred to others". A 19-year-old mentee shares why she wants to join the programme: "It would be a great opportunity to develop my skills and learn information that someone like me would usually find really hard to get. Building a brand has been a goal of mine from a young age, so it would be fantastic to have a hand that would help with that goal."

HOW TO GET INVOLVED:

Interested candidates can express their interest in future virtual bootcamps by contacting The Mentor Circle.
If there are businesses based in the North West who would like to sponsor a grant for a mentee, please contact Corrie Jones at The Mentor Circle.

Email: hello@thementorcircle.com

More info at www.thementorcircle.com.
Read more about why The Mentor Circle was started - https://www.thementorcircle.com/blog/whynow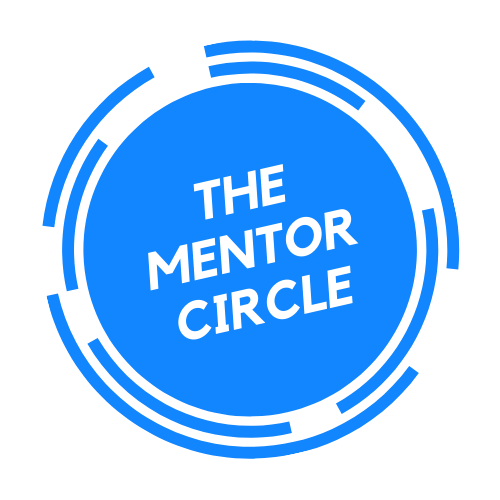 Sources of Statistics:
• https://www.ons.gov.uk/employm...
• https://dera.ioe.ac.uk/35096/1...
• https://www.resolutionfoundati...