Making Rooms take innovation & entrepreneurship to cosmic heights!
23 October 2019 by Ed
The Making Rooms is taking innovation and entrepreneurship to cosmic new heights with their mission to combine some clever coding and NASA planetary position data into beautifully crafted keepsakes with a recently launched Kickstarter campaign.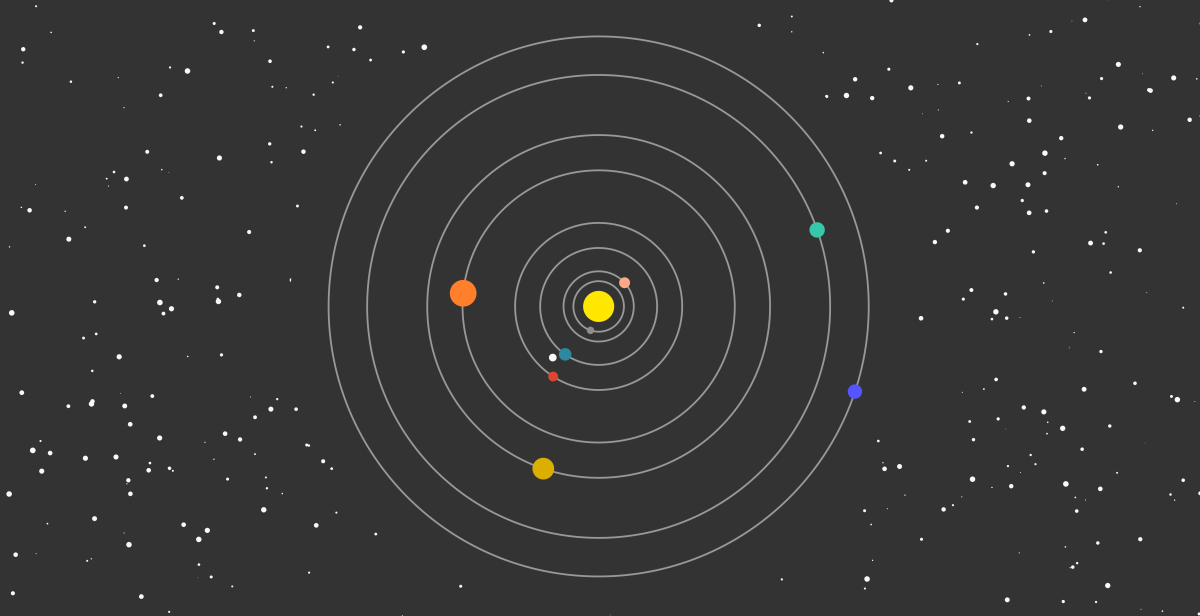 The Making Rooms, a community maker lab in the heart of Blackburn, is taking innovation and entrepreneurship to cosmic new heights with their mission to combine some clever coding and NASA planetary position data into beautifully crafted keepsakes.

solarDates are personalised products, such as pendants coasters and wall hangings, that show where the planets were on a date that is special to you. Every date is different, so unless you've got the same birthday, you'll have a different etched image on your solarDates.
The team uses NASA's mission data to accurately plot the position of the planets on any given day. Due to the large length of time some of the planets take to orbit the sun, everyday the planets will never align the same way again. For example, Jupiter takes around 12 years to complete one trip around the sun, whereas Neptune takes a staggering 165 years!

Every single day in history, there has been a unique configuration of our solar system's planets. Your kids' birthdays, your wedding anniversary, your nephew's graduation - they're all different configurations!

To show the orbits, The Sun, The Moon, and the planets exactly to scale the team would need to produce extraordinarily huge products and still have most of the planets as microscopic dots. So there has been a little bit of artistic license in the scaling to make the items precise but also practical (and beautiful).

The Making Rooms is a small not-for-profit Community Interest Company whose mission is to inspire people to become makers, and makers to become entrepreneurs. Every weekend the team run a free, open-access Fab Lab, inspiring, encouraging and supporting people of all ages and from all backgrounds to learn to use their wide range of digital and traditional making equipment, such as 3D printing, laser cutting, CNC machining, electronics and wheel thrown ceramics. Fab Lab is a concept that started at MIT and has since spread across the world with roughly 1200 labs worldwide. The key purpose of Fab Labs is to break down the barriers to people learning about new making technologies.

The Making Rooms open its doors in 2016 and has since seen thousands of visitors come to learn things like what 3D printing is and how to code.The team consists of Dr. Eddie Kirkby, the director, Tom Macpherson-Pope the lab manager and Julia Jacob the technician.

For those visitors who are inspired to turn their new skills into a business, The Making Rooms runs a quarterly startup accelerator programme called TECH BLACKBURN. They also have a growing community of artistic and technically minded entrepreneurs in their coworking space.

The Making Rooms prototyped the solarDates idea in their lab at this year's National Festival of Making, giving out personalised necklaces for everyone's special dates. People loved them! With the idea validated, the team packed up their laser cutter for their yearly pilgrimage to Jodrell Bank for the science and music festival Blue Dot. Working out of a tent for the weekend, the team made over 700 necklaces and had queues up to two hours long...they knew they were onto something!
solarDates

From there the project leader attended Creative Lancashire's Creative Step programme to help refine the idea into a product. "The Creative Step programme has been incredibly helpful in getting our solarDates campaign to where it is today. Jonathan and Ed have such a wealth of expertise to draw from." - Tom Macpherson-Pope, lab manager at The Making Rooms.

The solarDates Kickstarter Campaign
Kickstarter is a new way entrepreneurs fund their ideas. It's what's called a Crowdfunding Platform, where new creators make a prototype of their product idea, then people pledge to get the product when they go into manufacturing. Kickstarter is special in that, if a campaign doesn't reach their money target by the end of the campaign, no money is taken from anyone's account and the project doesn't go ahead.

The solarDates campaign has hit some impressive milestones in its first few days, such as being awarded the coveted Project We Love tag by Kickstarter's staff. The project has also been a feature of the front page of Kickstarter's website, which considering there are currently over 4,000 live campaigns, is no small feat.

The Making Rooms' campaign will end on the 31st of October, so the team has as much time as possible to make and ship rewards before Christmas.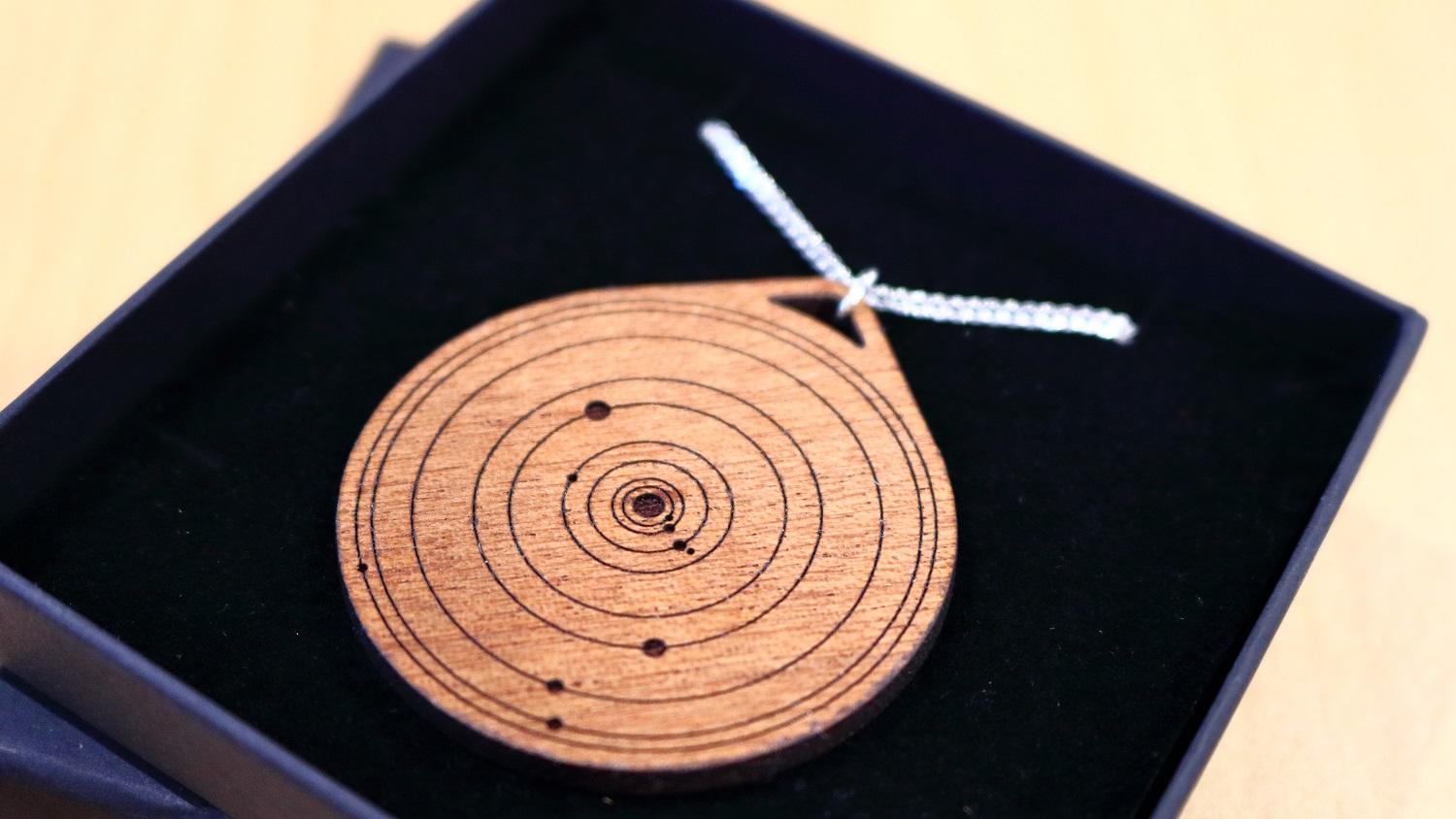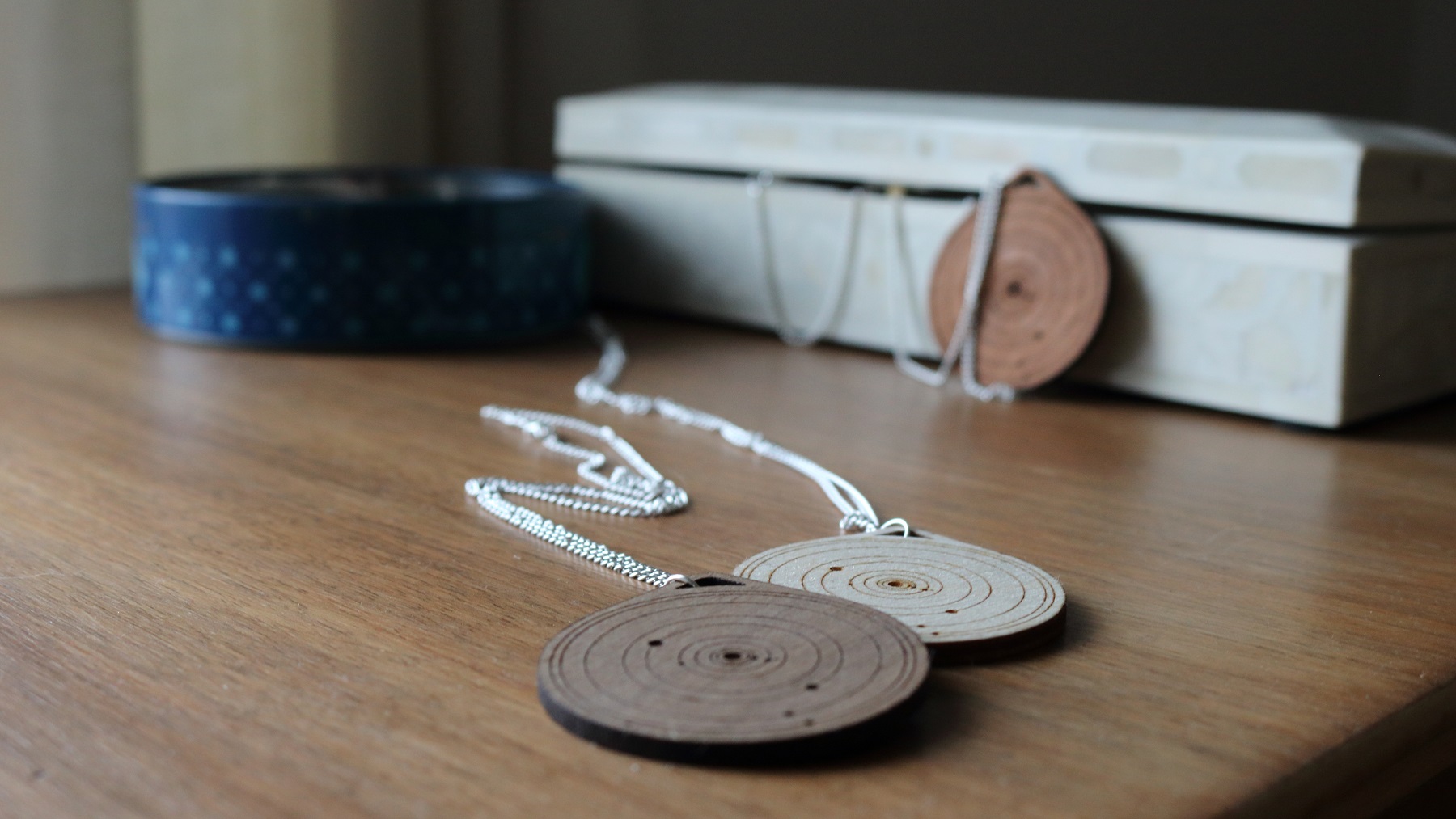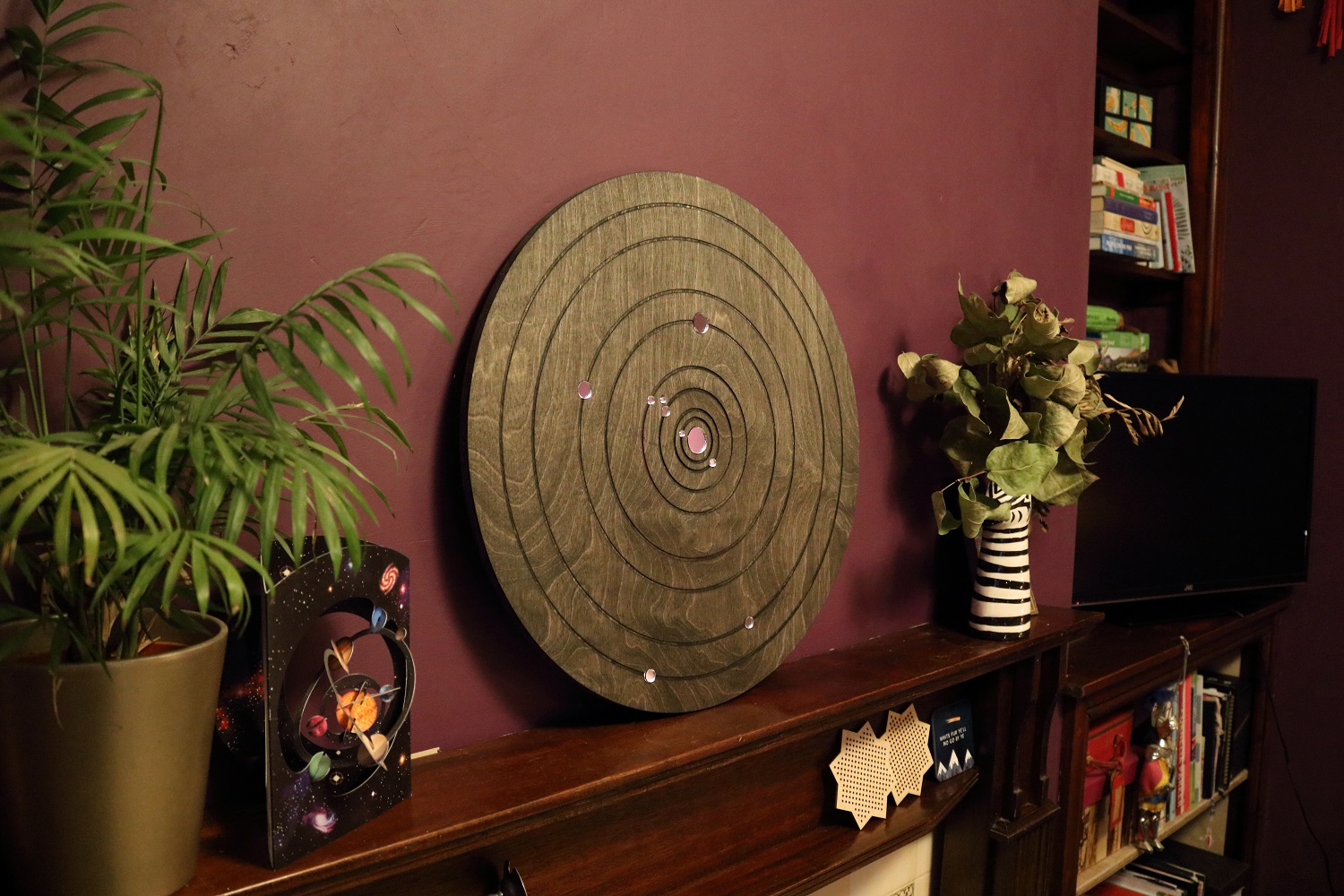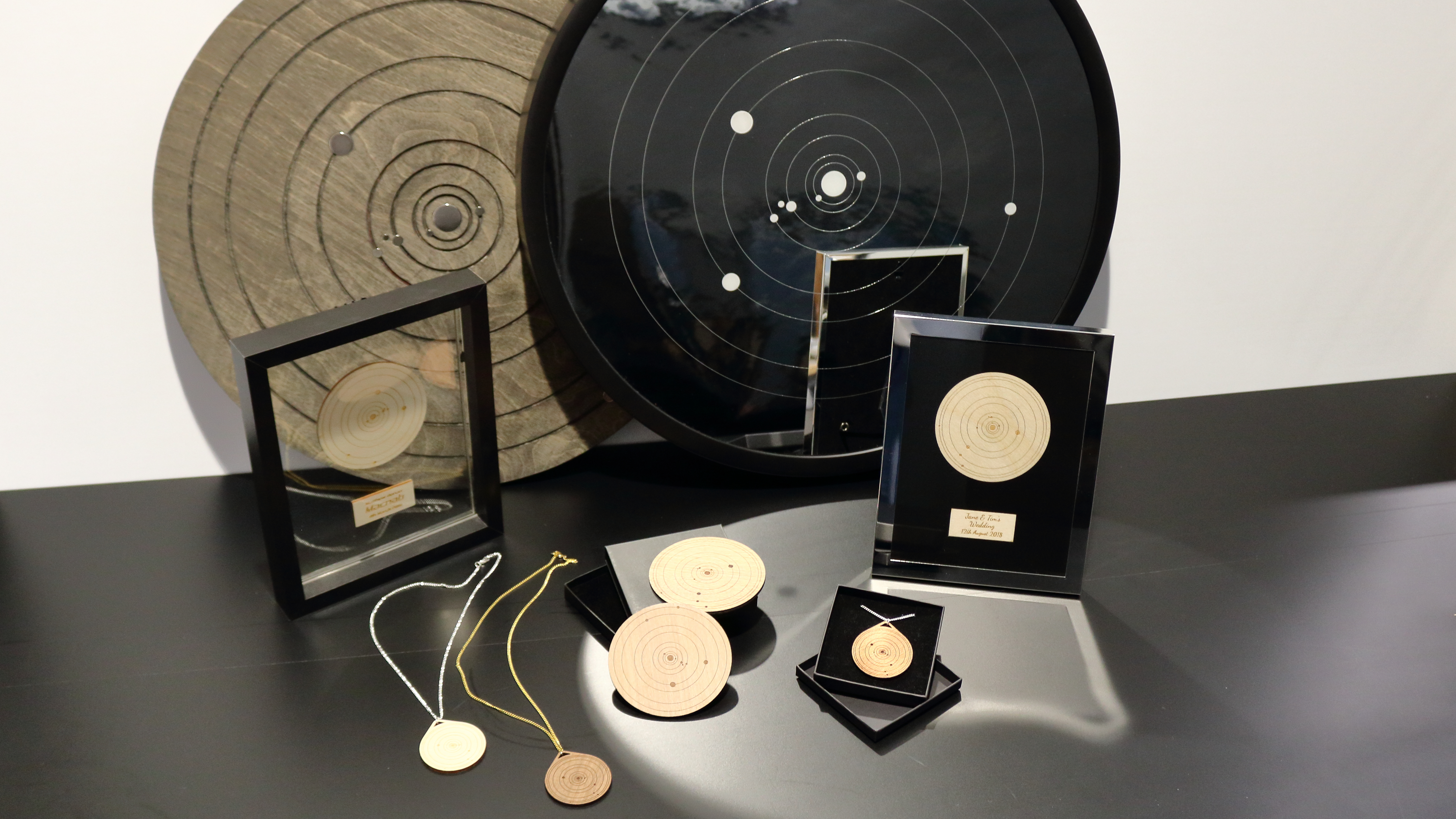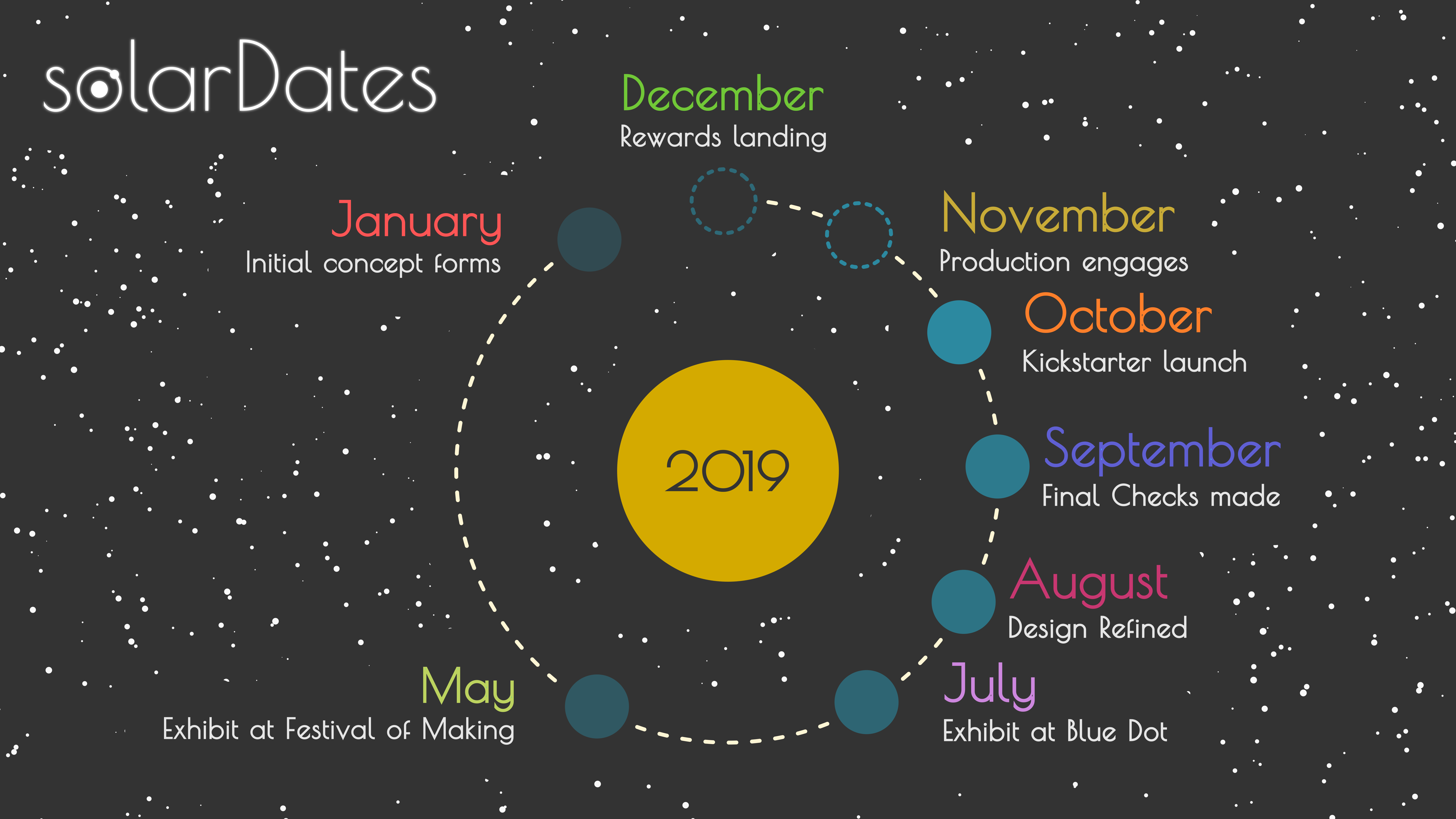 For more information visit: makingrooms.org