The Landmark celebrates doubling their membership post-lockdown
19 October 2020
The Landmark Business Club in Burnley is celebrating their membership growth by reducing their entry level Business Club monthly fee, to encourage more entrepreneurs to set up in the area.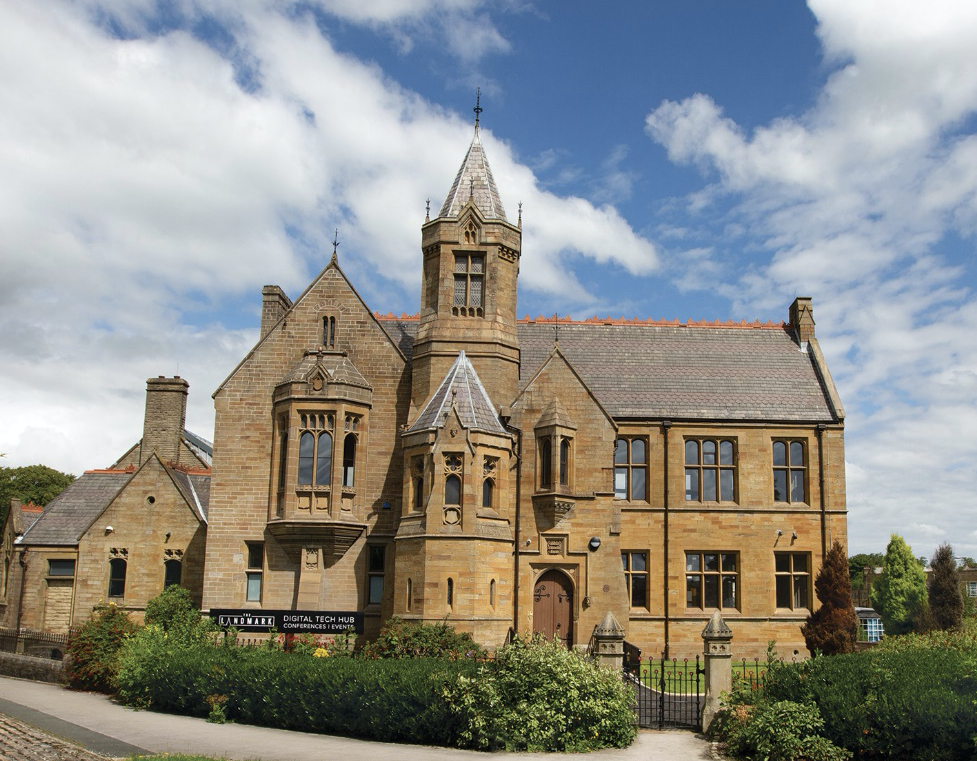 The Landmark Business Club Has Doubled Their Membership Since Lockdown Was Lifted
On the back of these impressive figures, The Landmark will be encouraging entrepreneurs to set up in the area by reducing its entry level Business Club monthly fee. It is hoped that this will generate a boost to the local economy and provide options for people made redundant in the area.
The Landmark is a thriving business club offering flexible workspaces in the centre of Burnley. Its impressive results are thought to be down to an increased number of business start-ups in the wake of covid related redundancies.




Just this week the government announced unemployment figures in the UK have jumped from 4.1% up to 4.5%. It translates to an increase of 1.5 million people out of work, and the forecast is for that figure to double in the next 12 months. With unemployment on the rise and the threat of more redundancies on the way, bosses at Burnley's The Landmark aim to prove that an entrepreneurial spirit in the private sector will be the remedy.
Business Club memberships at The Landmark are an affordable way for small business owners and entrepreneurs to have all the benefits of a brand new, modern office, but without the set-up costs, rates and overheads. Those looking to start a business, or move a kitchen table operation into a more professional environment, will now be able to do so at a fraction of the cost.

Mark Crabtree OBE, is the man behind some of Burnley's most successful businesses. As Director of The Landmark Business Club he's offering support to anyone in the area with a business idea. It's a potential lifeline to individuals and the local economy.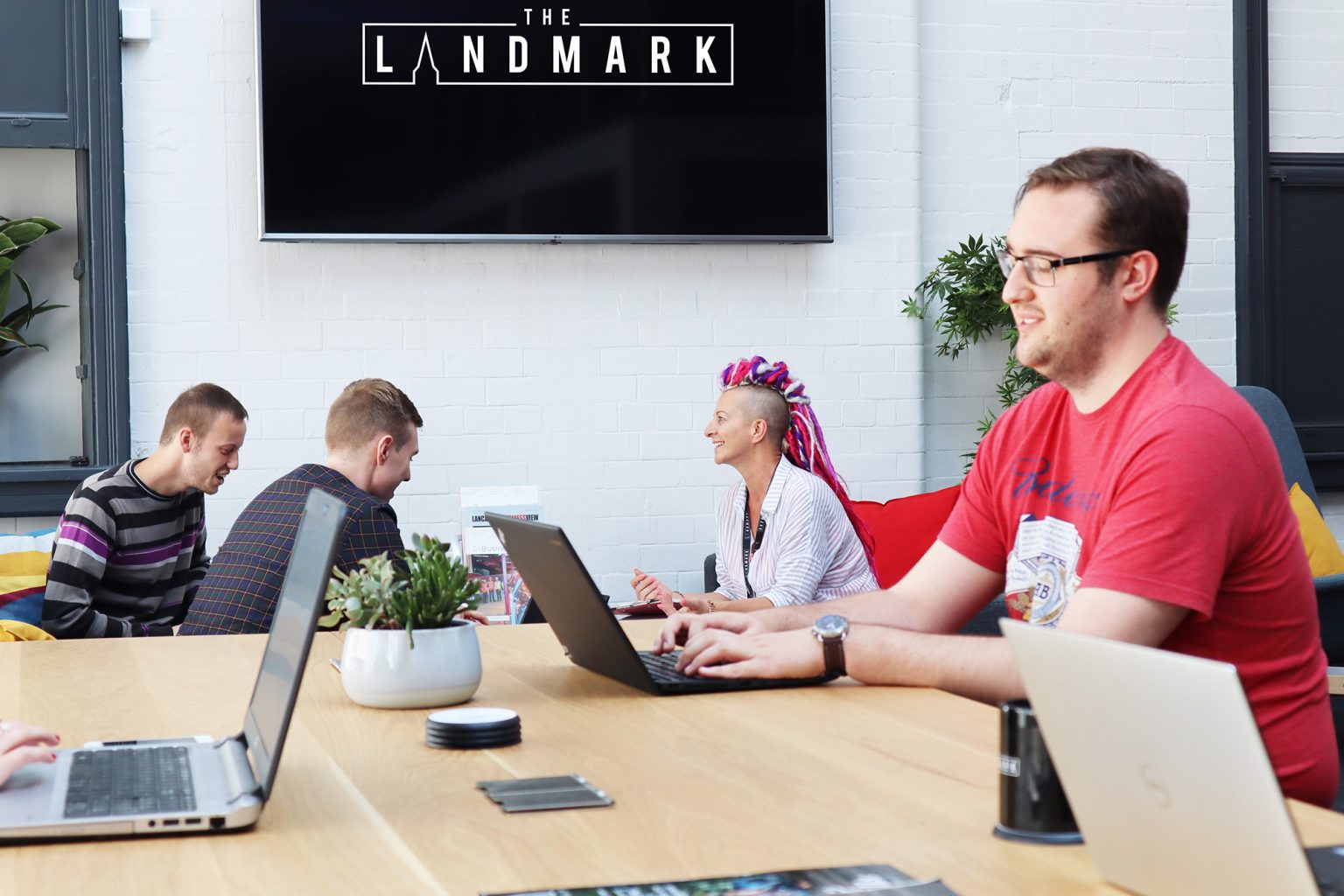 Mr. Crabtree OBE commented:

"These are strange times and we need to be more accommodating to the entrepreneurs and organisations that form the backbone of the country. The government's measures have gone someway to helping businesses, but they're trying to mobilise the private sector from the top down."
"We want to stimulate businesses on a regional level and save the economy from the bottom up."

At the Landmark, enterprising individuals can benefit from access to a modern, collaborative workspace designed to encourage engagement and productivity, with a low monthly fee.

Business Club membership gets you 9-5 access to The Landmark from Monday to Friday. Members can use the meet and greet reception, ultrafast Wi-Fi, free parking and access to printing, scanning and photocopying.
For more information about The Landmark, including how to join the Business Club, visit www.landmarkburnley.co.uk