The Harris Museum Is Offering Paid Commission Opportunities
20 July 2020 by Michelle
Preston City Council and the Harris have set up a paid commissions initiative to support the creative and cultural sector sector as we struggle with the economic after-effects of Covid-19. There are currently two commission callouts open during July and August, which translate to 15 paid opportunities.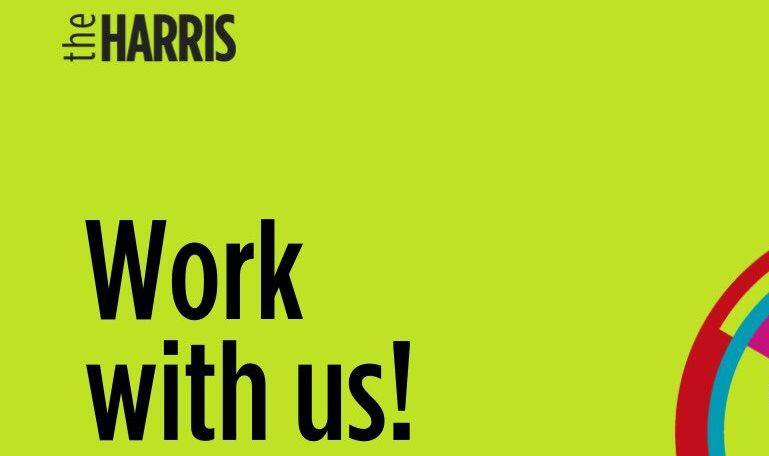 As The Harris starts to reopen to the public, they have been working hard to create opportunities that support artists and creatives who may be affected by current economic difficulty. See below for the latest in a series of opportunities they are offering.

1. Meet the Preston Artists


Value: £250 x 10 opportunities.
We want to create videos that capture a range of interesting artists and makers, who are active in the Preston area. From potters to craftivists, quilters to poets, musicians to painters; we'd like you to make and share a video about you and your work.
We're looking for short 5-10 minute videos that will tell us about your practice, perhaps it's a behind-the-scenes look at your studio, maybe it's a day in your life, it could include a rehearsal or a closer look at a work-in-progress.
CLOSING DATE: 12 noon on Wednesday 22nd July 2020

Find out more here: https://www.theharris.org.uk/press-news/harris-commissions/
2. A Harris Christmas – Open Call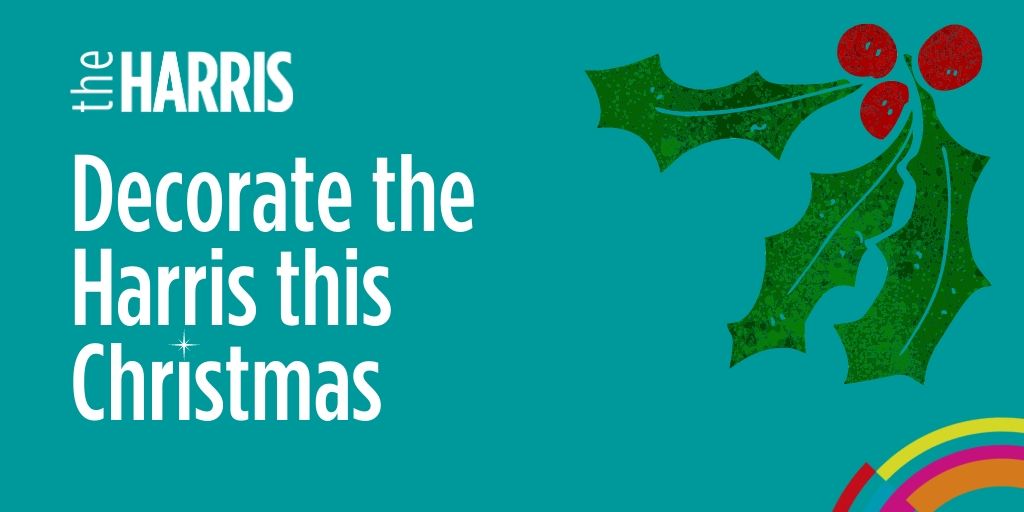 Value £750 x 5 opportunities
We are looking for expressions of interest from artists, designers or arts organisations to create decorative Christmas art works for the Harris. These will be displayed during Winter 2020/21. We'd like to hear from artists who will devise exciting, striking, playful new pieces for the Harris.
Subject to public health requirements, the commissioned pieces will be unveiled at a Christmas event with seasonal craft activities, music and special viewings of festive objects from the Harris collections. We will appoint 5 artists to develop their ideas into Christmas decorations/artworks.

CLOSING DATE: Expressions of Interest required by 5pm on Wednesday 12th August 2020.

Find out more here: https://www.theharris.org.uk/press-news/harris-commissions/

This commission is supported by the National Lottery though Arts Council England and managed by the Harris.

The Harris particularly encourage applications from Black, Asian, Minority Ethnic and LGBTQ artists as these groups are currently underrepresented in their commissions. They also encourage applications from disabled artists and will make reasonable adjustments as required.