The Dukes Theatre & Good Creator announce professional development series for North-West artists.
20 September 2021
This Autumn, The Dukes Theatre, in partnership with, Good Creator, is hosting 'The Sessions', a ten-week series of virtual keynote lectures jam-packed with insight, inspiration and expert guidance to aspiring, emerging and established artists age 16+, to build a career in theatre arts.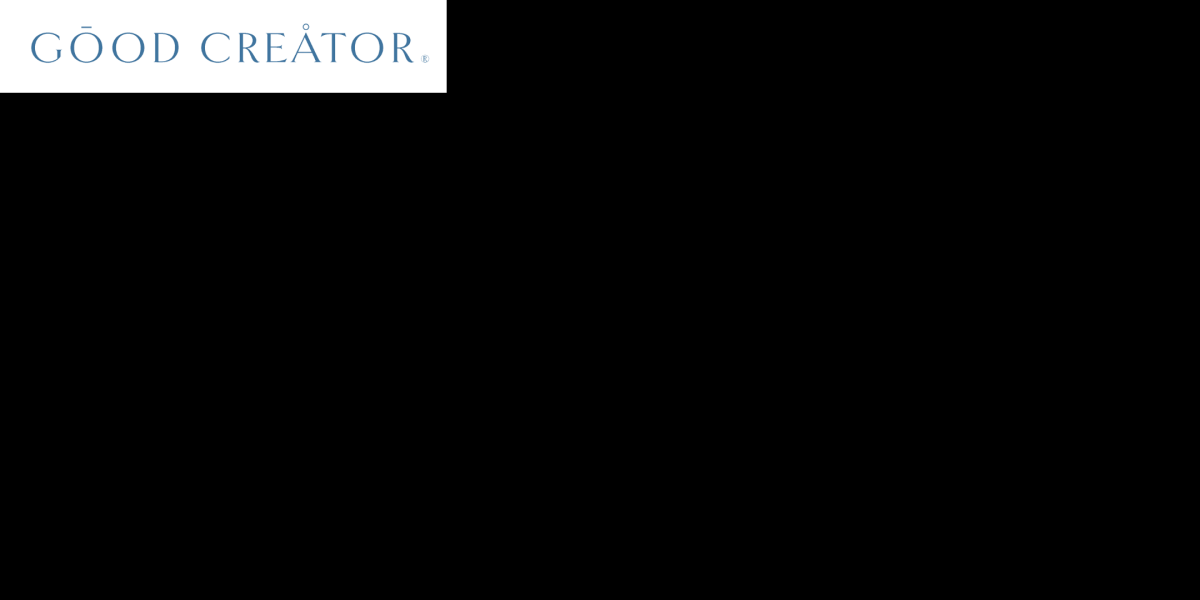 About the Programme
Each 75-minute session will be rich with information and experience from professional theatre artists and creatives who will share their work, their process and their vision to help artists energise their thinking and take actionable steps to building a sustainable, creative career in theatre and the arts.
From writing for live performance and producing outdoor shows and installations, to using immersive technology, designing music and soundscapes, and making your work accessible, to set design, costume design, theatre and tour management – The Sessions will cover it all, with plenty of time for questions too.

The series takes place every Thursday evening online from Thursday 16 September until 25th November 2021.

The final session is on Thursday 25th November focusing on Theatre Making for Social Change, led by Nathaniel Hall, from Dibby Theatre, who starred in the National Television Awards Winning Channel 4 drama, It's A Sin, written by Russell T Davies.
Other sessions in this series include:
- Writing for Contemporary Performance with Daniel Bye
- An Introduction to Theatre Management with Karen O'Neill (CEO of The Dukes)
- Site Specific Performance Installations with Dante or Die
- Producing Outdoors with Phil Hargreaves
- Creating Theatre for Touring with Steph Connell
- Set, Prop and Costume Design with Katie Scott
- Music and Composition for Live Performance with Ziad Jabero
- Making Accessible Theatre with Daryl Beeton
All sessions are free to attend, but tickets must be booked in advance to secure a spot.

Tickets for all sessions are available to book now at Eventbrite.
View the whole programme on The Good Creator Website:

This series of The Sessions at The Dukes is funded by Lancaster University.

About Good Creator
Founded by Lancashire-based Writer and Creative Director, Alex O'Toole, Good Creator is a new online professional and commercial development platform for creative practitioners of all disciplines who want to open up new career opportunities, hone their approach and elevate their creative ambitions on their own terms, in their own time, at their own pace.
Currently in BETA, the Good Creator platform is piloting a range of online events, courses, webinars, resources and reading recommendations to support artists and creatives with ambition.
About The Dukes
Home to theatre, cinema, creative participation activities and much more, The Dukes is an Arts Council England National Portfolio Organisation that receives funding from Arts Council England, Lancaster City Council and Lancaster University.
The Dukes is dedicated to delivering a diverse and high-quality theatre and cinema programme, telling stories that are relevant, fun, thought-provoking and electrifying. It is also a home for artists to create and connect and a place where people of all ages can discover their own creativity. The Dukes is also committed to reaching out into the community and new spaces, working with partnerships to put culture and arts at the heart of Lancaster.
Throughout lockdown, The Dukes has been a creative home for artists, audiences and communities, including creating online space Digital Dukes, working with local artists, theatre companies and film distributors on commissions and streaming opportunities and delivered online participation
activities, such as digital dementia arts Bring Me Laughter festival. The Dukes is the winner of the 2018 NW Creative Careers Champion Award.
In 2017, it won the NW Cultural Education Award for its partnership with Lancaster University and is the current holder of the Northern Soul Award for Best Cinema and The Bay Living Award for Best Arts/Entertainments Venue. In 2016, The Dukes won the UK Theatre Award for Best Show for Children and Young People. www.dukeslancaster.org