Crafts Council Hothouse 2020 - Open for Applications
09 July 2019
Applications for Crafts Council's Hothouse programme are now open until 9th September 2019 for next year's cohort.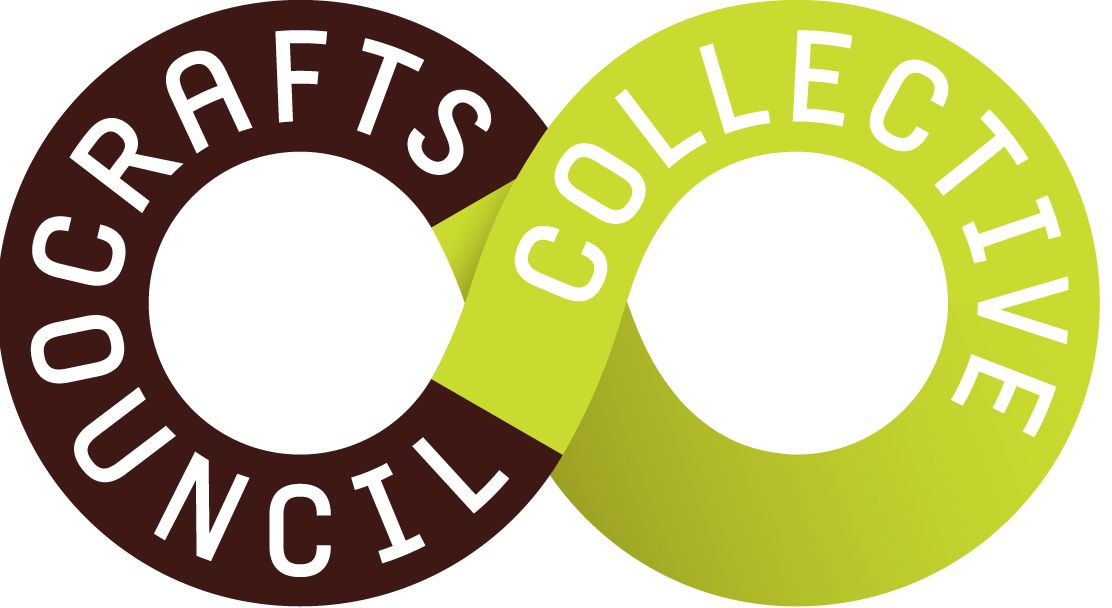 Hothouse is the Crafts Council's programme of creative and business development opportunities. It is delivered over a 6 month period for talented makers at the start of their career.
Since 2010, Hothouse has helped hundreds of makers to identify what they want from their career and how to achieve it. They have gone on to:
Create installations for Selfridges and Burberry Makers House.
Exhibit at Design Miami Basel, Milan Design Week and London Fashion Week.
Win awards and commissions at the Eden Project, Aspex Plymouth and Nottingham Castle.
Undertake artistic residencies at the British Library amongst others.
"It was the best thing I could have done at the time and I don't think I would have managed to keep my business going for the last five years without everything I was taught back then." former particpant
Apply to Hothouse 2020
The Crafts Council has a very broad definition of craft. We are open to a range of disciplines, materials and ideas. If you are a talented maker able to demonstrate potential to commit to and succeed in your making practice – Hothouse could be for you.
We want to bring together a diverse group of talented makers from all over the country whatever their background or qualifications. We particularly welcome applications from currently under-represented groups in craft. Applicants who identify as Black, Asian, Minority Ethnic and/or as disabled will be guaranteed an interview if they meet the quality criteria for the programme.
Who is eligible?
You might define yourself as a maker, a designer, or an artist, but making, primarily in 3-D, will be at the heart of what you do.
You could be self-taught, have studied craft at university, or as an apprentice, but you will you have started your practice or business within the last four years.
The materials you use could include clay, metal, wood, willow, stone, paper, textile, glass, leather, gems, plastics or even new ones you have developed yourself, but you will show skill and understanding in how you work with those materials.
The processes you use could be traditional or innovative (including digital), but you will bring a contemporary perspective to your practice, and show a high level of skill in your work.
For more information on how to apply and details about the application requirements visit: www.craftscouncil.org.uk/what-we-do/hothouse/