Super Slow Way Shop Opens
11 December 2018
To celebrate the 200th anniversary of the Leeds & Liverpool Canal in 2016 and help support our ambitious programme we have commissioned a range of creative merchandise to highlight the heritage, creativity, crafts, people and places connected with it.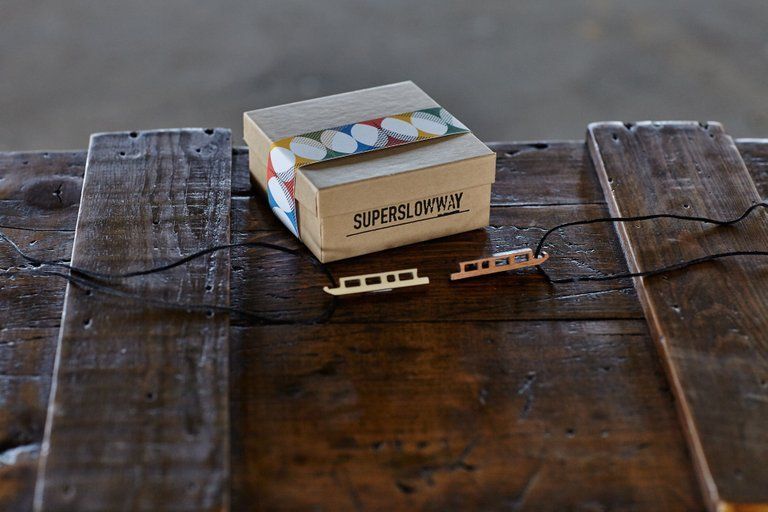 Working with some of the most talented and creative contemporary craft makers, designers, artists and illustrators, Super Slow Way have developed a range of canal inspired products which offer a unique souvenir of the importance of the canal within our local and national identity. All funds raised by sales of these products helps support our work across Pennine Lancashire.
Browse the shop here.