Super Slow Way Launch Online Publication
11 May 2020
People, Place, Time and Space is a new online publication featuring interviews and articles which reflect on and celebrate Super Slow Way's activities, programmes and achievements in Pennine Lancashire over the past 5 years.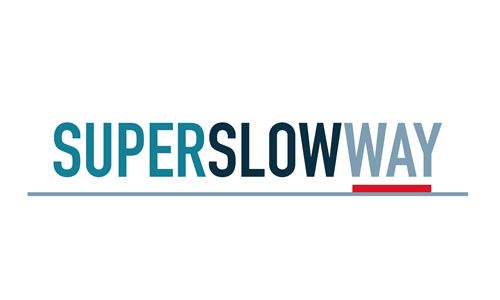 Super Slow Way is an Arts Commissioning Programme located in Pennine Lancashire. The organisation works alongside a wide range of local, national and international artists and producers., with the aim of developing creativity, strength and connectedness across and within communities in this region.

The publication is an opportunity to reflect on their journey so far, as they wait to hear back about funding for a further three years.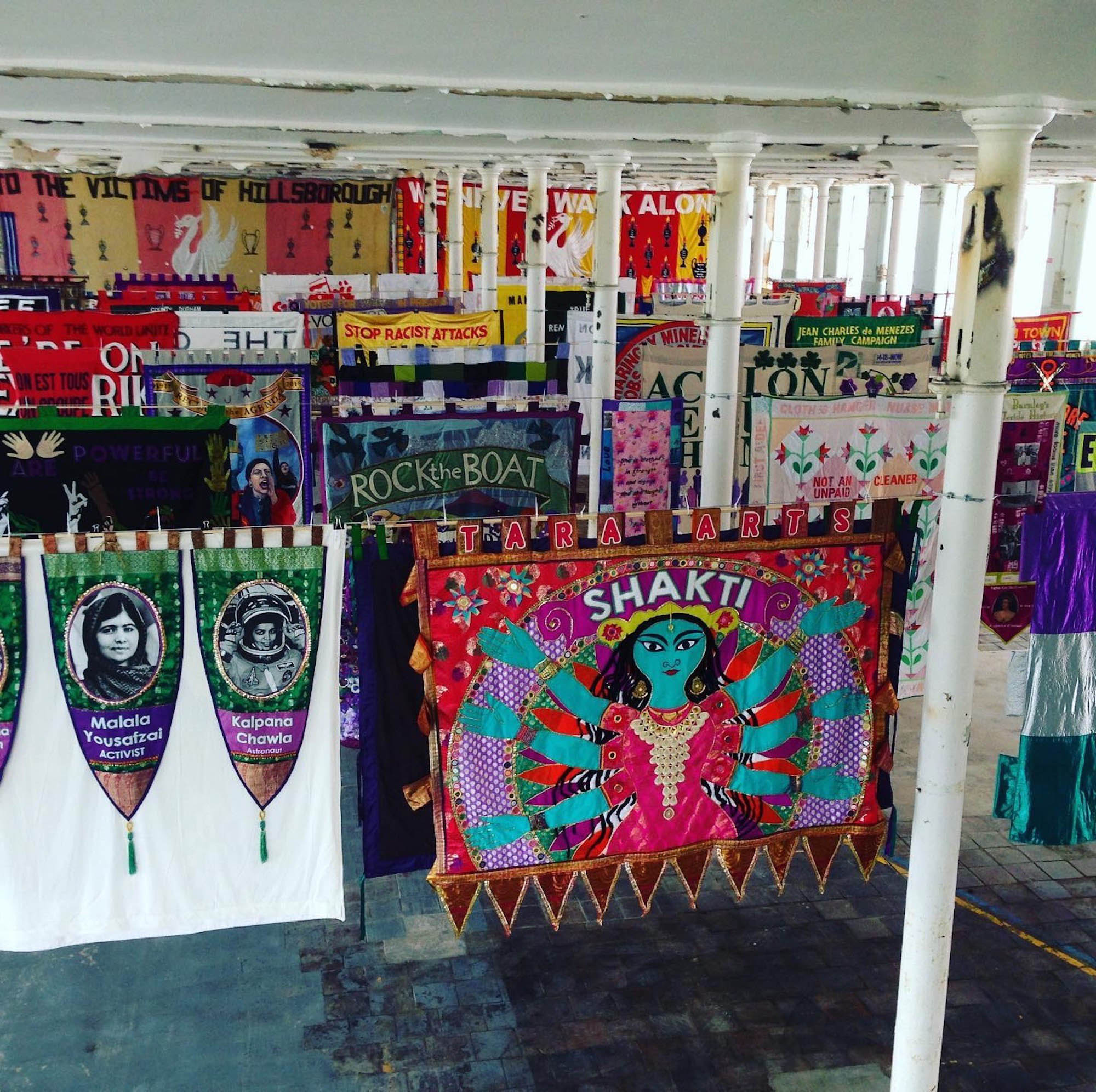 Banner Culture Project - Image by Philippe Handford

Laurie Peak, Director of Super Slow Way commented that "this publication affords us a moment to look back over our first five years of operation in this context, with a range of collaborators from artists to community members and cultural commentators, to review their experiences and ask what we have learnt together and what art can do and be here."
A number of their collaborators and contributors over the years will be sharing their thoughts via the online publication in coming weeks.

READ MORE HERE - http://www.peopleplacetimespac...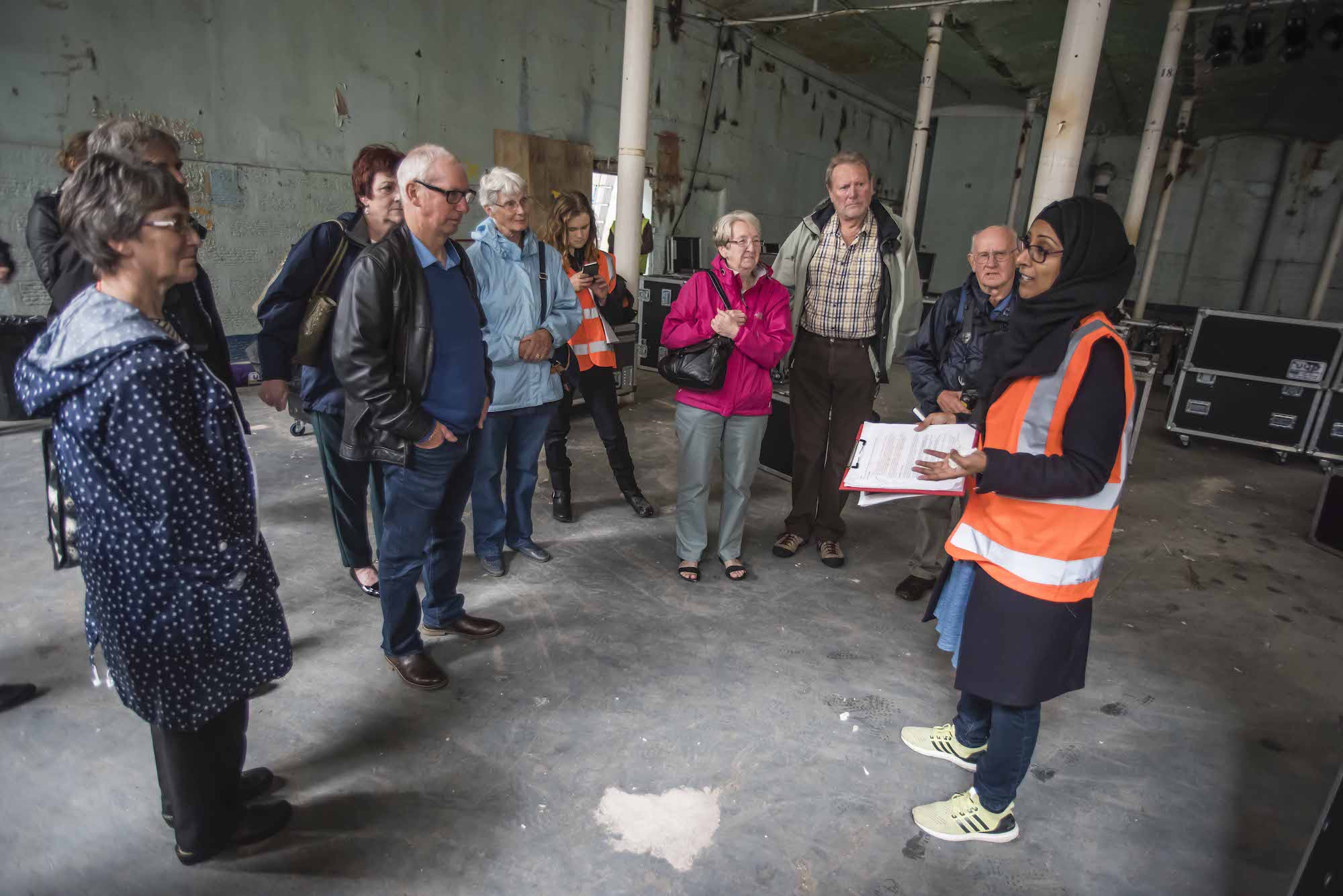 Shades of Water, Sounds of Hope Project - photo by Chris Payne