Spot On Stories: Short Shows with Lancashire Libraries
24 April 2020 by Ed
Spot On Lancashire, who bring professional performances to rural communities and library spaces all over the county, have launched a brand new digital project. In partnership with Lancashire Libraries, Spot On bring great art and stories to your couch, your kitchen, and your back garden - basically wherever you choose!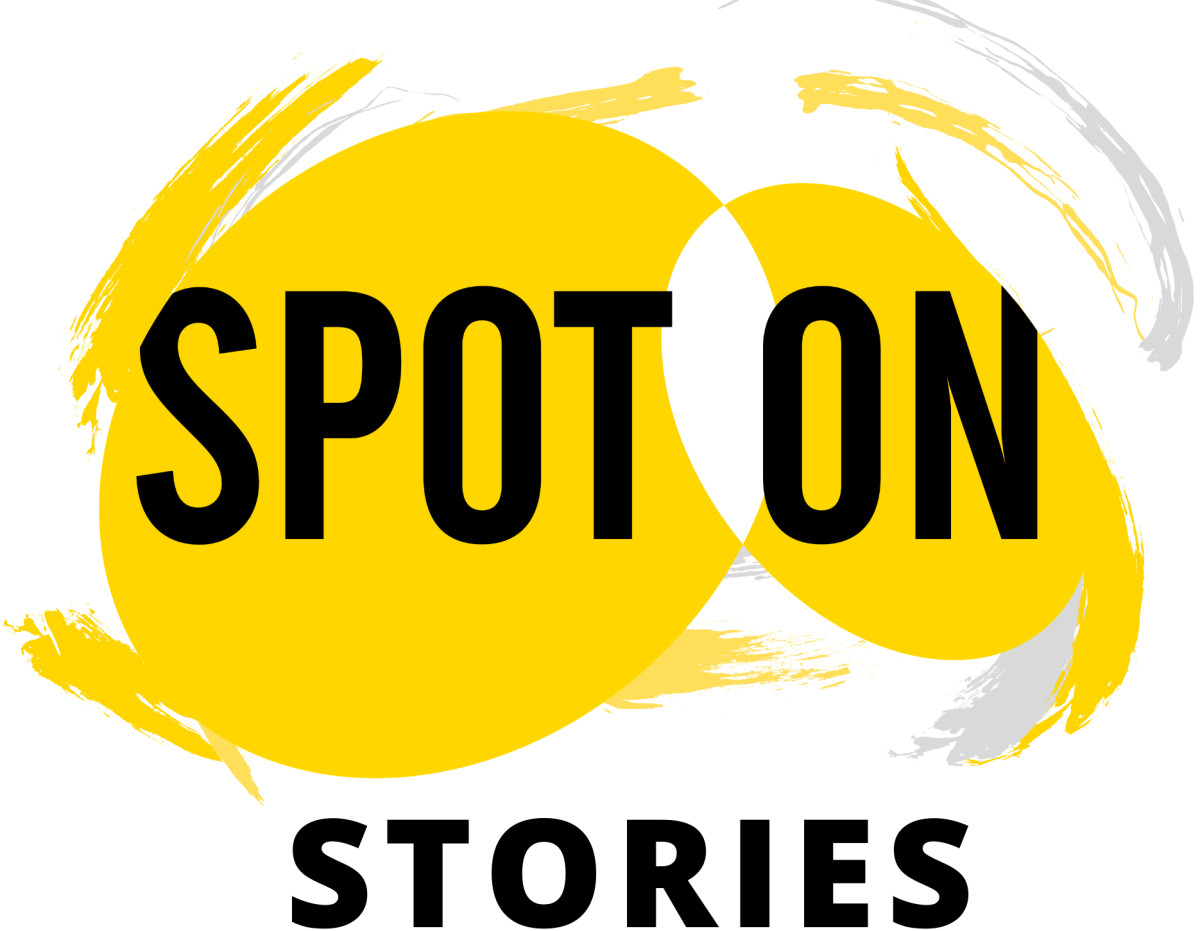 The first mini-show to be broadcast was for children and families. Theatre Fideri Fidera's 'Meet Ugg 'n' Ogg' is an adaptation of their live show which was due to be hosted in Lancashire over Easter.
Spot On worked alongside the theatre company to create an exclusive performance for Lancashire audiences which aired at 3pm on Tuesday 21st April via the Spot On Facebook page, website and YouTube channel and the programme of events continues to grow each week.
Programme Manager, Lyndsey Wilson explains: "Spot On Stories are ten-minute micro shows made just for you by some of the fantastic artists that have, or should have, toured with Spot On. These are bite-sized moments, made for the people of Lancashire, so that for 10 minutes, wherever you are, you can lose yourself in a really good story."
"Some will be for grown-ups, some will be for children. Some will be spoken, some will be sung. But all of them are made with love and a passion for telling you a story!"
They intend to present two shows per week until July. Tuesday afternoons will be stories for children and families, and Thursdays will be something a little more grown-up. Once the shows are uploaded, they'll be available to watch on the Spot On website for 30 days so if you miss one or you want to watch on repeat you can.
For more information including the programme of events and links to each show visit www.spotonlancashire.co.uk/spot-on-stories/

Spot On Lancashire is a countywide service which enables people living in remote and rural communities to enjoy high quality live arts events on their doorstep. Spot On do this by working in partnership with over 200 volunteers and appear in over 50 different small places each year.
Spot On enables volunteers to choose and host professional performances and our support makes shows which could only otherwise be seen in urban arts centres, available to smaller communities.
Spot On is delivered by Blackburn-based Culturapedia, as part of the Cheshire Lancashire Touring Partnership with Lancashire County Council and Cheshire Rural Touring Arts.
Spot On is part of the national portfolio of the Arts Council England and is also invested in by Lancashire County Council and the districts of Fylde, Ribble Valley, Wyre and the Unitary Authority of Blackburn with Darwen.