Society1 Is Investing In Their Digital Future
18 June 2020 by Michelle
Preston city-centre coworking space Society1 has invested in a lease line internet connection. This new infrastructure guarantees one gigabyte data connection to their coworking space, which serves over 100 businesses that use their facilities.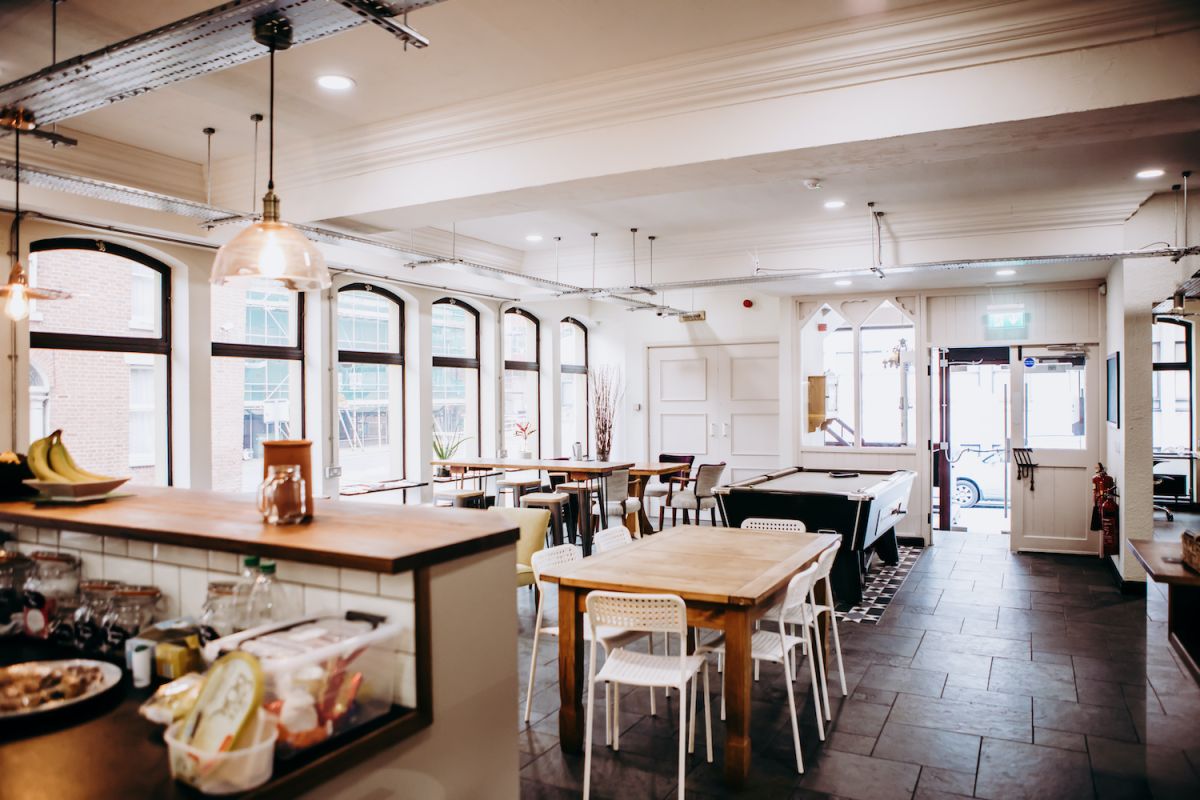 The introduction of this new one gigabyte data connection infrastructure at Society1 will mean a super-fast and stable connection for the users of this popular coworking space. Preston has a growing creative and digital business community. Vital infrastructure investments like this are exactly what the city centre needs to attract people to work in Preston.
Catarina King, cofounder at Society1, shared "We are really excited to add this fantastic technology to our coworking space for our members. Our membership is growing rapidly so a large guaranteed fast and stable connection is so important for the businesses working at Society1. We have a wide variety of creative and digital businesses who rely on a fast connection. We have visualisation specialists, architects, programmers, videographers to name just a few businesses who are already seeing the benefit of this investment."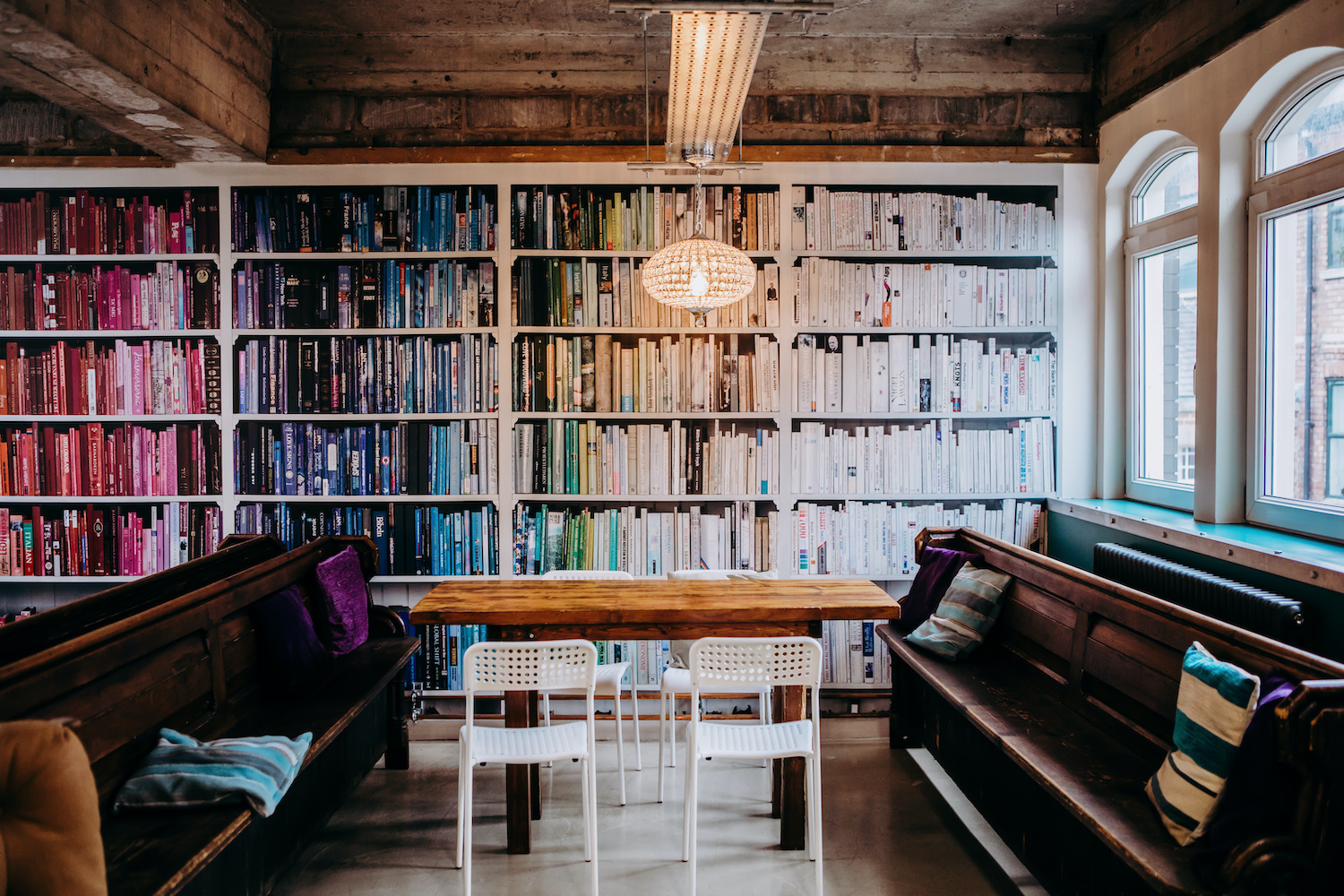 Society1 is a coworking space in the centre of Preston on Cross Street, just off Winckley Square, offering fully flexible work options for freelancers, small business owners and teams. Alongside virtual office packages, phone lines, meeting rooms, training rooms and event space, they have a vibrant community of different businesses with mutual support at the heart of their ethos.
Co-founder, Brendan King, commented "In the last 3 years, we have seen continued investment in the city area around us. We are keen to play our part in this development and provide better services for the local businesses who use us. Strong digital infrastructure is required to support our members and help their businesses grow."
Society1 reopened on the 1st June following closure due to the COVID-19 pandemic. Social distancing measures are in place to make a safe working environment for their members. For more information about Society1, this new investment and their other services you can read more HERE.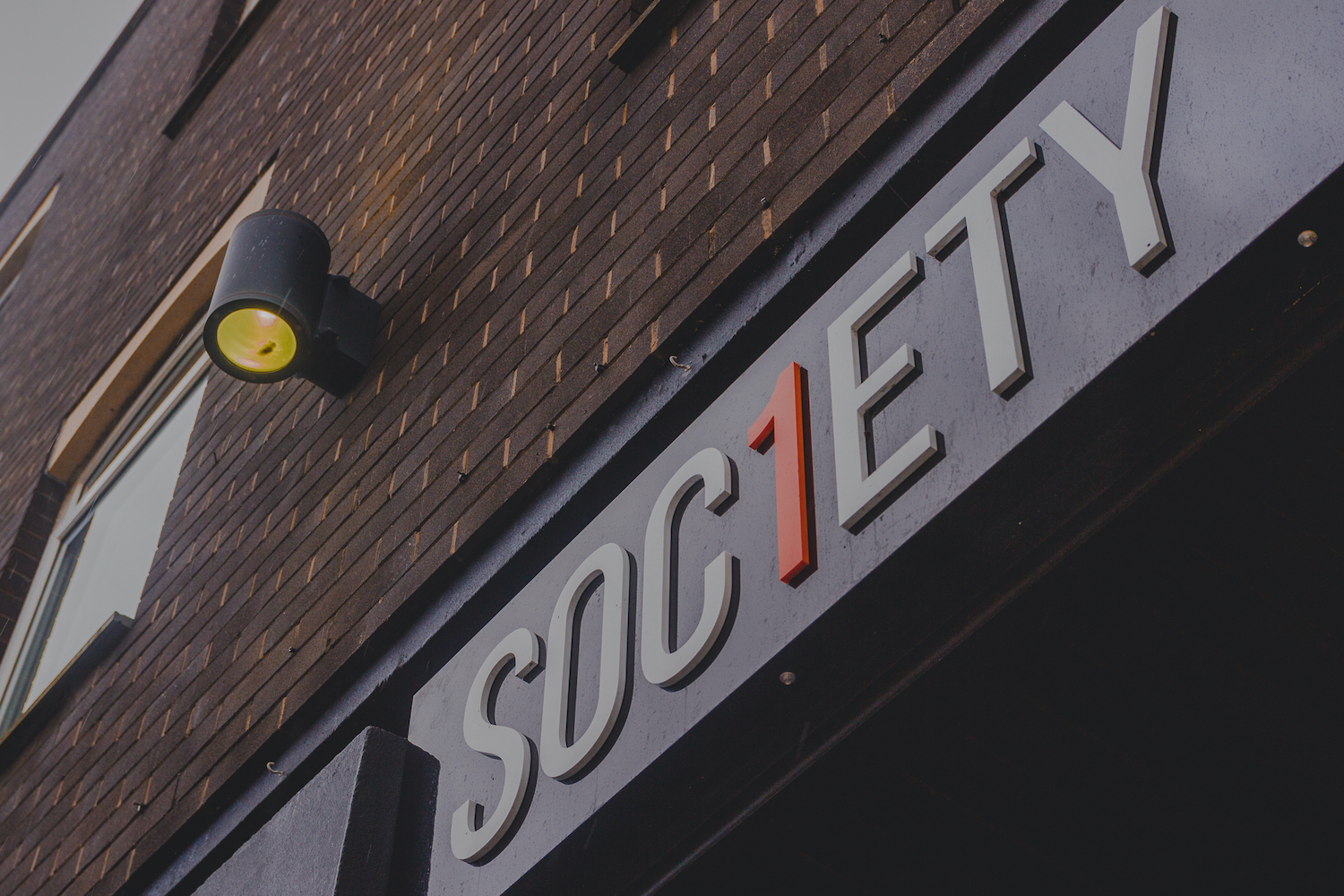 Photos courtesy Society1.

Press Release here - https://www.society1.co.uk/gig...