Society1 Celebrates International Coworking Day with a Special Event
17 July 2019
Friday 9th August is International Coworking Day. Society1, a Preston-based coworking space, will be celebrating this fast growing industry around the world, by commemorating the anniversary of the day Brad Neuberg first brought modern-day coworking into the world.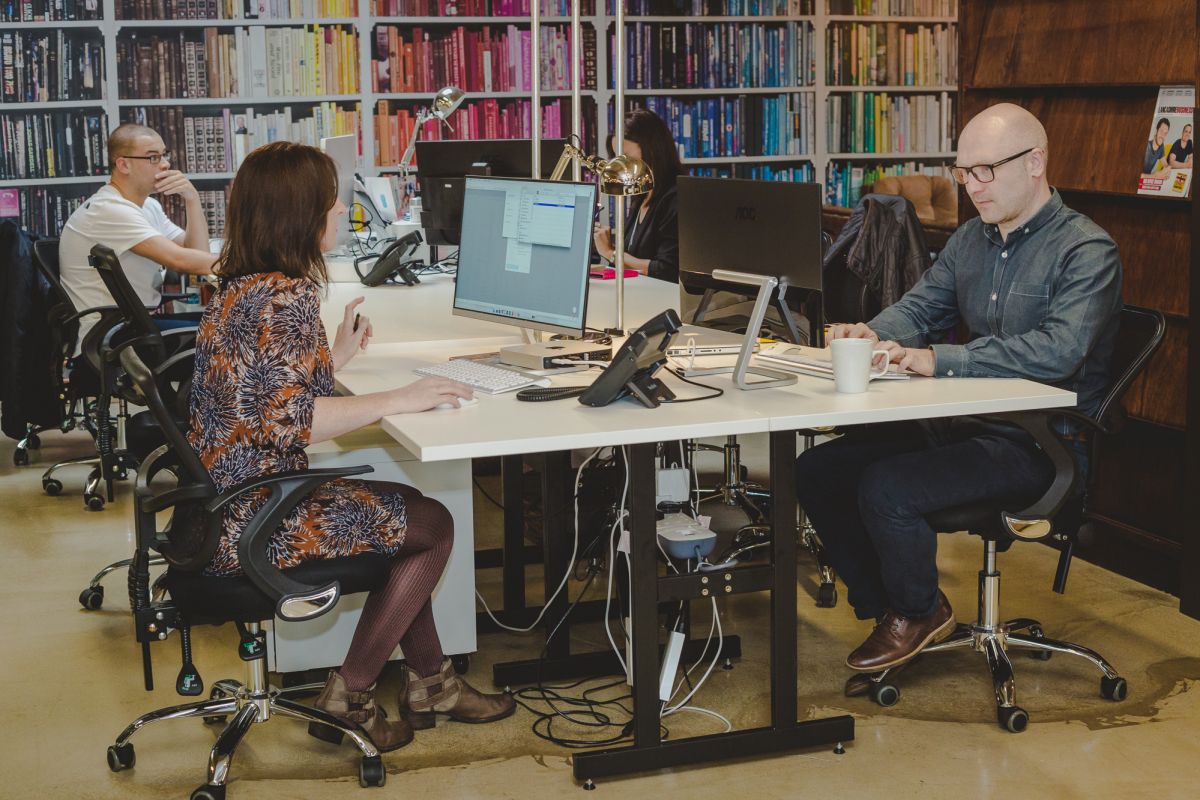 Preston's city centre coworking space Society1 has a vibrant community of over 100 businesses connected to the workspace. They are celebrating International coworking day on 9th August with a free Open Day event.

Society1 will be opening their doors to local businesses and freelancers to come and experience a day of coworking with the community. There will be refreshments and tasty treats to enjoy whilst you have the opportunity to try out the workspace and meet the businesses working at Society1.The event is free, but spaces are limited, so you need to register to attend.

Coworking is an increasingly popular way of working for small businesses, entrepreneurs, freelancers and consultants. It offers individuals and teams great flexibility in their working practices with flexible rental packages for hot desks to full office requirements, coming in a rates far cheaper than traditional office rentals too.

The heart of coworking lies around its community. A coworking community offers a young business and entrepreneur the network of business colleagues and friends to work alongside in an environment where help and support is encouraged. Business, social and personal support comes naturally through building relationships in a friendly and open environment.

If you are not sure if coworking is for you, here are some reasons to give it a try, according to Society1:

Grow your community of contacts with over 100 incredible businesses at Society1.
Build and grow your business.
Work in a creative and productive environment.
Be inspired.
Learn new skills that benefit you, your business and customers.
Develop strong relationships, make friends and mentors who can fundamentally shift your perspective on business.
Enjoy having colleagues, regular socials and a Christmas party.
Sitting at home on your own is boring.
You can drink your weight in coffee.
If you are interested in attending the International Coworking Day event at Society1 you can book you place via the Creative Lancashire Events page or on Eventbrite.