ScreenSkills offers Bursaries for Screen Professionals
27 August 2019
ScreenSkills is committing more than £500,000 in 2019/20 to bursaries for individual screen professionals for training. Their active campaign to find new talent is driving people to explore new opportunities.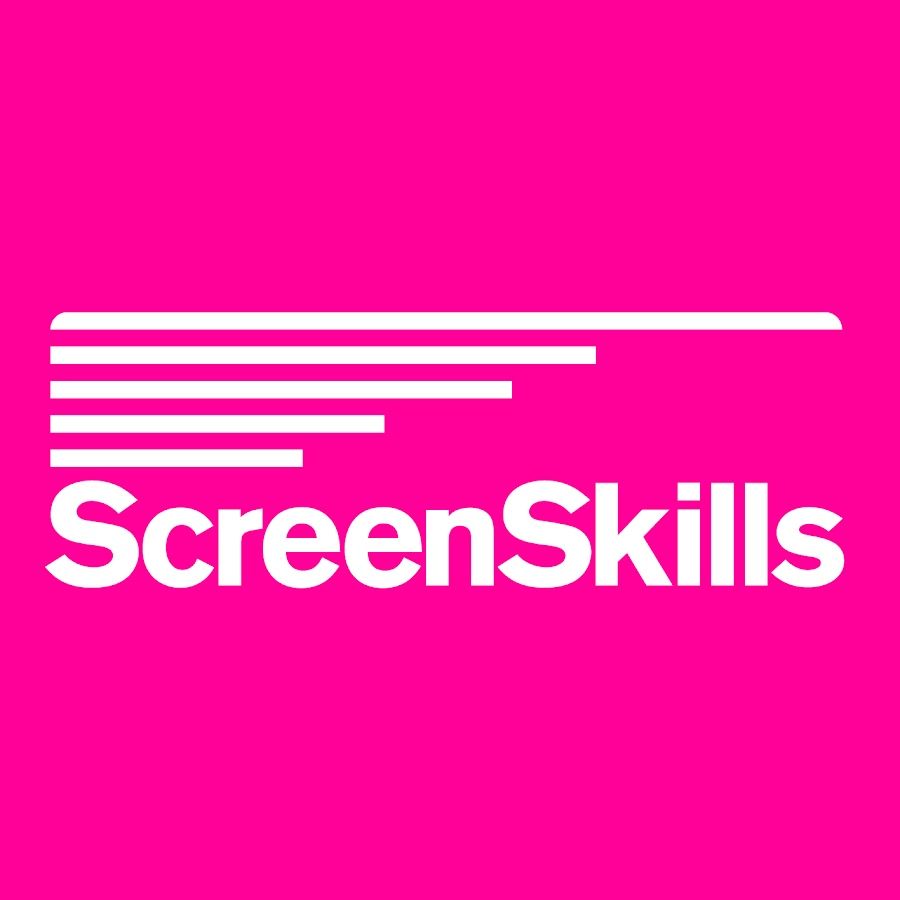 The bursaries will support a range of opportunities that haven't previously been eligible. They are also opening up the bursaries programme to new entrants for the first time.
More than 1.5 million people have seen one of the ScreenSkills Find Your Future in Film and TV ads in the cinema and more have caught them online or through social media. The campaign is a nationwide initiative to recruit new and diverse talent into the UK's screen industries.

For two weeks the 30-second films were shown in cinemas across the UK. So far the campaign has prompted 20% more people than usual to explore the opportunities the industry offers on the ScreenSkills website.
Applications are open until the 31st March 2020, but don't wait until then.