ScreenSkills launches Screen Professionals Mentoring Network
01 April 2019
ScreenSkills has launched a pan-UK mentoring drive to support both new and established screen professionals.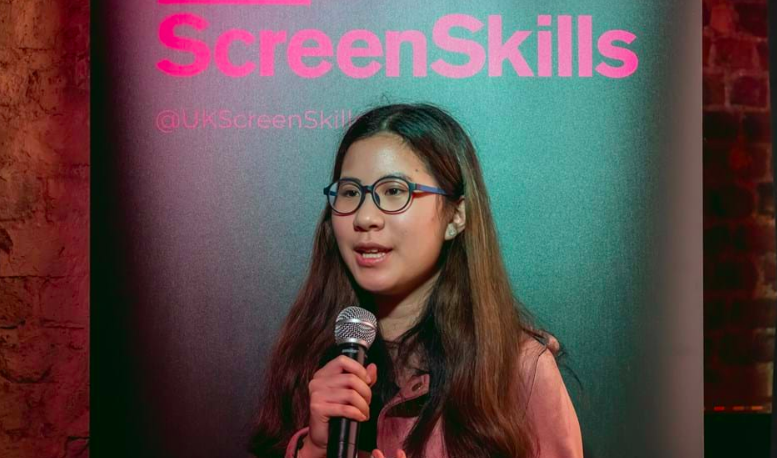 The ScreenSkills Mentoring Network aims to match 3,000 mentoring pairs by 2022. Supported by the BFI awarding National Lottery funds as part of its Future Film Skills strategy, they have brought together screen organisations who already offer mentoring to devise a standardised set of guidance and good practice to ensure maximum benefit to participants.

The next step is a recruitment drive to recruit new volunteer mentors at every level of British film, television, VFX, animation and games as well as candidates who would like to be mentored to further their career.
They will target intakes of mentees over the coming year, first focusing on people from BAME backgrounds, followed by those returning to work after a career break, areas of skills gaps and screen professionals from out of London. Mentors are welcome to volunteer through the ScreenSkills website at any time.

Find out more about becoming a mentor or mentee here: https://www.screenskills.com/insight/news/screenskills-launches-mentoring-network-for-screen-professionals/