Northern Heart Films among first approved for the Creative Kickstart Scheme
12 April 2021
Northern Heart Films are one of the North West's first businesses to be approved for the Creative Kickstart scheme. As part of this Department of Work and Pensions job creation scheme, they are offering two entry-level placement opportunities to 16-24 year olds interested in a creative career.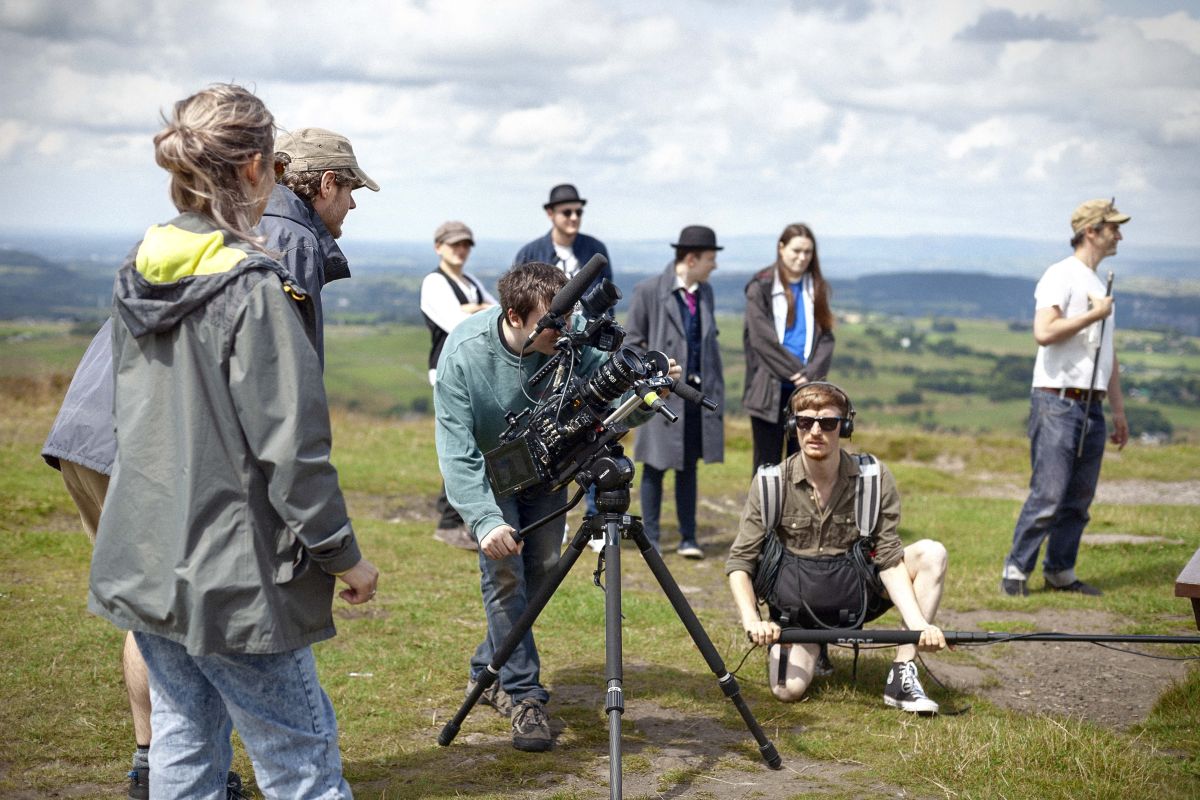 Northern Heart Films are delighted to announce that they are one of the first North West based businesses to be approved for the government's Creative Kickstart scheme.
This enables them to offer two entry-level opportunities as part of the The Department for Work and Pensions job creation scheme. They will receive funding to create two six-month placements for 16 to 24 year olds who are interested in beginning a career in the creative industries.

The funding covers 100 per cent of the costs, up to 25 hours a week, and placements can start at any point before 31 December 2021.
Scott Bradley, Head of Production at Northern Hearts Films, said: "We're delighted to have been one of the first businesses approved for the Kickstart scheme."

"Northern Heart Films was established in the North West because we care deeply about the creative industry in our area. To now be able to provide some opportunities to young people in the region will be a brilliant experience for us. Hopefully this will help Northern Heart Films grow as a business and put us in a better position to offer more employment opportunities in the future. Our long term aim at Northern Heart Films is to become one of the region's go to companies for factual storytelling."
The two roles that Northern Heart Films are looking to fill using the Kickstart scheme are Production Assistant and Digital Marketing Assistant. The successful candidates will be working both remotely and alongside the Northern Heart Films team at the business's new studio at The Old Courts, in Wigan.
These are great opportunities to develop creative skills and be an integral part of Northern Heart Films short term growth. Keep up to date with Northern Heart Films and the schemes progress via their social media channels and website (see below).
Find out more about Northern Heart Films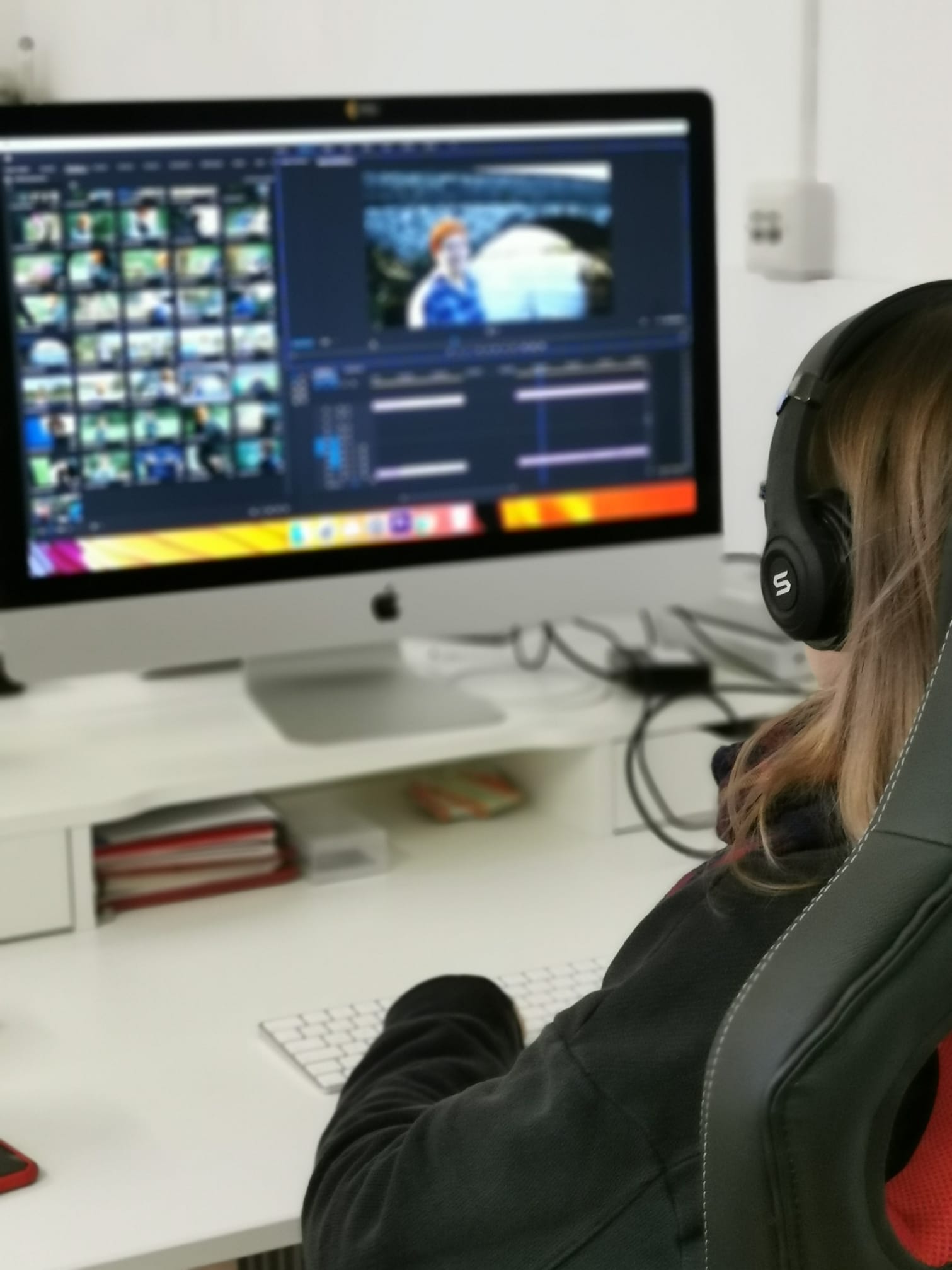 Northern Heart Films are a small dynamic team who are working on some really amazing projects and are passionate about bringing working-class Northern stories to the screen.
They work with businesses, charities and national organizations that include the likes of the Daily Mirror and BBC. The team are currently working with the BFI on their latest documentary and will be promoting their latest doc 'Joy Uncensored' very soon.

The Creative Kickstart Scheme
The Creative Kickstart Scheme for the North West is overseen by Curious Minds, The Factory Academy and Creative & Cultural Skills.
If you're interested in finding out more about how you can offer funded training and employment opportunities for young people through Kickstart, then you can attend a free launch event for the Creative Kickstart scheme on Tuesday 20th April 2021 (3pm - 4.30pm). Book on Eventbrite.
Read more about Northern Heart Film's participation in this scheme in this Blog Preston article.
Northern Heart Films Contact Info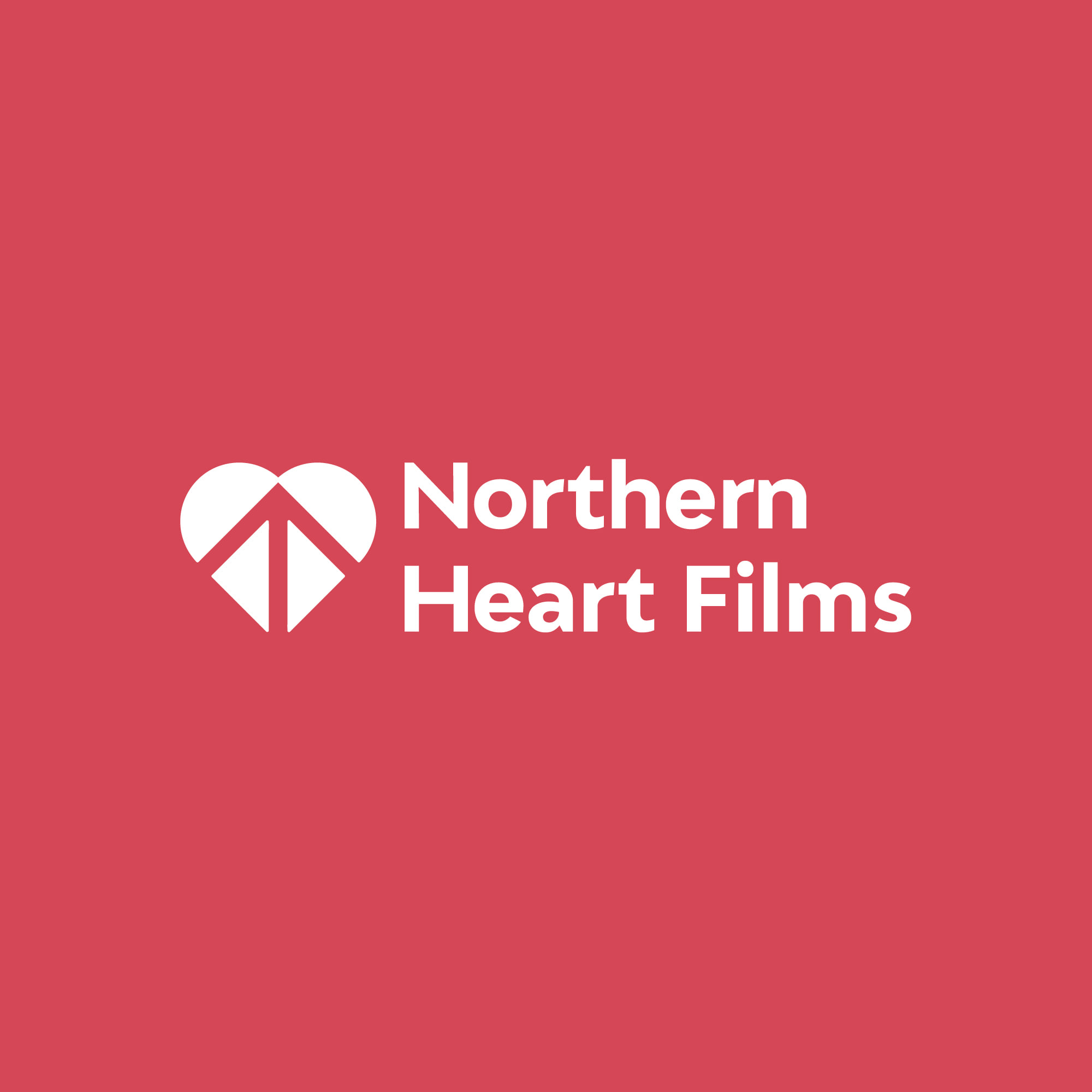 Website: www.northernheartfilms.co.uk
Email: hello@northernheartfilms.co.uk
#StoriesWithHeart