Northern Heart Films Among The Best Northern Talent
09 September 2022 by Michelle
Scott Bradley, Head of Production at the award winning company Northern Heart Films, will be learning with the industry's best up and coming regional talent as he has been selected to take part in an exciting development scheme for Northern Producers by BFI NETWORK and Film Hub North.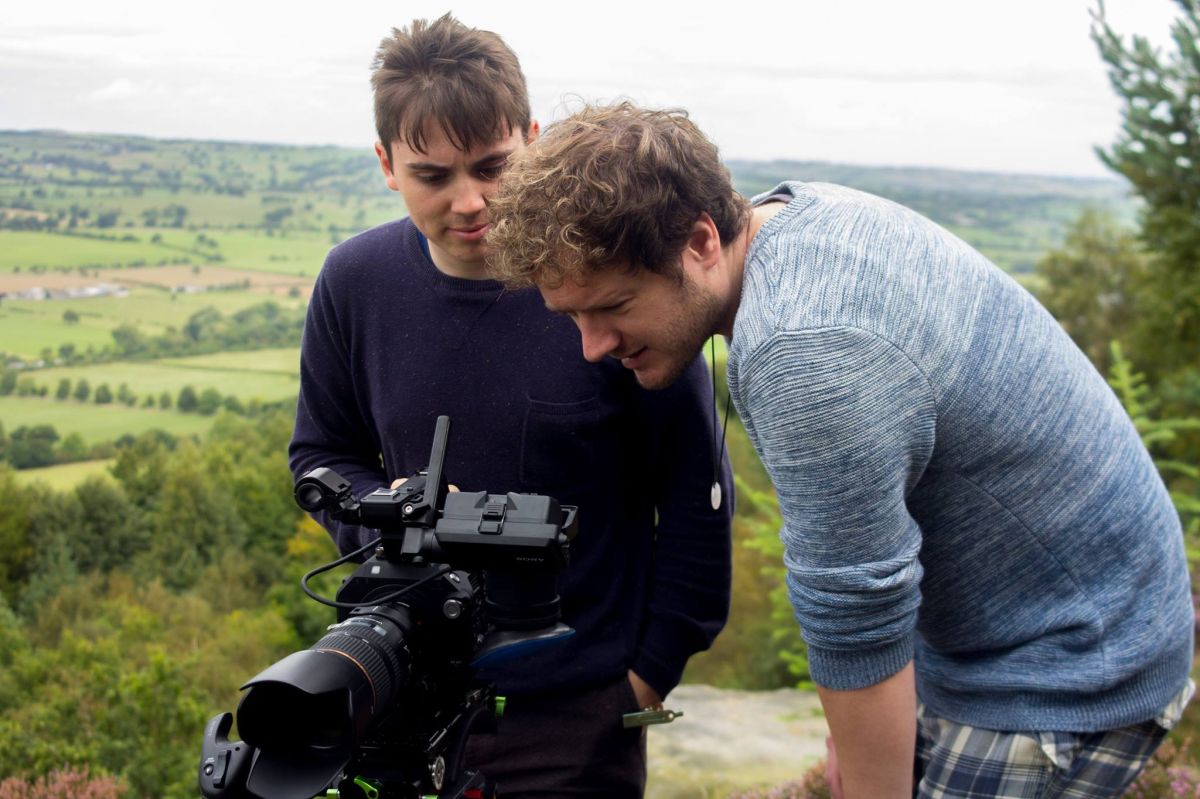 Over the coming weeks the class of 2022 will embark on a creative development journey to learn essential producing skills through a series of workshops and talks with leading industry figures.
Scott Bradley, of Northern Heart Films, said of the opportunity to participate:
"It's not often I get selected on these kinds of schemes so being part of the Creative Producer Lab is a proud moment for me. We do a lot of great work at Northern Heart Films and I hope this opportunity can help me fulfill my potential as a Northern filmmaker."
Creative Producer Lab is being delivered by Northern-based Producers Holly Carrington (Diploid Productions) and Barrington Paul Robinson (Redbag Pictures) who will be passing on their years of industry knowledge and expertise.The project is supported by BFI Network and Film Hub North.

Participants will hope to leave the lab with a solid foundation in all practical aspects of managing a production and an expanded network of collaborators and peers that can help them make an impact in their own local film industry.
#StoriesWithHeart