Northern Film Directors Selected for Creative UK's Female Founders Programme 2022/23
14 October 2022 by Michelle
Creative Enterprise has announced the new 2022/23 cohort of 14 entrepreneurs selected for their Female Founders programme and several participants are female film directors from and based in the North West.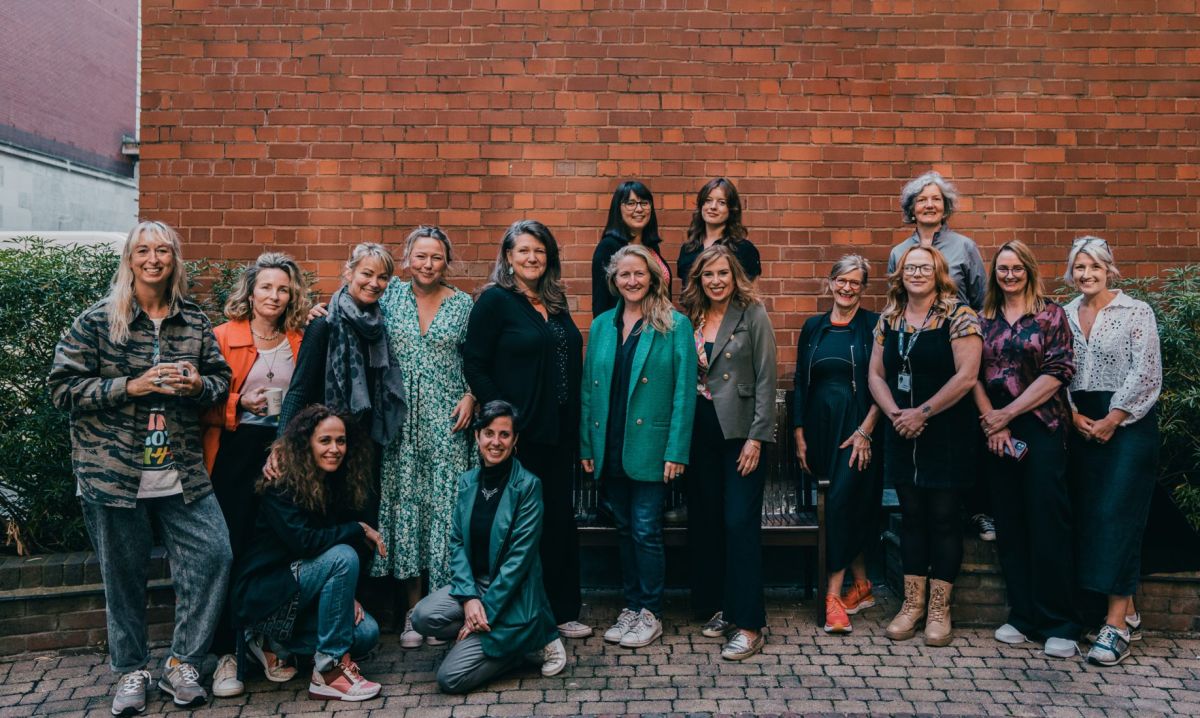 The 14 entrepreneurs who will participate in the Female Founders programme work across film, TV and video production.

Several of those selected by Creative Enterprise for this eminent programme are based in the North, such as Natasha Hawthornthwaite of Northern Heart Films, Caroline Roberts-Cherry of Saffron Cherry, Alixe Lobato of Flying Duck Studio Lab, Rebecca Mark-Lawson of Tyke Films in Sheffield, Amanda Huxtable of Vanitas Arts and Margareta Szabo of Labor of Love Films.

Together with their co-selectees, they will embark on a six-month programme that will equip them with the additional skills and confidence to scale their businesses and build business resilience to future-proof their endeavours.

About the Female Founders Programme
The six-month Female Founders scale up programme offers in-depth support, advice and professional coaching to female business owners, with laser-focused sessions focusing on topics such as business planning, funding, strategy, making the right hires and monetising IP.

According to the Creative UK website, "the scheme serves as an acknowledgement that female-run companies tend to be more successful and offer safer investment opportunities than those helmed by men, but that women nevertheless find themselves at a disadvantage when it comes to establishing and scaling up their businesses.

Find out more about the Female Founders Programme here and learn more about each participant for this year's cohort on the Creative UK website.