NFM Poetry Commission Callout - Go Big With Your Words!
21 March 2021
To coincide with World Poetry Day, the National Festival of Making have launched 'Of Earth and Sky', their first public realm commission since 2019. They are inviting the public to get involved by submitting your words and poetry online.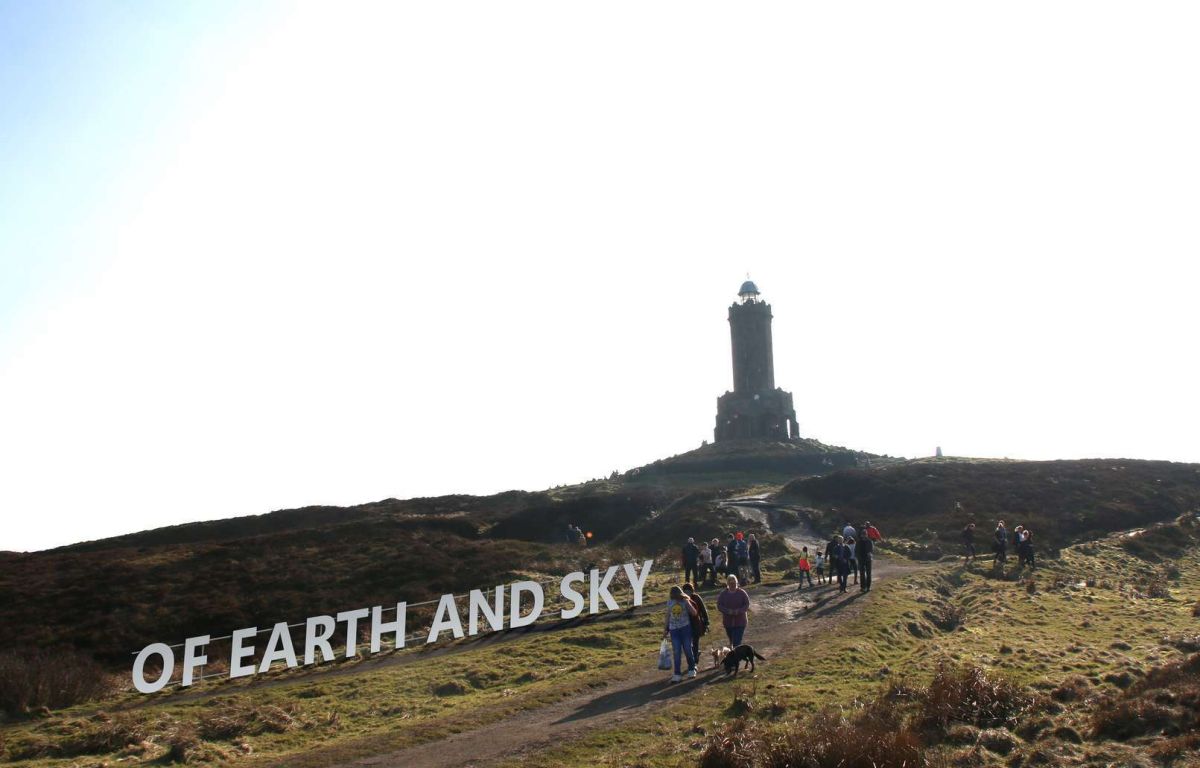 The National Festival of Making brings the first public realm commission to Blackburn and Darwen since 2019 following the UK's Covid-19 lockdowns and the postponement of the 2020 festival. The festival team continue to bring cultural experiences to people in the area, connecting people with the environment around them, each other and the themes of making, heritage, skills and wellbeing.

Of Earth And Sky, by the artist Luke Jerram and poet, Hafsah Aneela Bashir, will bring poetry – written in metre-high letters, sprayed onto grass in field paint, posted onto buildings and hosted on digital screens – to the streets, parks and waterways of Blackburn and Darwen. What's more, the public have the opportunity to see their words displayed for all to see. All they need to do is submit their words online.

Go BIG with your words of inspiration and hope!
Inspire Blackburn and Darwen with your poetry as Of Earth And Sky hits the streets in metre-high letters, on park lawns and town centre billboards.

People from Lancashire, young and old and of any background - even those with no professional experience of poetry - are called upon to submit their thoughts and feelings in words for the unmissable Of Earth And Sky project in Blackburn and Darwen.

Those venturing outdoors will see this poetry sculpture trail popping up across the area this spring. The special trail will see writing on different subjects - making, craft, wellbeing, friendship, the seasons and more - installed across 25 sites throughout the area.

Whether in metre-tall letters, painted onto grass, posted onto buildings or hosted on digital screens, Of Earth And Sky is a wonderful, one-off opportunity to see your words magnified and be part of a project, to encourage people to enjoy the outdoors, reflect on the past and look to the future.
See below for how you can get involved.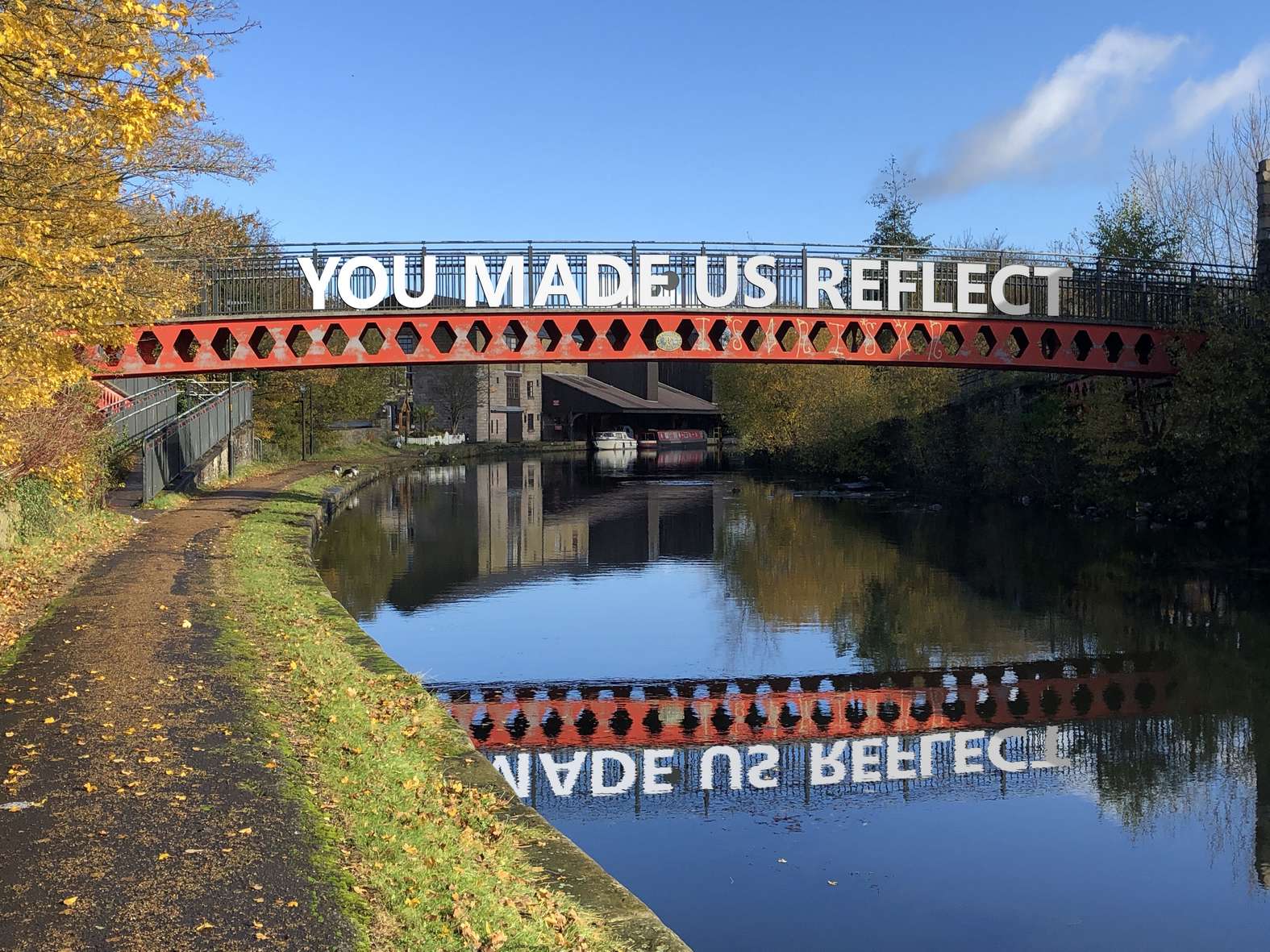 Get Involved
Getting involved is simple. Just think of your own original short poem, or use one which you have created in the past, and submit it online for it to be considered.

The deadline for entries is Midnight Sunday 11th April 2021.
To see the full submission criteriaand to submit your poem visit - https://festivalofmaking.co.uk...

Announcements on the winning entry, all of the other poems included in Of Earth And Sky, the opening dates for the trail and locations will also be posted on the festival's social media channels at:
www.twitter.com/festofmaking
www.facebook.com/festofmaking
www.instagram.com/thefestivalo...

#blackburnpoetry #festivalofmaking #ofearthandsky #lancashire #poetry #poetrycommunity #poetrylovers #creativewriting