New ScreenSkills Framework outlines skills needed to succeed in screen.
18 April 2019
ScreenSkills today launches a new framework which identifies the skills needed for people working in the screen industries to do their job well.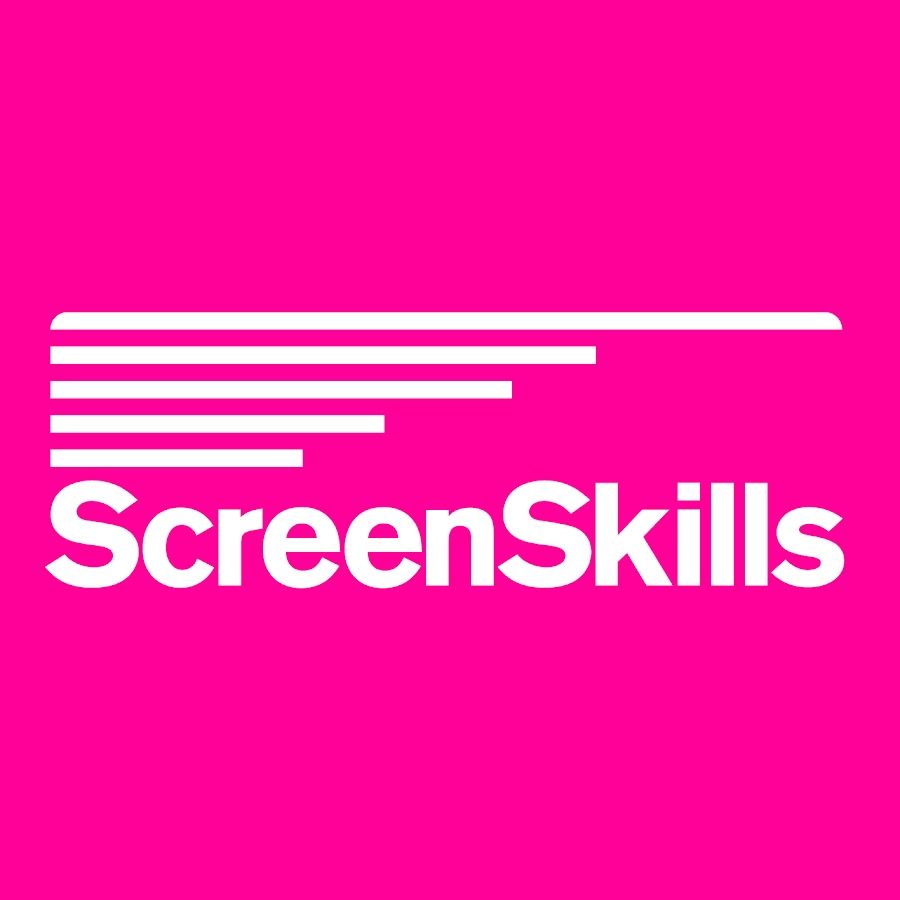 The framework is part of work designed to create clearer pathways into the industry and provide better information on its job roles.
Unlike other industries, which have formal qualifications for entry or progression, the screen industries have few qualification requirements. This has increased the emphasis in recruitment on who you know and has perpetuated the sense of the industry being an exclusive closed shop.
The aim of the framework, and accompanying strategy, is to open up and professionalise the industry in order to sustain its success and become more diverse and inclusive. It provides a clearer idea of which skills individuals should have in order to carry out a job well. That will enable the industry to assess whether professionals have the right skillset for their vacancies. It would also tell professionals what is expected of them at every stage of their career and can help them measure their career progress.
The framework outlines necessary skills and signposts activities that can be undertaken to progress. The strategy defines the value of continuing professional development - CPD – for the industry and sets out why encouraging the undertaking of further training once in a job is greatly beneficial to the industry.
Here's how individuals, employers and training providers can gain from using the framework:
individuals can use the framework to reflect on where they are at in the careers and helps them identify skills gaps and appropriate learning and development goals they can set themselves to grow in their profession
employers can consult the framework to support line management conversations with employees, helping them to step up to roles they need to fill
training providers can consider the framework to identify which learning outcomes industry expects from CPD activities they are looking to develop
You can download the strategy document and framework here: https://www.screenskills.com/insight/news/screenskills-presents-framework-that-outlines-skills-needed-to-succeed-in-screen/