New #RedefiningLancashire Campaign Launches to Support The County
13 July 2020 by Michelle
As businesses start to evolve post-lockdown, organisations from across Lancashire have come together for a major new campaign highlighting the county. #RedefiningLancashire aims to build confidence and trust in the county's businesses, boost the economy and support a stronger Lancashire going forward.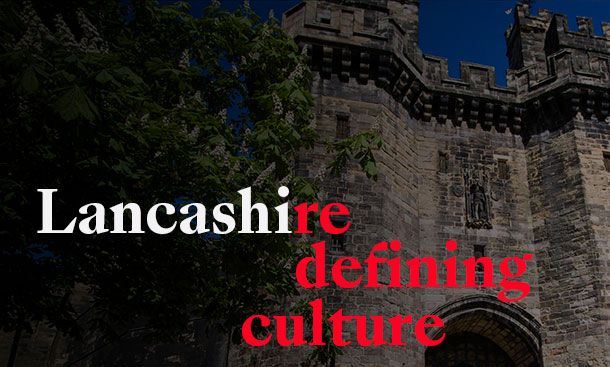 The new campaign, led by Marketing Lancashire, will highlight some of the amazing work taking place, and support businesses as they grow and flourish in this post-covid situation.
Residents and visitors will be reminded of what an innovative and exciting place the county is, and how everything it offers is 'redefining' itself, with the aim of creating an even stronger Lancashire than before.

Rachel McQueen, chief executive of Marketing Lancashire, said: "As the lockdown begins to ease, we wanted to create a campaign that would help to begin economic recovery. However, we always knew that 'recovery' was not the right word. Lancashire's businesses have been innovating and evolving throughout the crisis wherever possible, and it is clear that our way of life will be markedly different for a long time to come. We are not going back to where we were, we are redefining Lancashire.
"We believe this is the right balance between building on all the amazing assets that still exist in the county, but evolving and redefining the way that we do things. We deliberately went for 'redefining' rather than 'redefined', as this is an ongoing process and we recognise that there is much to do the help build the county back stronger. But, this is not only about how we can redefine the county, but also about all those aspects of life and work that Lancashire can work collectively to redefine."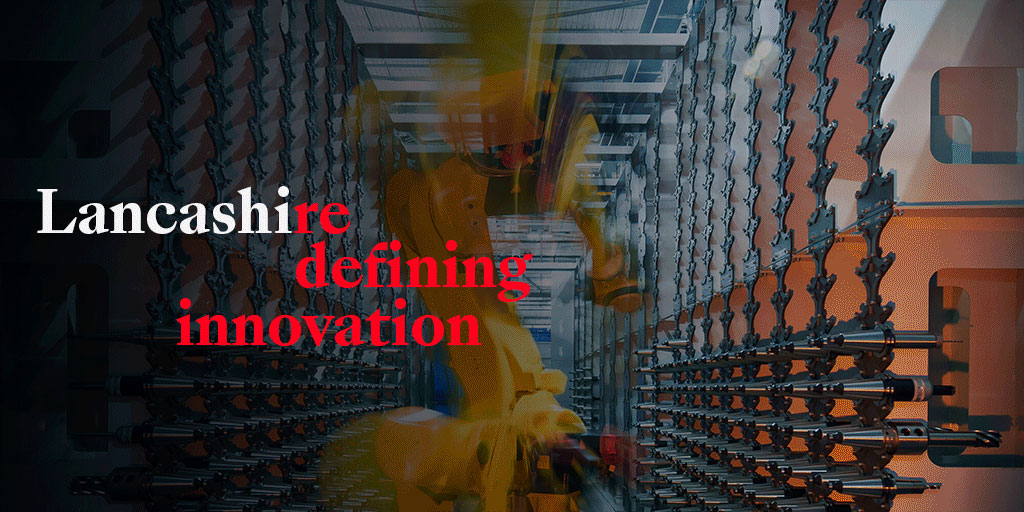 The campaign launches as businesses prepare to adapt to the Government's new social distancing guidelines from July 4 onwards, and the opening up of more sectors of the economy as lockdown eases.

The word "redefining" was chosen as it creates the right balance between building on all the amazing assets that still exist in the county, but evolving and redefining the way that things are done. Marketing Lancashire recognises that this an ongoing process and there is much to do to help build the county back stronger.
Rachel McQueen added: "The aim is to engage workers, business owners and residents across Lancashire to support them through the challenging months ahead; to bring valuable visitors back to our coast and countryside, towns, villages and cities; and to demonstrate the county's drive to innovate and evolve."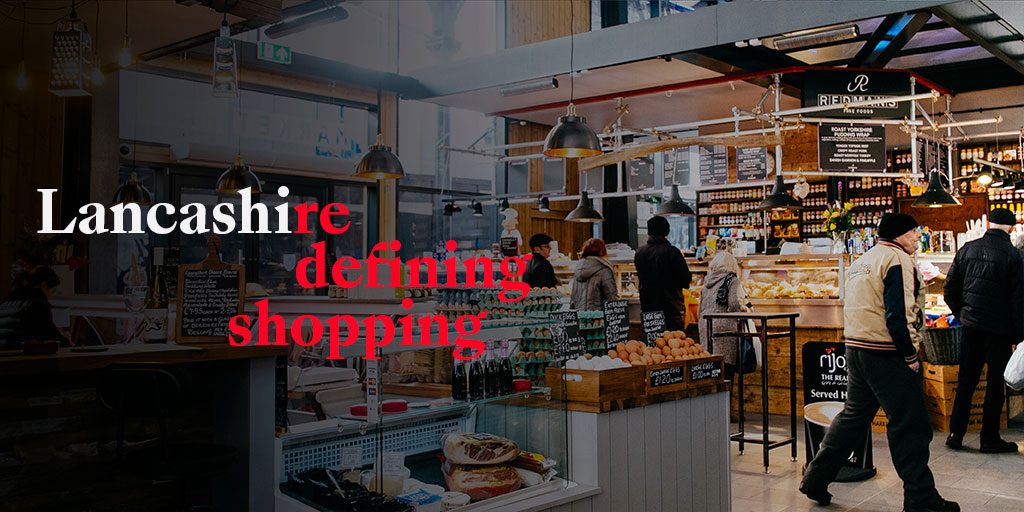 Cllr Geoff Driver CBE, leader of Lancashire County Council, said: "Lancashire has always been a great place to do business and visit, and this campaign will highlight just what an amazing place it is. While Coronoavirus has dealt a harsh blow to the economy, particularly to our tourism and hospitality sector and manufacturing base, our ambition remains unchanged to build a stronger Lancashire. That resolve is now even stronger. We are determined to work together with Marketing Lancashire, all local authorities, the Lancashire Enterprise Partnership and with Government to deliver inclusive growth that benefits all businesses and communities in the county."

Information supplied by Marketing Lancashire's press release and website for the launch of #RedefiningLancashire campaign.