National Festival of Making 2022 Callout for Volunteers
23 May 2022
The National Festival of Making team needs your help as they return with the 4th edition of the festival, bringing together Blackburn's communities for a brilliant celebration of creativity on 11th & 12th June 2022.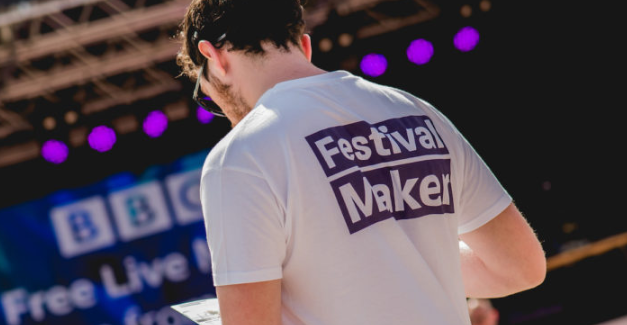 Become a Festival Maker
The National Festival of Making takes over Blackburn town centre with an explosion of maker and digital technologies, have-a-go workshops, food stalls, international performances, art exhibits, music, food and markets. ⁠

In 2019 over 100 volunteers came and supported the event to give visitors to Blackburn and the festival the best possible experience. ⁠ Now is your chance to join the team and experience the fun, learning and creativity that come from experiencing and being a part of the festival.

If your application is successful, you will receive training before the festival days. On the weekend of Saturday 11th and Sunday 12th June there are lots of different roles available. You may be asked to help out at Information Points, Workshops, be an Artwork invigilator and / or be part of the Evaluation team.

Find out more about what's involved by visiting the Festival's Volunteer Information page on their website.
Then complete their Volunteer Application Form.

If you have any questions you can drop them an email here