MD of Lancs Marketing Agency receives prestigious Fellow status from PRCA
04 January 2021
Nathaniel Cassidy, MD and Chief Strategist of 3manfactory was recently announced as a new Fellow of the Public Relations and Communications Association (PRCA), the world's largest professional PR body.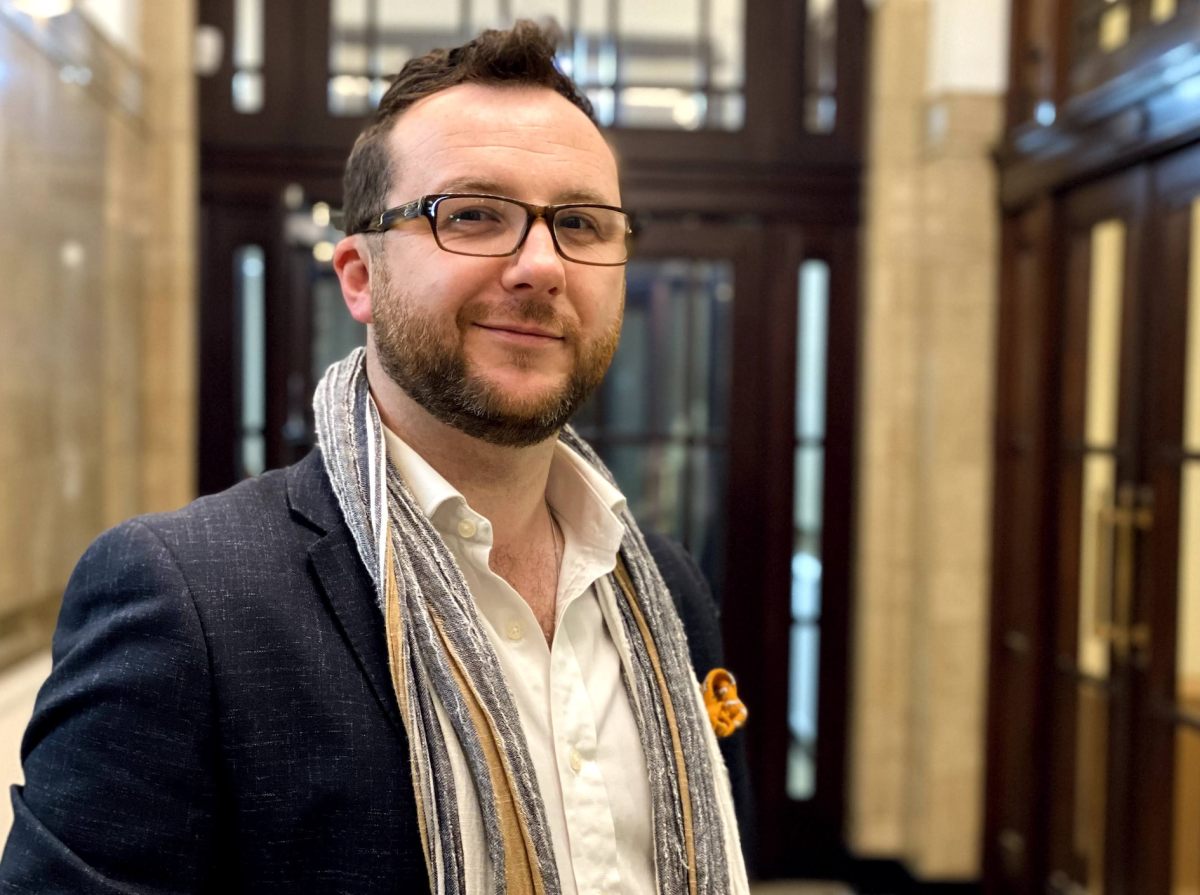 This prestigious accolade of Fellow of the PRCA is awarded to practitioners who have made an outstanding contribution to the business of PR and communications.

Nathaniel Cassidy, MD and Chief Strategist of 3manfactory is one of 22 new members announced in late 2020. Nathaniel has been an active member of the PRCA since 2014 with a seat on the UK PR and Communication Council, giving the north a voice through events and workshops relevant to businesses and organisations based across the North of England.
Commenting on the announcement Nathaniel said:
"I've always believed communications belongs at the heart of an organisation to advise, influence, educate, and inspire. It's why 3manfactory was one of the first smaller agencies to attain the PRCA Communications Management Standard, and it's why when we work on anything - brand, design, marketing, video or otherwise, the PR angle and the optics are always considered. It's a core part of our process. I believe that if you're involved with something, then you are duty-bound to try and shape it for the better and with PRCA this has meant giving time and energy to key industry topics. To be recognised by my peers makes me feel very honoured."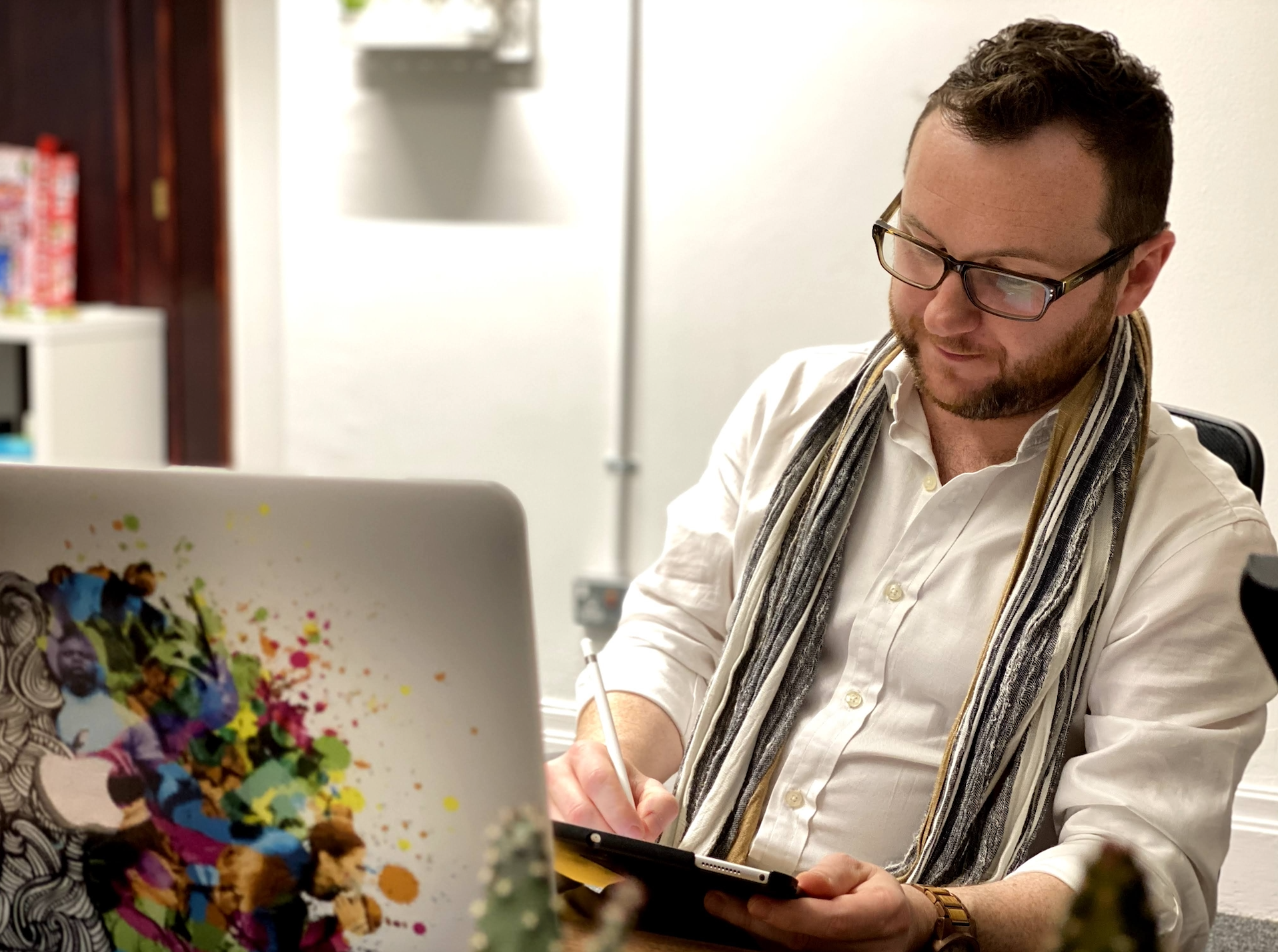 Nathaniel was involved in the task force which developed and launched the PRCA Mental Health Toolkit in 2017, focussing on the mental health of those within the PR and communications sector. This was revisited recently with his input into the PRCA COVID-19 taskforce, focussing on how to support good mental health practices through the global pandemic.
Nathaniel will join previous luminaries such as Sir Martin Sorrell, Alison Clarke, Lord Chadlington and Lord Clement-Jones. This year's cohort includes Sarah Waddington, Laura Sutherland, and Tony Langham. The Fellows, along with the Board and Director General, work together to shape thinking on the future of the PR and communications industry, setting guidelines and best practice.
Alison Clarke FPRCA, Chair of Fellows adds:
"I would like to congratulate the 2020 class of Fellows who join at an important time for both our industry and association. This is an impressive group of industry leaders who will play an invaluable role in steering us forward."
Best practice in how 3manfactory approach communications is backed up by the recent Global Marketing Awards win announced in October. 3manfactory won the Global Crisis Management Award for their work with the UK's largest service station operator, Moto. This prestigious award recognises the campaign's approach to, and communication with motorway users, in particular HGV drivers during the Covid-19 lockdown in spring 2020. This award specifically recognises teams who have pulled out the stops to support a community who felt vulnerable and forgotten during the pandemic.

3manfactory: Established in 2011, and a boutique-sized brand growth agency with offices in Preston and London, and clients across the UK. We develop strategies, create web, print, digital and film, and deliver through-the-line marketing campaigns for sales-driven SMEs, corporates, and public sector organisations. www.3manfactory.co.uk
PRCA: The Public Relations and Communications Association (PRCA) is the world's largest professional PR body. They represent more than 35,000 PR professionals in 70 countries worldwide. With offices in London, Singapore, Dubai, and Buenos Aires. The PRCA champion, and enforce, professional standards in the UK and overseas through a Professional Charter and Code of Conduct. The Code compels members to adhere to the highest standards of ethical practice. www.prca.org.uk
PRCA Taskforce Papers:

Mental Health toolkit: https://rlsd.co/p/5Thirw

Covid-19 toolkit: https://www.prca.org.uk/CV19taskforce