Manchester Folk Festival brings 5 days of Craft & Music to the City
12 September 2019
Manchester Folk Festival is an urban festival. From 15-20 October 2019 it brings music, singing, craft workshops, artists in conversation and more to Manchester city centre in a gathering of all kinds of folk.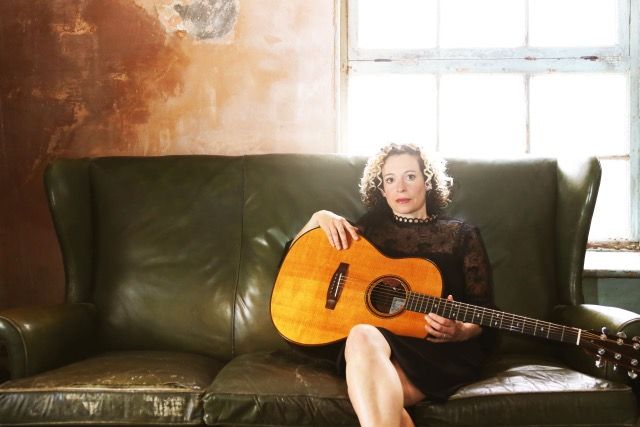 This year's amazing line-up includes the likes of Kate Rusby, The Unthanks, Sam Kelly & The Lost Boys, Kathryn Williams and loads more great artists.

It also features the premiere of a new theatre and folk music show commemorating the Peterloo Massacre, performed by the brilliant Sam Carter, Jim Molyneux and Lucy Farrell.

Over the festival weekend there are plenty of opportunities to get creative, whether you want to learn to sing in four-part harmony with Sacred Harp, make your own porcelain mug and matching coaster, try your hand at drypoint etching or take the whole family along to a songwriting workshop.

With each event individually priced, you can just go to one special gig or create your own perfect festival.

More info and tickets here: www.manchesterfolkfestival.org.uk

Book a workshop here: https://www.manchesterfolkfestival.org.uk/workshops
(Image of Kate Rusby - courtesy Manchester Folk Festival)