London's Rockhunter Opens Lancashire Office
09 December 2019
This is the first edition of our new blog highlighting the range of creative talent in Lancashire. First off, we profile Rockhunter, an architectural visualisation company, which has been operating out of London for almost 20 years, and has recently grown their team in Preston.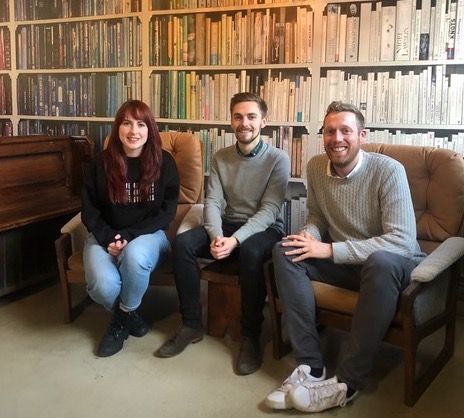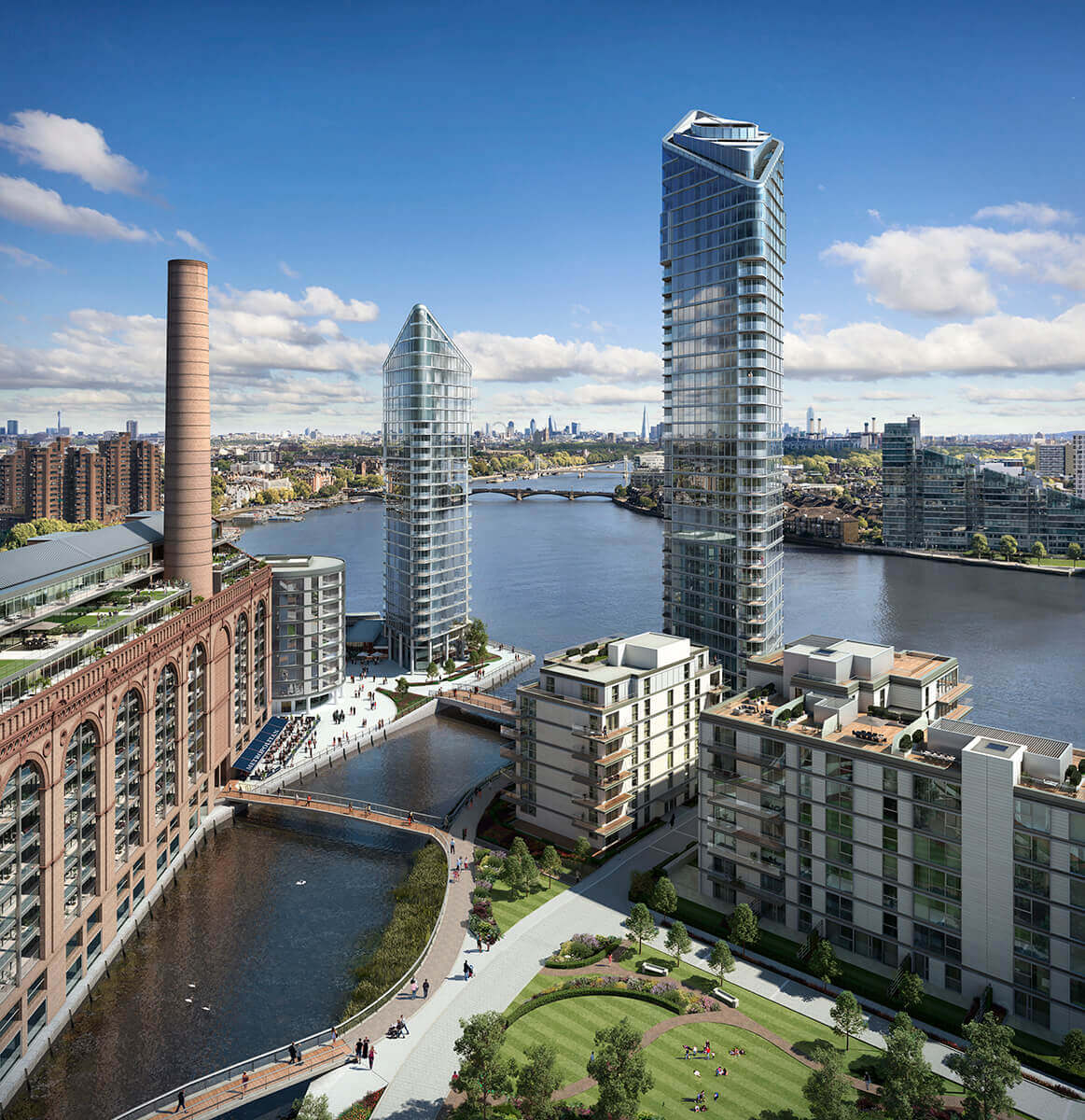 Rockhunter is a London-based architectural visualisation company that has been servicing the property development market for almost 20 years.
In November 2018, one of their Creative Directors – Matthew Smithurst – made the decision to relocate back to Lancashire. This led to the motivation to open a Northern branch, with Matthew basing himself at Society1, a coworking space in Preston.
In the past few months, Rockhunter has hired two new team members up North, with plans to expand their Lancashire footprint even more in coming months.
Steve Ward, Rockhunter's London-based Creative Director, shared the benefits of opening an office in Lancashire.
"The problem that we have in London is that you have very high overheads, but you also have a problem with staff retention, because you have a lot of transient people, who can't afford to live in London, coming into a very thick and heavy marketplace.

The North is somewhere people are coming back to, to raise their families and have a better quality of life, and that gives us real stability. This excites me, to be able to build on that, because then our staff retention is far better.

Staffing is also significantly cheaper up North. As the market gets really congested in London and our prices get forced down, we have to look at ways to maintain and optimise our profitability."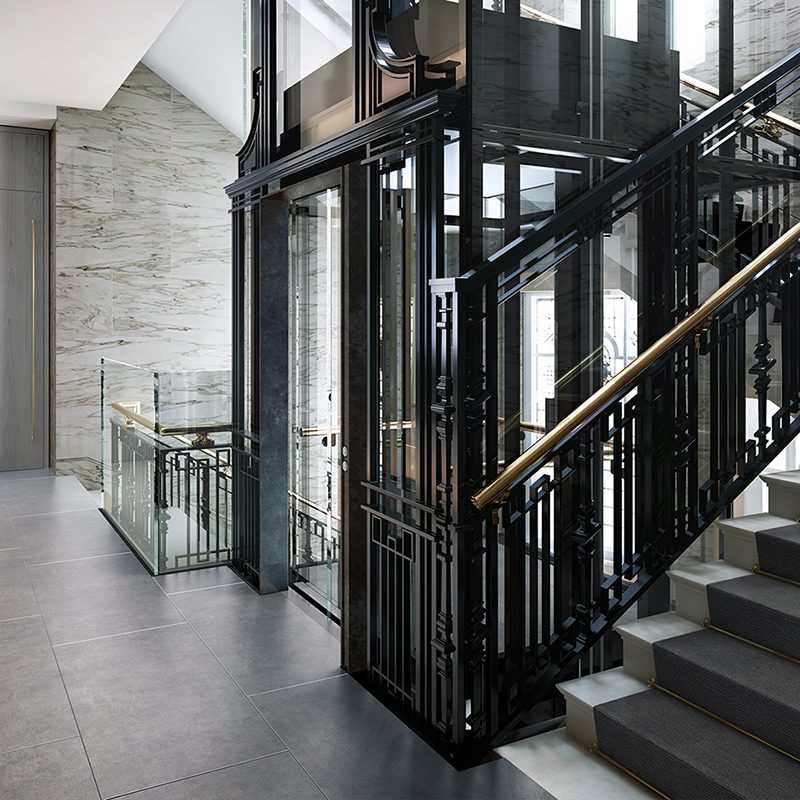 Employing people and renting office space in a region where the cost of overheads and salaries is lower than London, has given Rockhunter the ability to expand. But finding their new staff was a challenge at first, as Matthew explains how he spent months trying to find the right candidates to join his Northern team.
"I signed on to agencies left, right and centre in London, Manchester and Liverpool. All looking for candidates to work in Preston. I was quite specific in the type of person I wanted to work here. I wanted them to have links to Preston. I wanted them to have a reason for why they would work here. We didn't want someone who would be transient. I wouldn't want to be investing a lot of time in training them up, and then have them leave to live in a bigger city.

I wanted somebody that had a reason to stay in the local area and that was a challenge for the majority of recruiters. It took 9 months of searching before we found our first promising candidate. Stephanie Sulinski was living in Huddersfield and had relocated back to Preston for family reasons. When Stephanie found their job advert and applied, Matthew felt like everything was starting to align"
Their second hire was Jack Rowbotham. Matthew found Jack after scouring social media for potential candidates. Jack had studied in Bournemouth but had moved back to Preston, so Matt presumed that he must have strong links with the area.
"Jack was working for a company that I knew wasn't suited for what he was doing, and it looked like he had just found a job to suit his circumstances. I approached him, not offering a job, but rather explaining what I was trying to set up here. We had a meeting and he contacted me afterwards expressing an interest in jumping on board. So, by chance, our two new team members came together at once."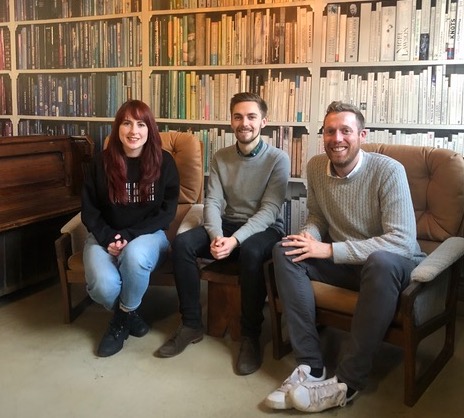 Matthew's vision for Rockhunter's future is clear…

"The vision going forward is to expand. Now that we are building something up here, I feel comfortable and confident speaking about our Northern team as being an entity up here.

The VR Architecture industry is growing and there wasn't a major player in Preston, until we set up here. Preston is a major city with great transport links, so it was an ideal opportunity to marry the two, and for us to become a lynchpin in the city."

The company visualises architecture across a host of sectors, from residential and retail, to commercial and industrial. The majority of their work is on large scale, high end residential projects in Greater London. They interact with developers, architects and interior designers on a project and get involved in all parts of the envisioning, planning and design process.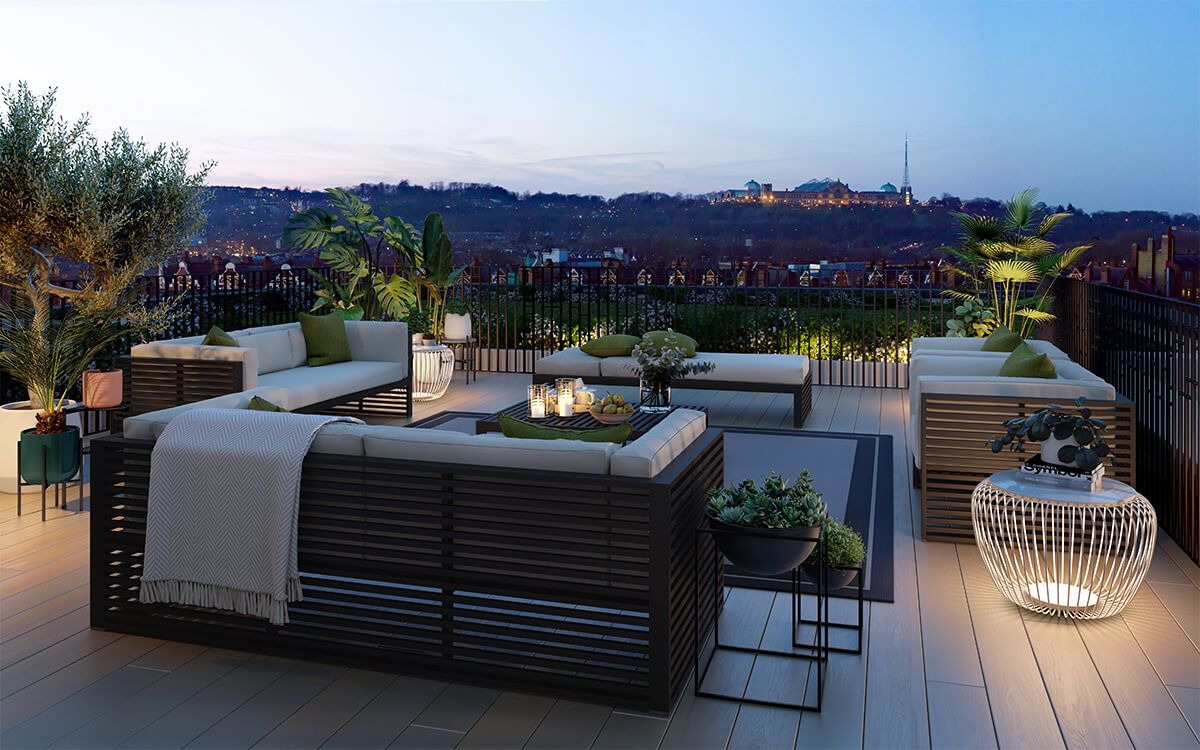 Rockhunter are now focusing on marketing the company up North, getting exposure and becoming an authority figure in the industry. As Matthew concludes: "When more organisations know about us, that leads to more work and expansion opportunities. In doing so, we will hopefully be able to bring even more employment to Lancashire."
You can find out more about Rockhunter on the Creative Lancashire Directory. Every day organisations from all sectors use the Creative Lancashire Directory to find the creative skills and expertise they need. Upload your profile here.