Lockdown Learning: New case studies reveal the vital importance of Creativity
23 November 2020 by Michelle
Creative People and Places have released two more valuable and interesting case studies. This research highlights the importance of creativity in supporting connection and our basic needs during lockdown.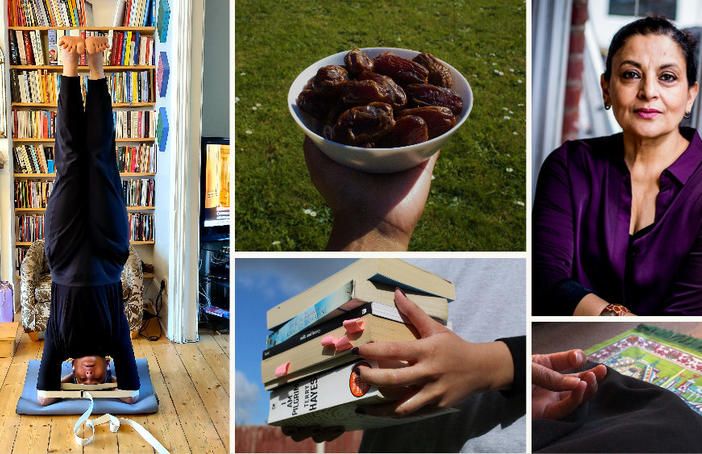 Creative People and Places (CPP) projects work directly with their communities to develop arts programmes on their doorstep. When the Covid-19 lockdown came into force, CPPs had to adjust and develop their ways of working in response to this new and unexpected context. Their Lockdown Learning case study series takes a look at how the projects have worked with their communities and what they have learnt.

In October 2020, CPP released the first two case studies in this series, focusing on the role of digital engagement in place-based projects and working with artists in lockdown. You can read more about those case studies here.

They have now made two more new case studies available, which look specifically at the role of creativity in creating connection and fulfilling basic needs.

CASE STUDY 3 - Touch, Connection & Creativity

This study explores the impact lockdown has had on people who have experienced physical isolation and lack of opportunities to connect wth one another.
The case study looks at a range of responses from CPP projects including and Creative Black Country, Flux (Rotherham), Revoluton Arts (Luton) and HOME Slough. The findings also reveals how communities have recognised the role of art and creativity in sharing moments of joy, kindness and solidarity with one another, and have maintained and built community bonds by harnessing harnessed the power of creativity.
Read about their specific findings in more detail HERE.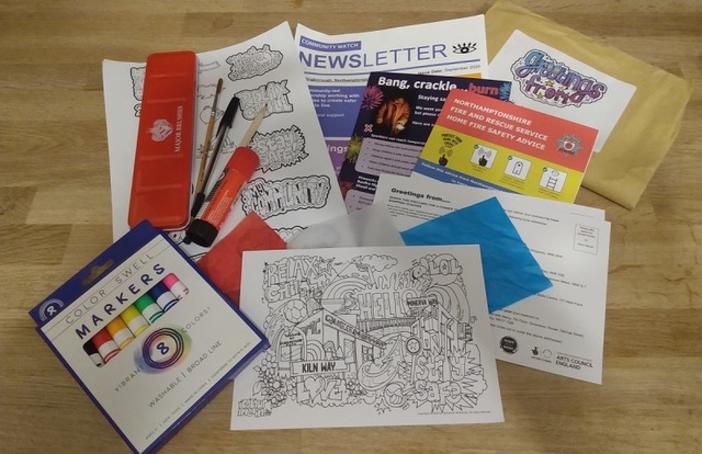 CASE STUDY 4 - Basic Needs and Creativity

The fourth case study explored how and why communities focus on and engage in creativity at a time when they are experiencing challenges, even in meeting their own basic needs

The case study looks at a range of responses from CPP projects including LeftCoast(Blackpool and Wyre), HOME Slough, Made with Many (Corby and Wellingborough) and The Cultural Spring (South Tyneside and Sunderland). The report also explores the importance of joy and how creativity can provide hope during challening times.
Read more about their specific, detailed findings regarding creativity and basic needs HERE.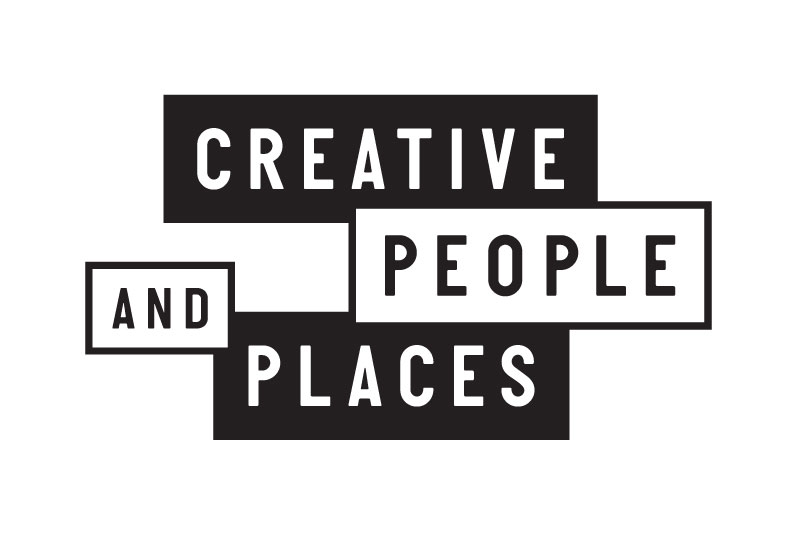 Creative People and Places (CPP) is a National Peer Learning and Communications Programme. In Lancashire, they are involved with two local projects - LeftCoast and Super Slow Way. You can access all of the case studies on their website.