Liverpool Biennial Comes To Lancashire in June 2019
25 January 2019
In-Situ and Super Slow Way have announced that work from this year's Liverpool Biennial will be shown in Burnley, Nelson and Pendle this summer, from Friday 7 to Sunday 30 June 2019.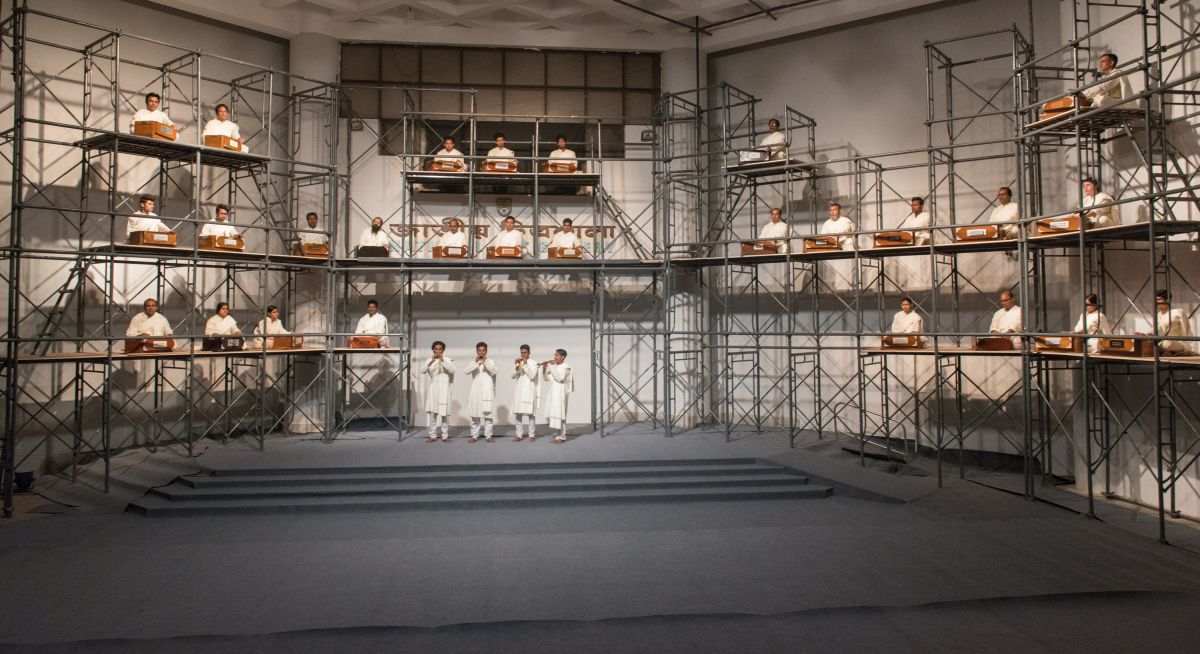 The Biennial touring exhibition programme, which is free to view, brings works by leading international artists commissioned and presented at the 2018 festival to spaces across the North of England in 2019. For East Lancashire, In-Situ and Super Slow Way will show artwork and work with communities in Nelson Library, Nelson, The Pavilion at Thompson Park and The Garage in Brierfield.
In June 2019, In-Situ will welcome artist Madiha Aijaz for a month long residency to create new work with communities in Brierfield and Nelson. In-Situ will also present film works by Madiha Aijaz in the public setting of Nelson Library. Her film These Silences Are All the Words explores the public libraries of Karachi, Pakistan against the backdrop of the city's changing landscape. Other films and photography by Aijaz, shown at In-Situ's new space in Brierfield, will similarly offer a perspective on a country sharply divided along linguistic lines. The work was jointly selected by In-Situ and Mums 2 Mums, Nelson, following a visit to Liverpool Biennial this summer. This will be In-Situ's second partnership with Liverpool Biennial, and follows Krzysztof Wodiczko's large scale art installation Guests at Northlight Mill in 2016.
Super Slow Way is bringing Reetu Satar's film Harano Sur (Lost Tune) to The Pavilion, Thompson Park in Burnley. The work focuses on the harmonium, as a way to explore the violence and social upheaval that have recently affected Bangladesh and as a wider metaphor for issues of cultural control, diasporas and partition.
Sattar will also undertake a residency with communities in Burnley in June and July 2019, the outcome of which will be shown as part of the British Textile Biennial in Autumn 2019.
In-Situ is a not-for-profit arts organisation based in Brierfield which seeks to embed art into everyday life in Pendle. Super Slow Way is an arts commissioning programme in Pennine Lancashire shaped by local communities working alongside a wide range of local, national and international artists.

For this Liverpool Biennial touring programme they are working together to bring new work to Pennine Lancashire opening on Friday 7th June and running until Sunday 30th June. Over the first weekend a mini bus will run between venues allowing local residents to see all three artworks in a day. All exhibitions will be free and people are welcome to drop in at anytime.