Lancs Makers wanted for new Creative Collaboration virtual market
17 August 2020 by Michelle
The Creative Collaboration Market is a new online art fair, organised by Hopeful and Glorious in collaboration with Pedddle. It's taking place on 26th September and the organisers are looking for Lancashire hand-made crafts to be featured. Deadline for submissions is Wednesday, 2nd September 2020.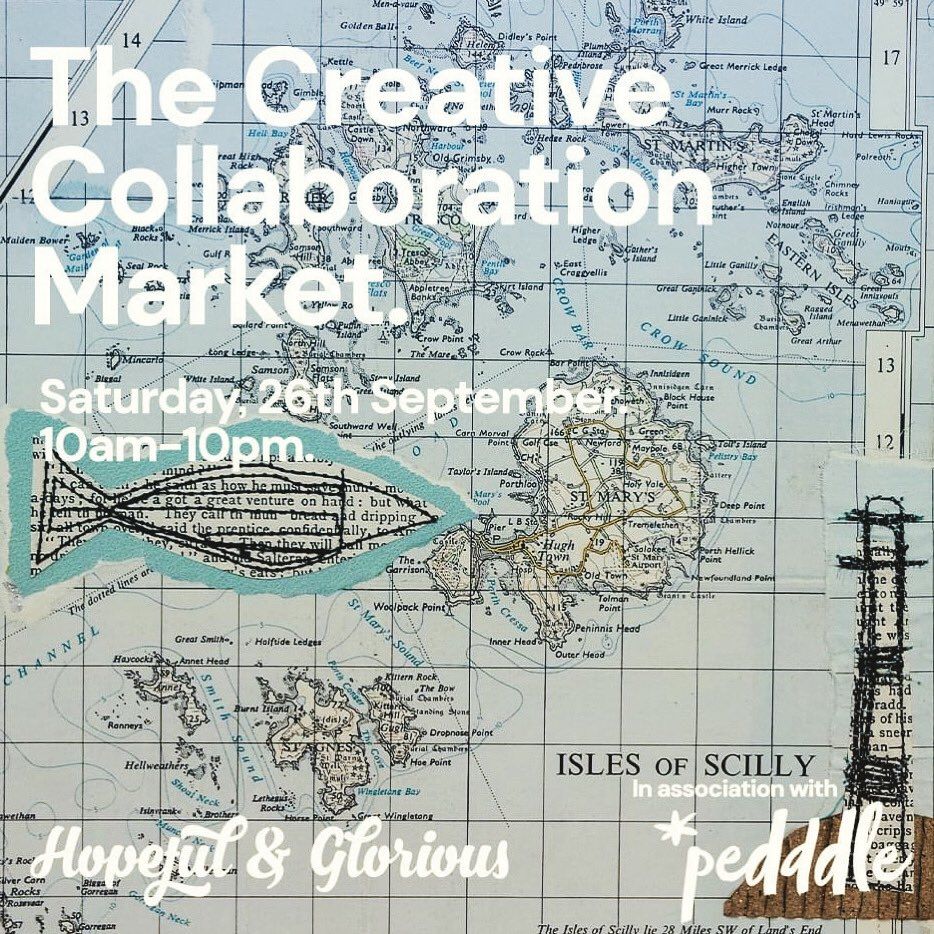 Hopeful and Glorious are well-known curators of high-quality arts fairs in the North-West. They are collaborating with Pedddle on a new type of online art fair for Global Creative Collaboration Day (26th September), and will be the only Lancashire-based market collaborating in this initiative.
This is the first time Hopeful and Glorious will be doing an online market, so this will be a learning opportunity for them, and for many makers who haven't taken part in an online market.This as a great, low-cost way for makers to be creating greater awareness about their work, engaging with visitors and making sales.

For their market on 26th September, Hopeful and Glorious will be curating all the stalls in the same way that they would do for a physical event to ensure excellent quality handmade work. They are seeking submissions and the deadline for applying is Wednesday 2nd September 2020.

To take part, you would need an online shop – this could be your website online shop, Etsy, Folksy or another online shop. It must not be a Facebook shop or a form of direct messaging for details, because the markets have to be promoted in the same way. They want to make buying as easy as possible.

Each market will run at the same time on the day. Pedddle will encourage visitors to dip into lots of markets so that we all get new visitors to our sites. On the day itself, we will encourage makers taking part to post on social media and be just as active in engaging people as if you were at one of our usual, real-world venues.
If you are interested in taking part, then find out more and apply via the HOPEFUL & GLORIOUS APPLICATION PAGE.